Visualize dentistry work through powerful features
Remove all the guesswork.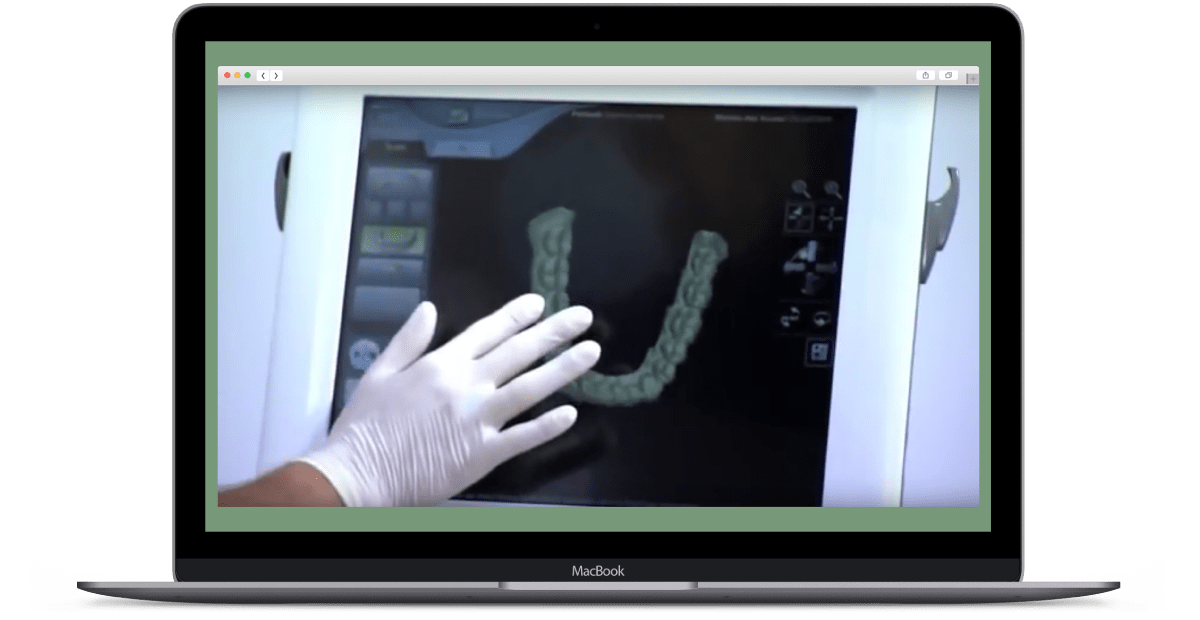 The Dental Model Challenge Summarized
Time and accuracy are two key factors that make the modeling process in dentistry quite challenging. The process includes:
Taking measurements
Creating handmade models
Going through iterations for the models
Testing the results on patients
The crown models, especially, need a high level of detail to ensure a 100% match. This manual process not only consumes a lot of time but doesn't guarantee success. This leads to increased expenses for dentists and reduced customer satisfaction.
The Vision Behind the App
The company's vision was to alleviate these struggles for professionals. They aimed to create a platform that would not require dentists and lab experts to work on the models manually. They sought out quality custom healthcare software development partners to provide accurate high-level orthodontics design application. They contacted Scopic and worked towards a solution for a 3D technology.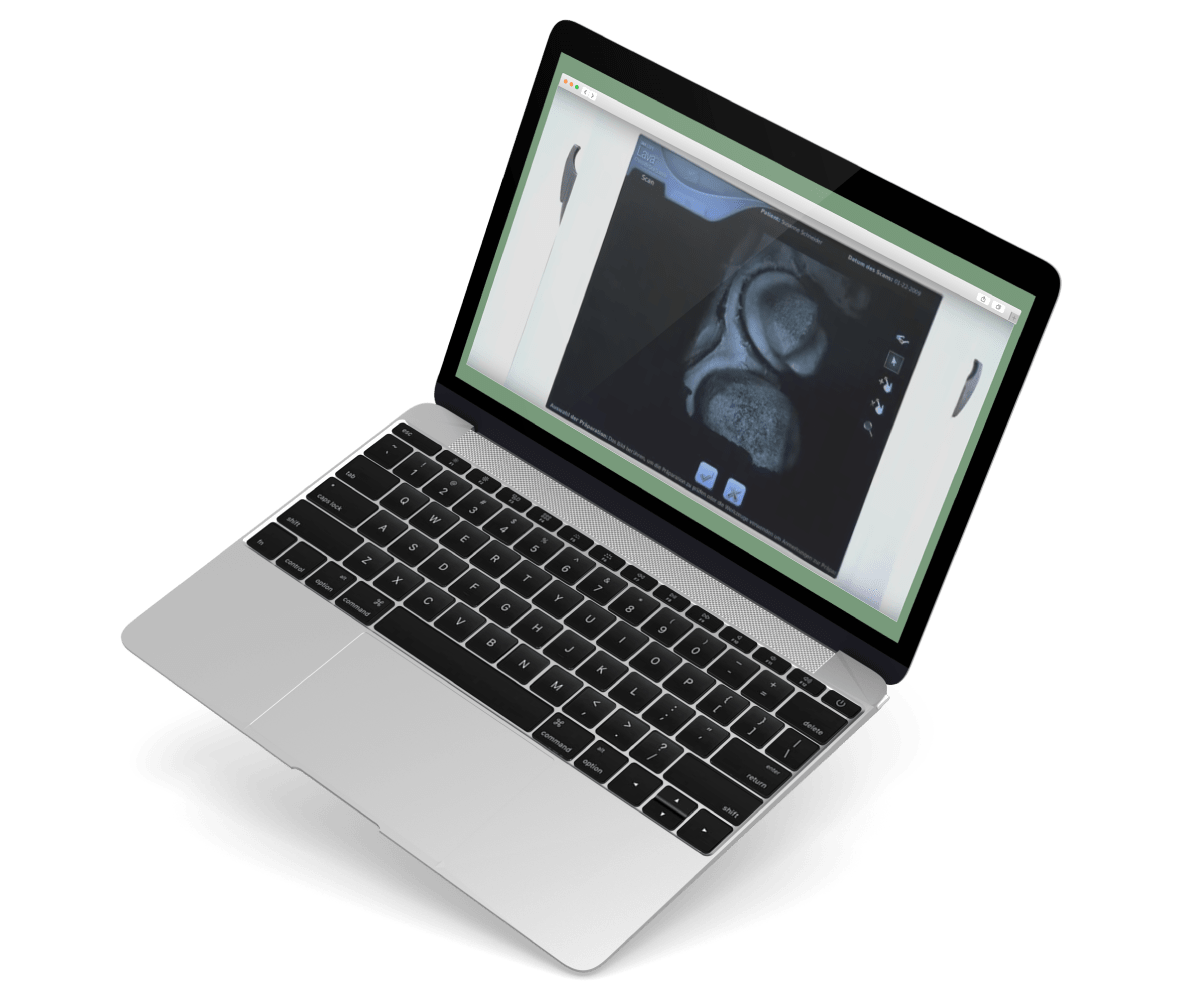 Scopic was able to concretize the client's ideas through this dental 3d modeling software. The platform orients, optimizes, and calibrates dental scans to create hassle-free, perfect-match crown models. From scanned images, the software calculates exact tooth segmentation and gum dimensions, creating 3D printer-ready specs.
The tool streamlines dental workflows and patient communication, making the crown modeling process significantly simpler and more accurate. In addition to the application framework, Scopic's team introduced:
Network sharing capabilities