A seamless image stitching app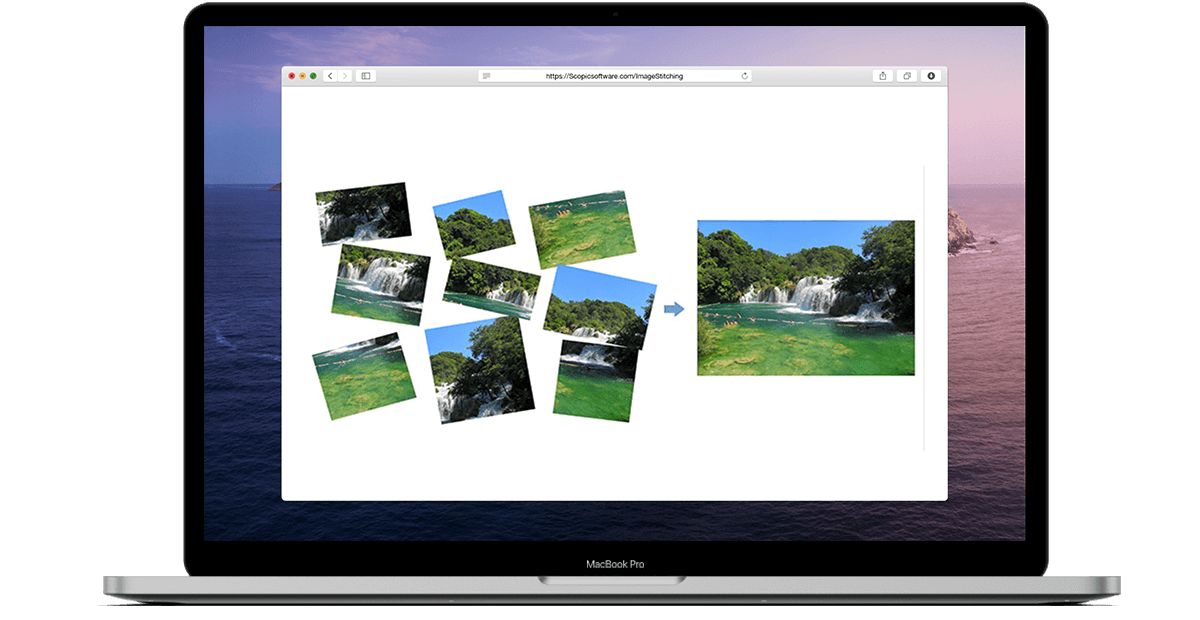 The Image Editing Application Challenge 
People looking to combine their mobile photos into one single shot have often had a hard time finding a tool that performs these specific functions without too many extra bells and whistles.
Thus, there becomes a need to create a function-specific application that focuses on helping users combine one or a few simple actions.
The Vision Behind the App
The company behind Image Stitching wanted to create an application that would allow users to edit photos from their desktop or mobile devices. The main objective was to provide functionality where users could combine multiple images into one. With this idea in mind, the company reached out to Scopic to begin developing the photo editing app.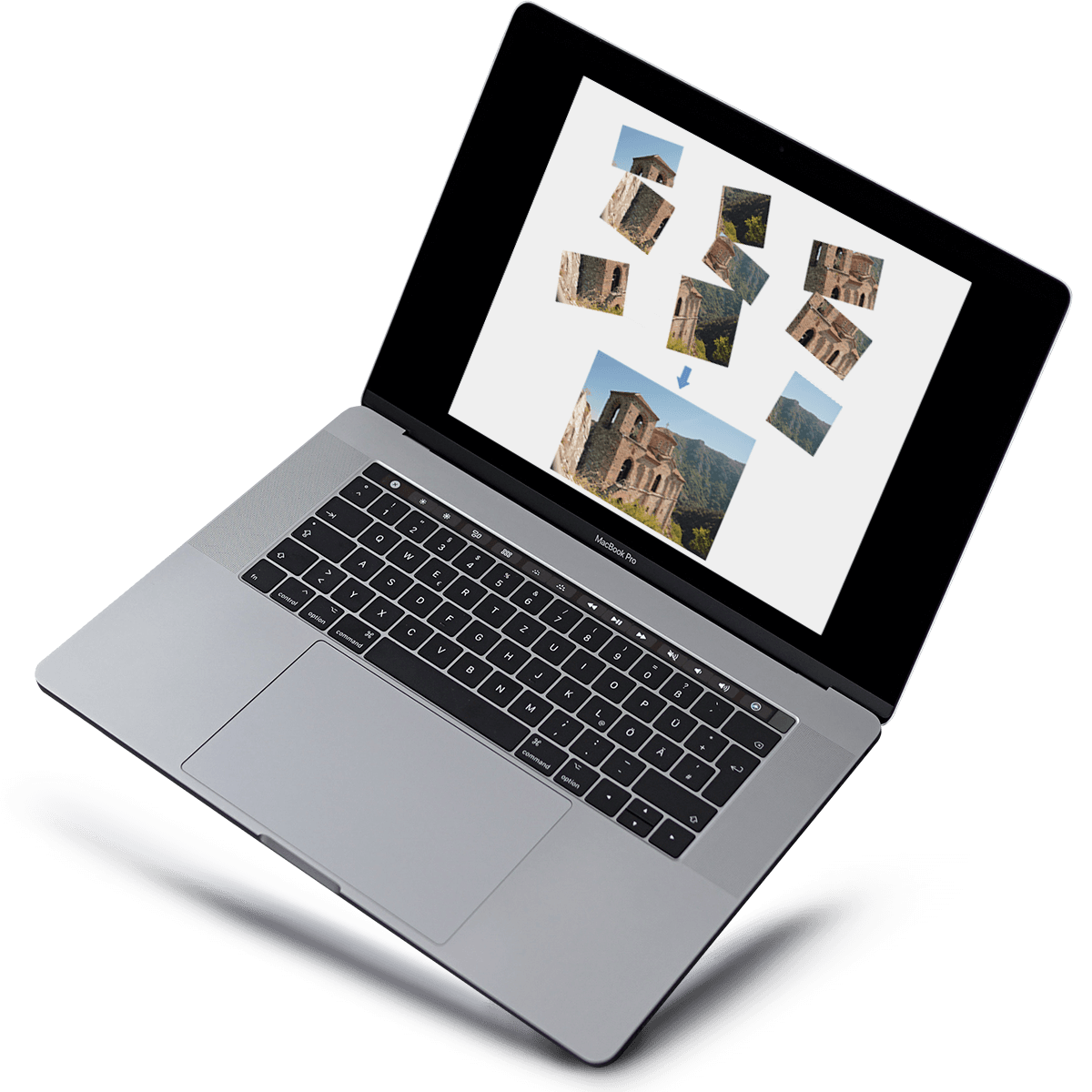 Image Stitching is a photo library that can be used on desktop or mobile devices for combining multiple photos with overlapping fields of view into one image.
It can be used for different purposes including for the production of high-resolution panorama images. The app is implemented using an OpenCV library.