MakeMeOld
The Image Editing App That Will Show Your Future Self
Check what you'll look like when you're old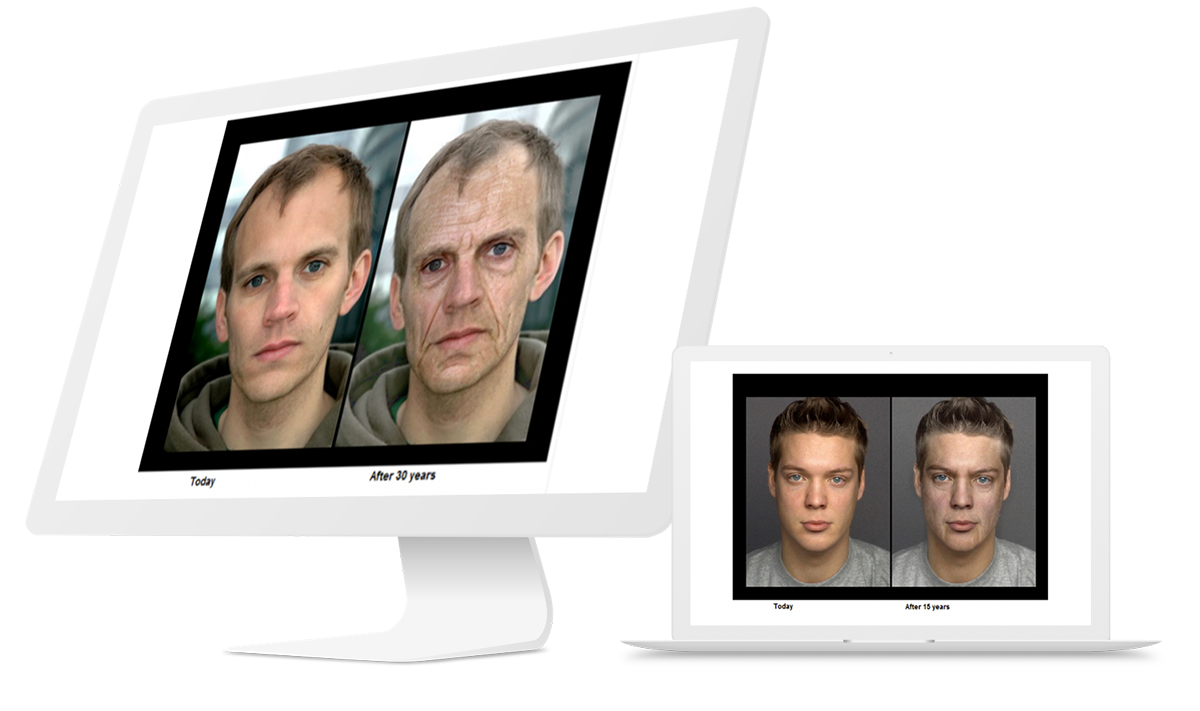 The Challenge of Getting Old Summarized
Most people fear getting old and the one question that bothers us the most is what will we look like in the future?
Unfortunately, we can't know the answer until we actually age and see ourselves in the mirror. But luckily, technology lets us play around with time and see variations of ourselves in the future.
The Vision Behind the App
The founder of MakeMeOld envisioned a desktop image editor app that would allow its users to check what their future selves would look like. He wanted to build an app that would be entertaining and would help people get their minds out of everyday activities. He imagined that the face aging app would analyze the faces of users by checking their photos and showcase the results immediately. So he joined forces with Scopic, a desktop application development company, to create MakeMeOld.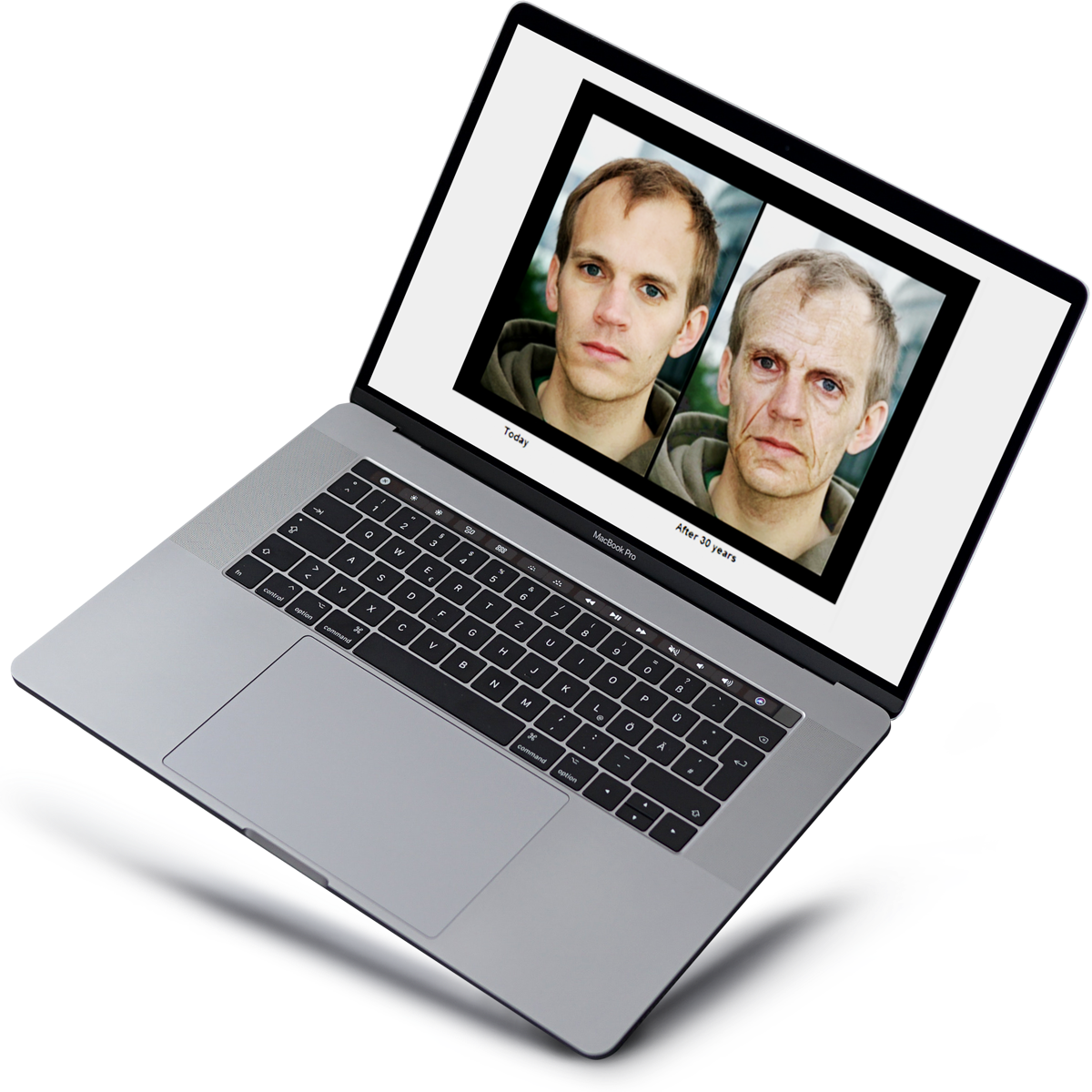 Scopic, with its desktop application development services, helped build MakeMeOld. Our coders used technologies such as C++, Linux, and image processing algorithms when working on the app.
Today, anyone who wants to see how they will look like in the future can use MakeMeOld, get the results in a few seconds, share with friends, and have big laughs.