Quickly access wine information and make reliable decisions
Interact and become wine savvy.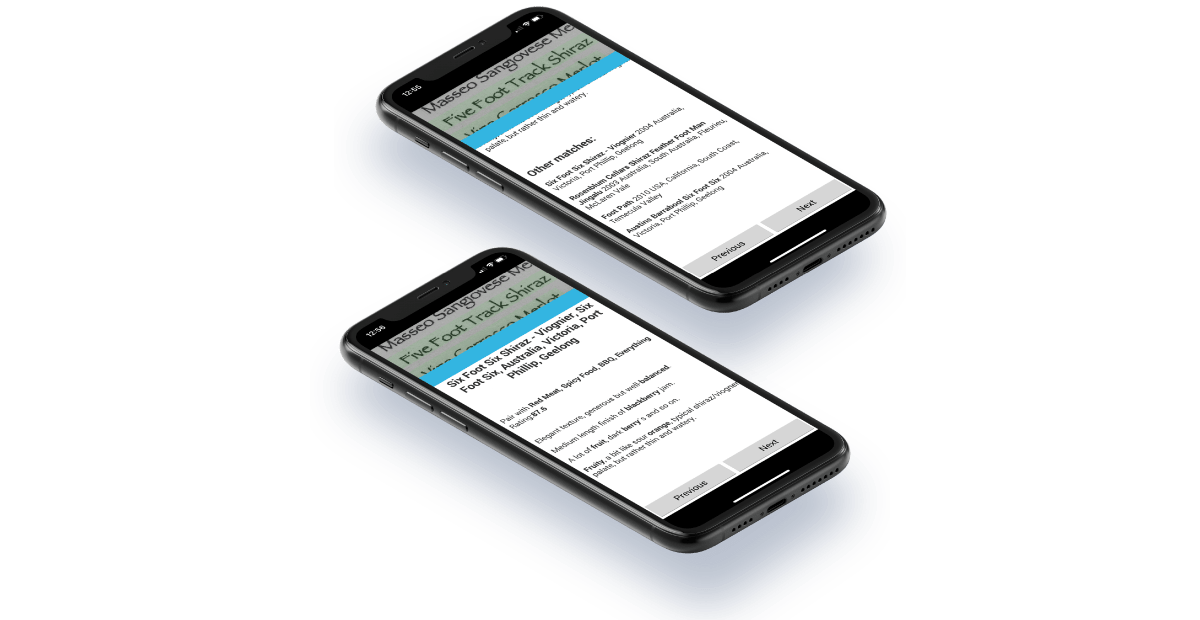 The Wine Knowledge Challenge Summarized
There is a lot of information out there about wines, but not a lot of people figure out a way to get a hold of that data and get started. Wine wisdom and confidence would take a lot of time, and sometimes an academic experience, to be developed. This is why people are left wondering every time they have to choose a wine. They ask a savvy friend for recommendations or any person around at the liquor store. And because it is a hassle, a lot of people start ordering the same wine, missing out on so many good ones.
The Vision Behind the App
The company sought a way to improve the whole process of getting familiar with wine. In a world where everyone is sharing vast amounts of data every second, it shouldn't be this hard to know which wine would go best with your dinner plate. They believed the wine knowledge could also be shared and put to good use in our everyday drink decisions. Getting the best wine, for your occasion, at the best price!
So, they reached out to Scopic to work on the technology.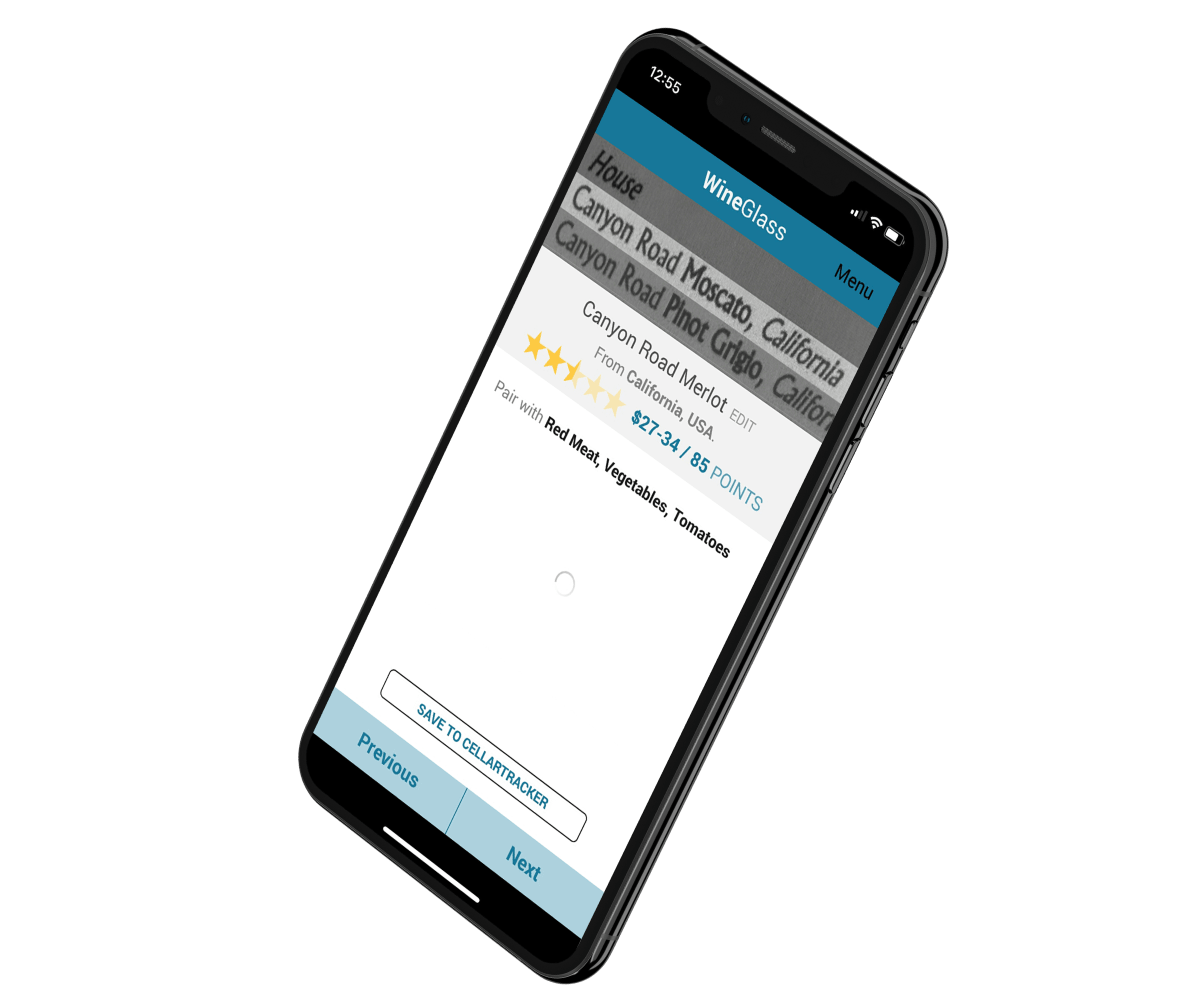 Scopic built Wineglass, a mobile application for iOS. As described on CBS This Morning, L.A. Times, WIRED Insider, TechCrunch, and Daily Mail, WineGlass gives you the know-how of a seasoned wine connoisseur in your pocket.
Simply take a picture of a wine list at a bar or restaurant and WineGlass will scan the image and provide an interactive wine menu on your mobile device. Explore ratings, reviews, price information, and food pairings for each wine. WineGlass allows anyone to be a wine expert.