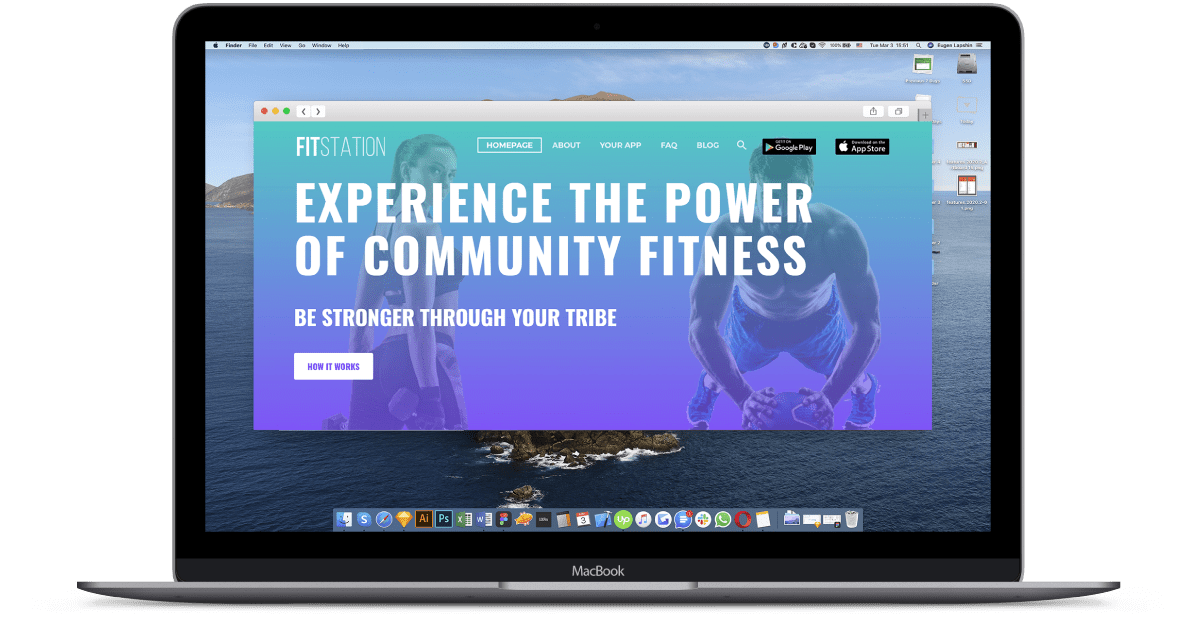 While embarking upon a fitness journey, most people find it difficult to stay motivated and focused in the long-run. 
For all fitness enthusiasts and trainers, it can be more difficult to push the limits of your capabilities when working out in isolation in comparison to working out in a group. 
Finding a way to balance busy schedules and keep clients fit is no easy challenge for fitness leaders either.
The Vision Behind the App
With the intention of uniting all fitness lovers into a unified platform, the founders of FitStation wanted to create an eye-catching website that would serve as a social network app for all the trainers and their clients from all around the globe. They hoped to build a strong social media presence and unite all fitness enthusiasts with like-minded people in order to spread the power of community fitness. To do so, they also wished to build a website that could be accessed from both phones and laptops, with an interface that would reflect their core beliefs and serve all users well.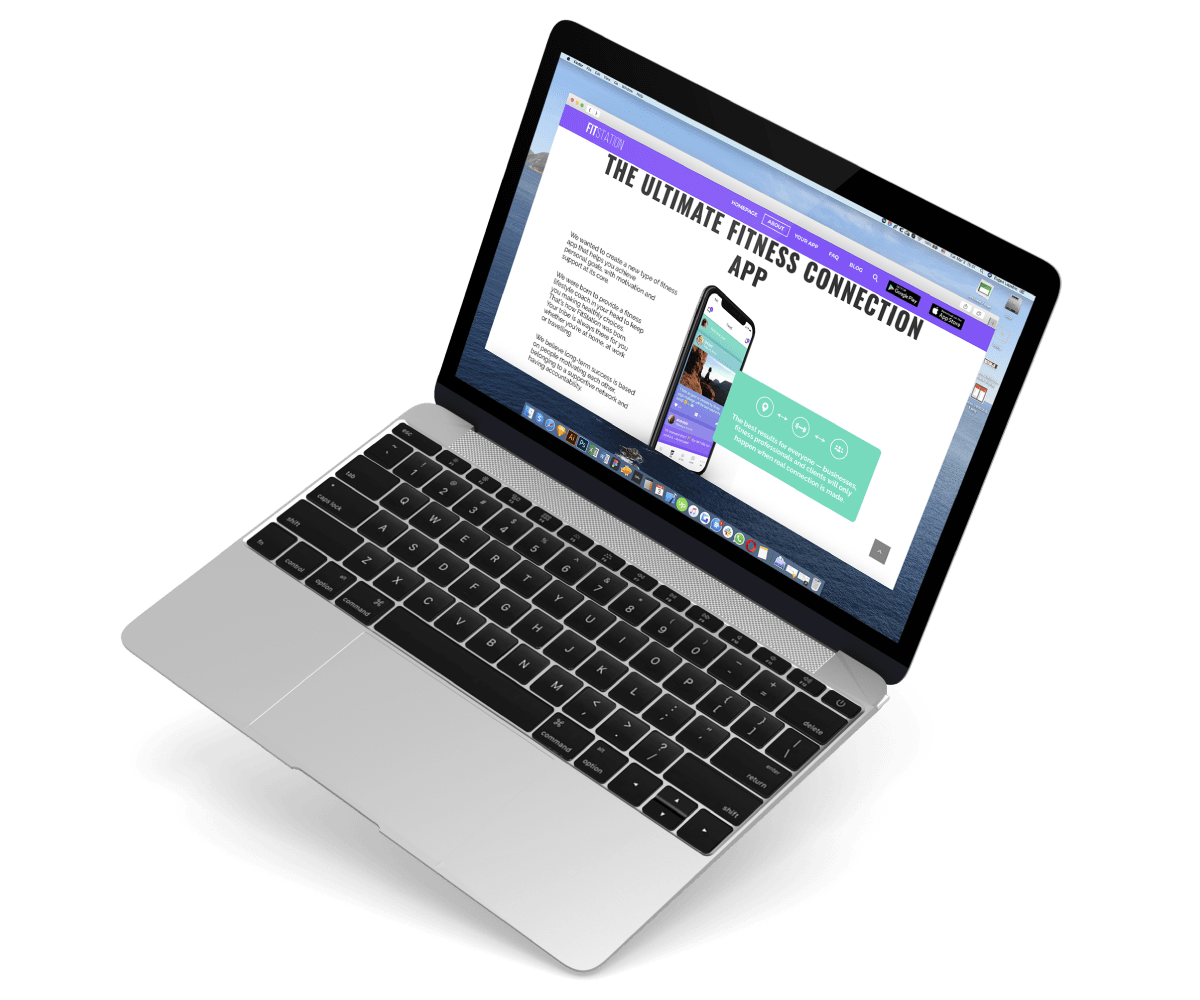 With Scopic's fitness app development services, we created the client management and fitness social network app for gyms, trainers, and their clients. In order to further drive app downloads, our developers built a custom, mobile-ready WordPress website that maintains the user experience in the mobile view. 
To optimize the website performance, our SEO and content marketing experts provided relevant content that covers everything one needs to know about the app. By using carefully selected WordPress techniques, we made sure to give the page optimal functionality, speed and modern design, as per the client's needs.