Making Life Simpler, Healthier & Happier for Adults
Powering smart senior living communities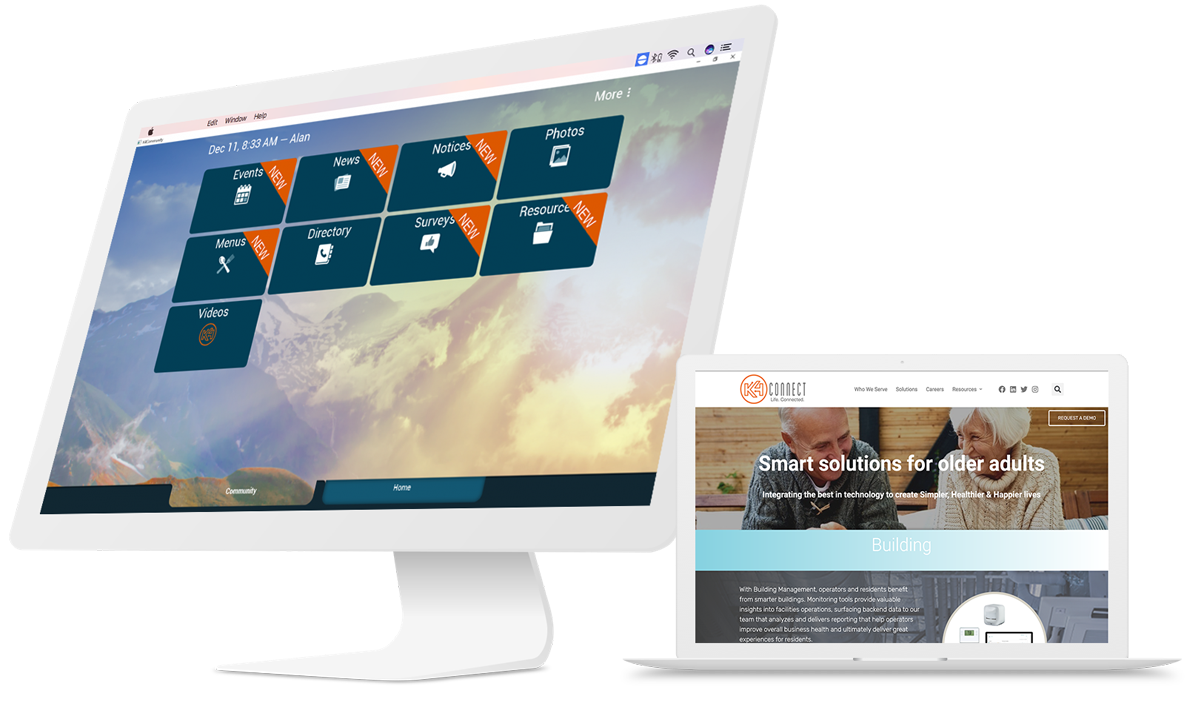 The Senior Wellness Challenge Summarized
Technology is part of most of our daily lives, yet has long been out-of-reach for senior living communities. This is due to common disparate products, siloed data, and a lack of enterprise architecture. Older adults, care professionals, and community operators that are part of this environment encounter different sorts of challenges:
Lack of community information access
Lack of technological built-in home products
Insufficient facilitation and communication tools
Innovation is not specifically applied to these types of communities. This makes seniors' lives less comfortable and, sometimes, of less quality when it comes to the services being provided to them.
The Vision Behind the App
K4Community is a mission-driven technology company. They had developed advanced solutions for smart homes and the internet of things for a broad target group of people. Soon, they envisioned their purpose would serve and empower especially older adults living with disabilities. In addition, the K4Community company aimed to build a long-term partnership with the people, communities, and organizations that serve seniors. In an effort to solve significant problems for this underserved part of our community, the company worked with Scopic to reach their goals.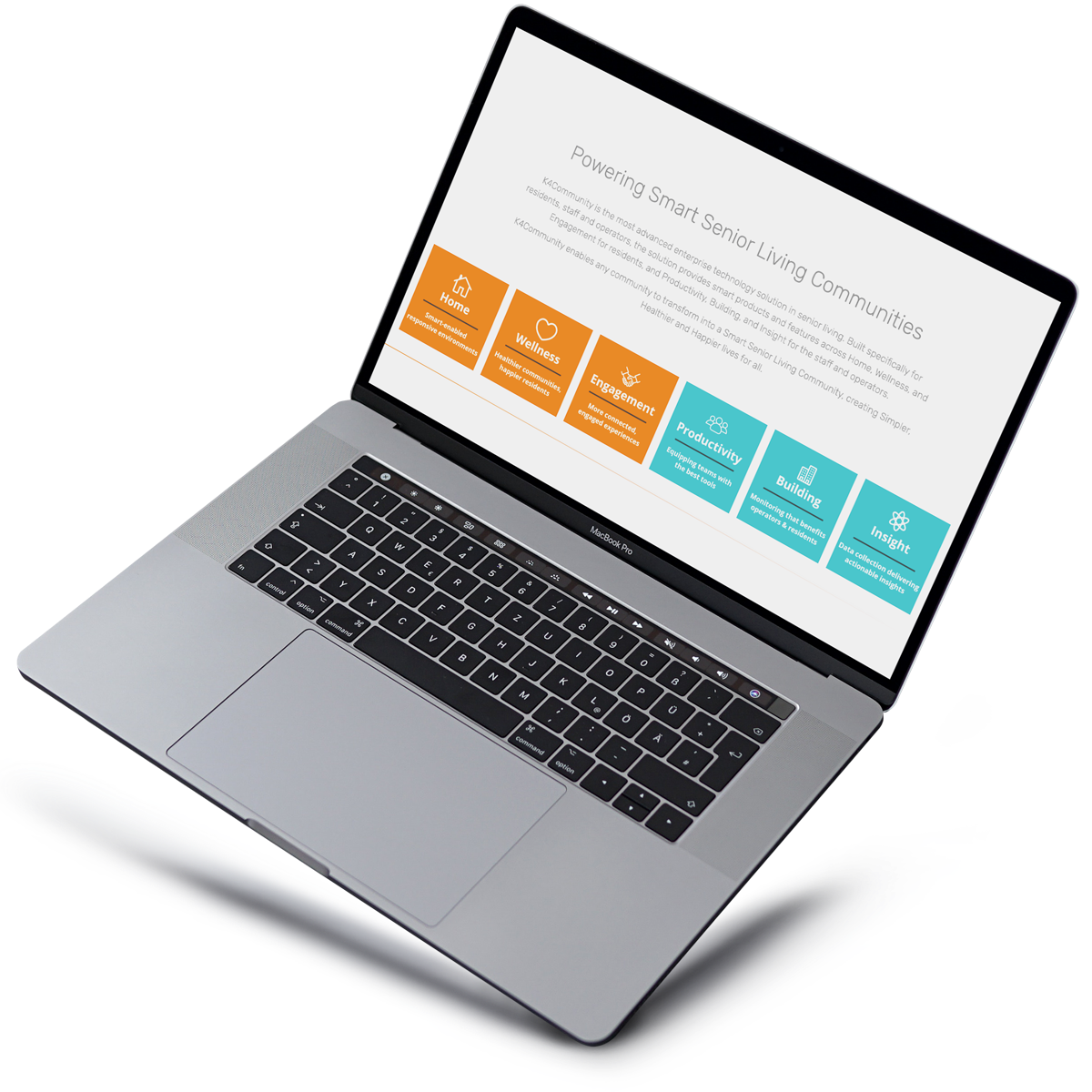 Scopic developed the K4Community application with special focus given to its user-friendly interaction. It is designed with great care for senior living residents, their families, and friends. K4Community allows residents to safely and easily manage many aspects of their lives, all in one place on their desktop, tablet, or smartphone device
Bringing together smart home technology, connected wellness, and social connectedness, this innovative platform provides senior living residents and their families with more opportunities to stay in touch with one another.