The Tax and Regulatory Reporting Software that's Improving Operational Efficiency for over 50,000 Companies
Reduce risk. Increase accuracy. Ensure compliance.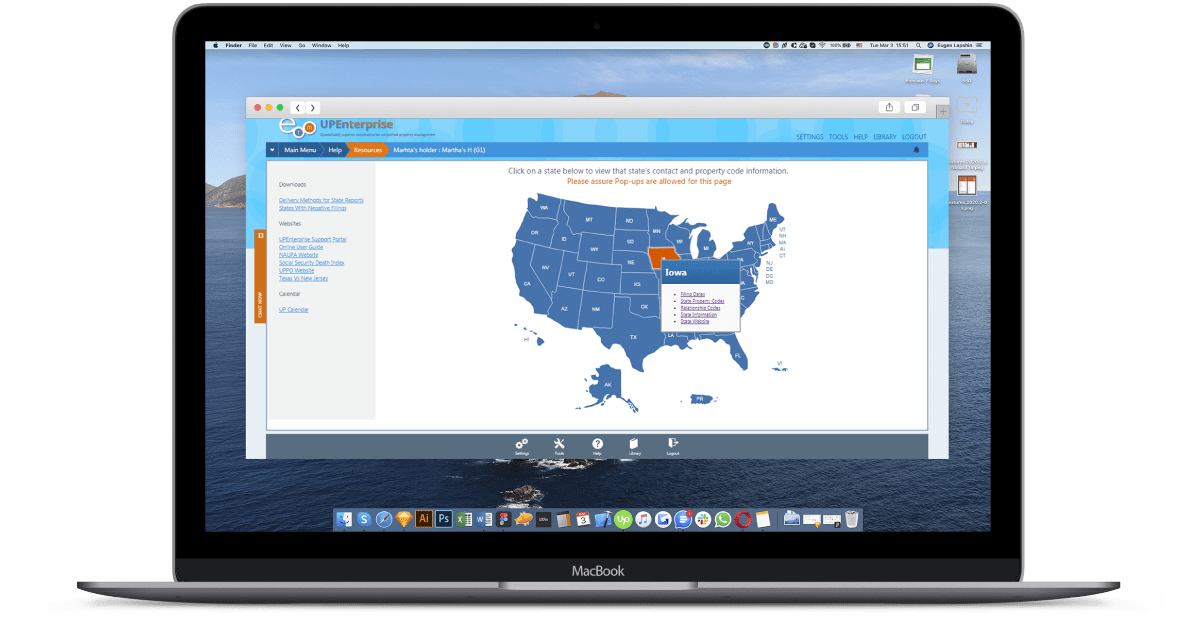 Tax reporting is an extremely important part of the financial operations within every company. It's essential to stay compliant by providing accurate taxing reports, but it's not easy finding a way to minimize errors and reduce risk, while also increasing efficiency at the same time.
The founders of UpExchange were on a mission to facilitate the filing and reporting process of company tax information, as well as to help employees meet compliance regulations while streamlining operations. They began searching for a competent and experienced financial services software development company to help them fulfil this vision.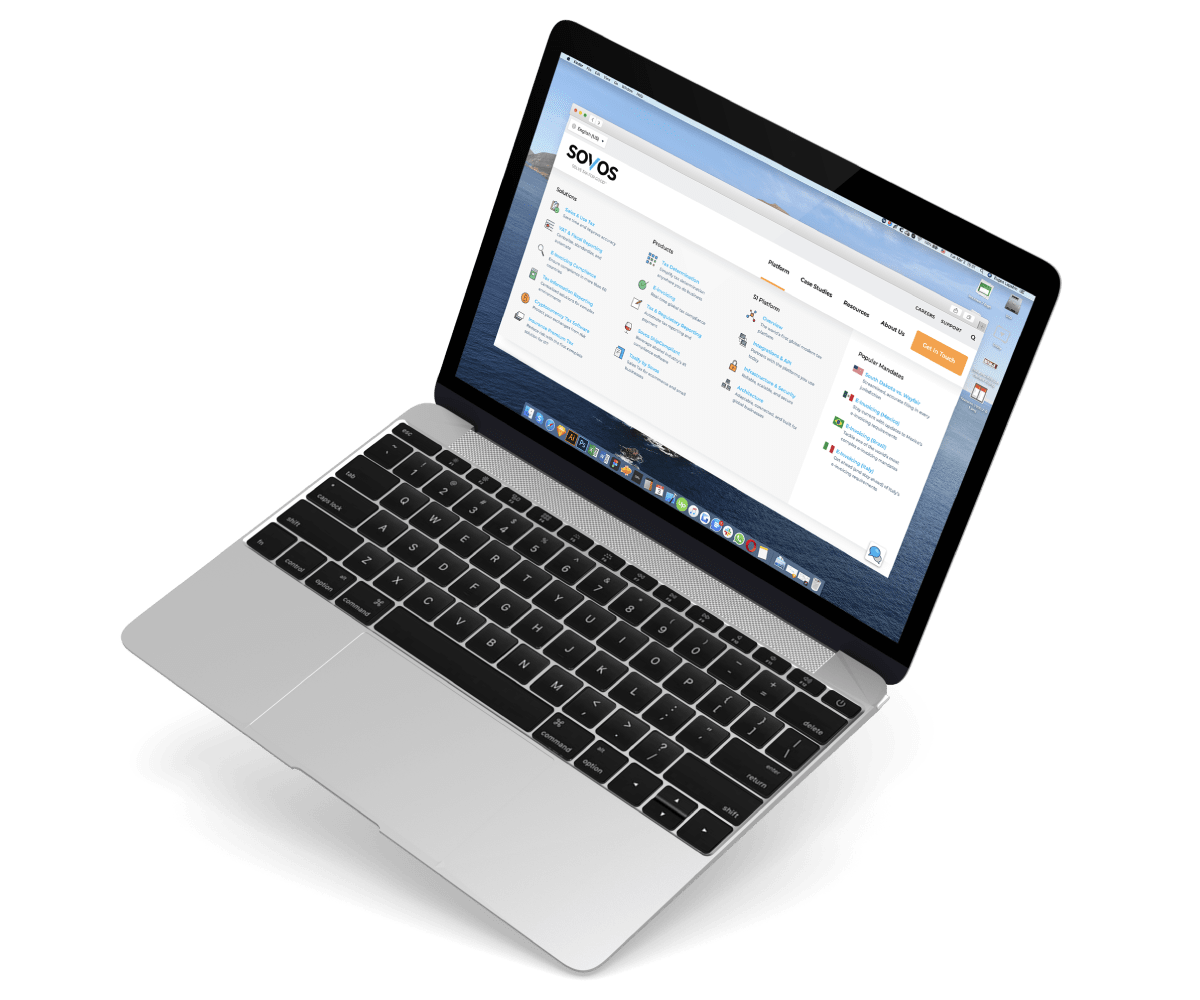 Teaming up with Scopic, the founders of UpExchange expressed their goal to create a custom financial software development solution that would streamline the tax reporting workflow for companies all over the US.
Using WordPress, SRS and other technologies, the Scopic development team built an effective web application to provide statutory financial reporting and tax-compliance services for financial departments. Founded in 2001, UPExchange now serves nearly 50,000 companies in automating the administration and filing of financial information to meet numerous regulated reporting requirements.