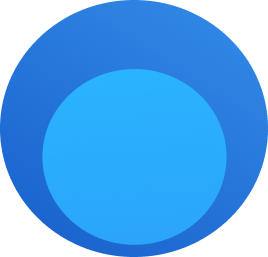 Fill out the form, and we will send you more information right away on how to protect against ransomware
AFFORDABLE, TAILORED RANSOMWARE PROTECTION FOR YOUR COMPANY
Small Business Ransomware Recovery Services
Don't get caught by surprise. Don't pay the ransom. Protect your business assets now.

Ransomware protection and recovery services should not cost you a fortune
Last year, mid-sized companies paid on average $170,404 to try to recover their data after a ransomware attack – but only 65% of the data was restored by cybercriminals after the payment.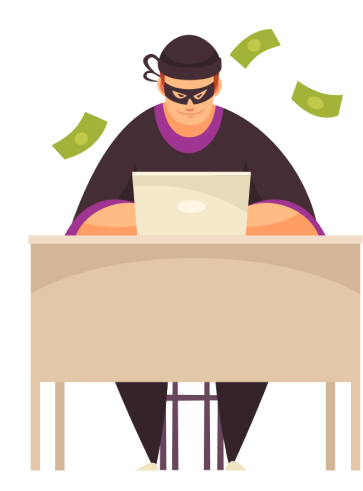 A few years ago, a small or medium-sized business owner would not need to worry about losing data to hackers if they had basic security measures in place. However, ransomware attacks on small businesses are growing rapidly. Fortunately, proper ransomware recovery workflows can help you keep safe immutable backups of your system, that you can use if an attack happens - and avoid paying a ransom to recover your data.
Recover your data without

paying a ransom
This is how Scopic will provide your company with the best ransomware protection:



Multi-site

immutable backup

system
Ransomware

disaster-recovery

plan
Data and

application restore

in case of disaster
We combine two immutable backup systems with the best security practices to protect your accounts and data. We analyze your application to determine all data sources and components, set automated backups and monitoring alerts.
Besides backing up your digital assets, Scopic also creates and executes a ransomware recovery process to ensure your application can be redeployed in case of an attack. Our experts run this plan periodically to guarantee maximum safety.
Rest assured that, if an attack happens, Scopic will restore your application using the immutable backups. Hackers won't be able to extort you, and your business will be up and running again with no extra costs for your company.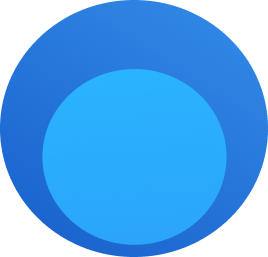 Ensure the digital assets from your small business are safe with affordable ransomware recovery services
Scopic's mission is to ensure that small businesses are as protected as large companies can be. We offer low-cost ransomware protection services and backup solutions that guarantee the highest levels of data safety.
With a rapid response assessment service to ransomware attacks, if your system gets attacked, Scopic can support you immediately to assess damages and mitigate issues. Your business will have minimal downtime, while never being extorted by criminals.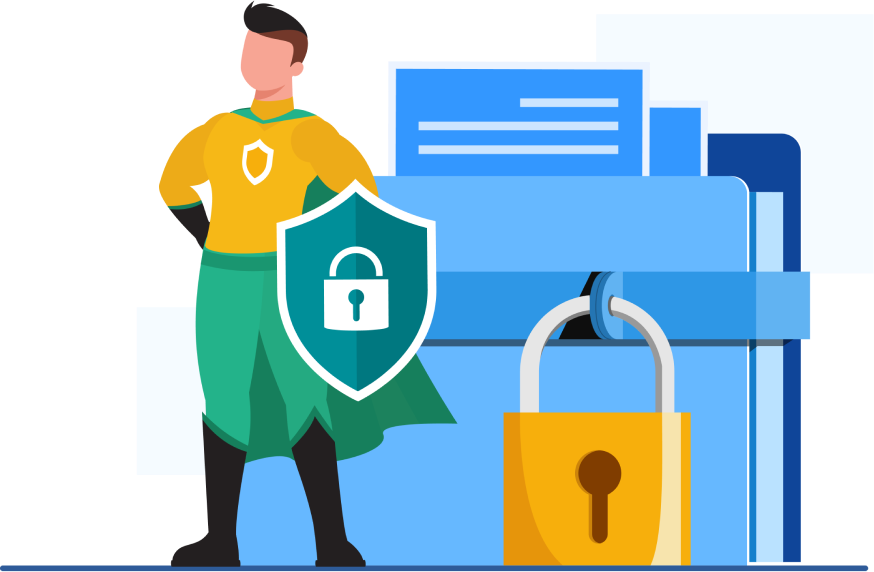 FAQ – everything you need to know to keep your small business protected against ransomware
Learn more about ransomware and how to keep your business safe.
How to prevent ransomware?
Ransomware is a malicious cyberattack executed by hackers using software that infects a server or computer. This sort of malware employs encryption to hold data and restricts users' access until a ransom is paid. Without proper ransomware recovery workflows in place, all companies are potential targets and could risk losing their most sensitive assets to hackers. 
The best ransomware protection for a business is always a combination of good security practices and reliable ransomware recovery workflows based on immutable backups. Scopic can provide tailored ransomware protection for small businesses at affordable pricing – contact us for more info.
What is an immutable backup?
How does ransomware affect

small businesses?
Immutable backup is a backup file that cannot be modified, deleted, or encrypted by anyone – including cybercriminals. This type of backup assures that no one can alter or delete your data, so you will always have a safe way to redeploy your system in case of a disaster. On Scopic's ransomware recovery and protection services, we combine two-site backup solutions to ensure maximum security.
A ransomware attack on a small business has the potential to cripple a company, especially small and medium enterprises. Hackers ask for a large ransom for the business to get the data back; however, even if a company decides to pay the ransom, there's no guarantee that the criminals will give the data back. In fact, according to recent ransomware statistics, on average, companies got back only 65% of their data after paying the ransom. That's why small businesses should have reliable ransomware protection services – in case something happens, they won't be held hostage.
How a small business can protect

against ransomware?
Although good security practices help prevent attackers from accessing your data, it is impossible to guarantee that cybercriminals won't try to penetrate your systems and steal your data. The only bulletproof way for a company of any size to be safe from ransomware is to ensure they have a well-developed disaster-recovery workflow in place.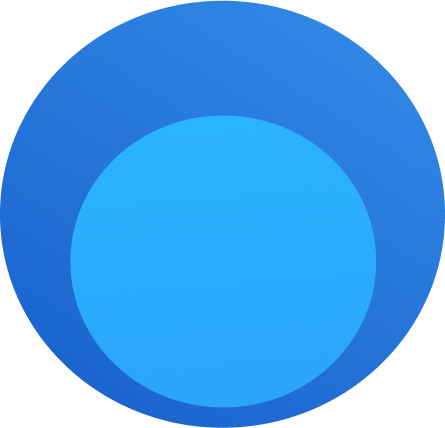 Fill out the form and we will be in touch