Schedule a Free Digital Marketing Consultation with a Scopic Expert to Meet Your Business Goals
Are you looking to build your company's online presence? Generate leads and attract more potential clients? Increase traffic to your website?
Join us in a digital marketing consultation tailored to your needs. During your 30-min call with a Scopic marketing specialist, you'll learn how to attract more potential clients with a dynamic marketing strategy. We will delve into which tools and customized techniques can be used to make your small to midsize business perform better in the digital world.
Get a leg up on the competition by scheduling
your free marketing consultation.
Request Your Consultation!
Who can this meeting serve?
If you're an entrepreneur looking to get a head start in marketing, or you're a small to midsize business competing for attention online, you're in the right place!
During this marketing consultation we will:

Based on your specific goals, we determine the best strategies to reach your audience.

We start by examining your company's short and long-term goals to understand your vision.

We'll then rank the urgency of each activity identified based on your specific objectives.

From SEO to social media marketing, we'll present strategies to outperform the competition.
Join us for a personalized free digital marketing consultation and you will see how our digital marketing services can help your company: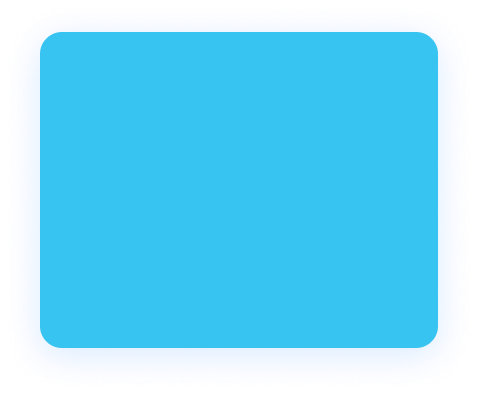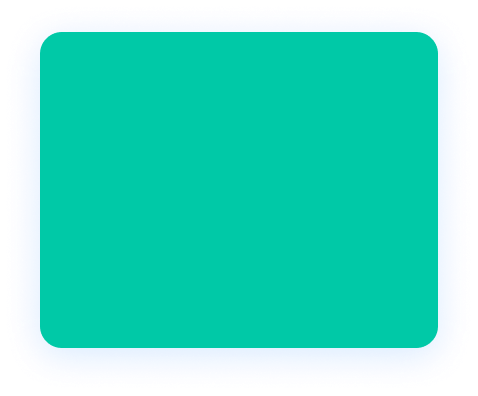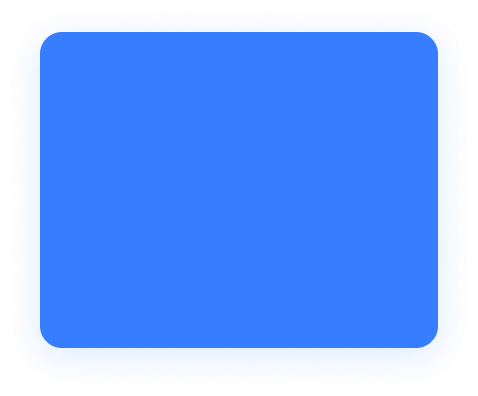 Stand out from the crowd with website optimization tactics
Drive more traffic to your website
Generate more qualified leads
Convert leads to customers at a higher rate
Boost your brand visibility
Grow a larger community following
Analyze your online performance with constant progress reports
We're here to help answer all of your marketing consultation questions so you can walk away with a new marketing vision.

"Scopic has allowed us to scale our case study program and decrease the development time by half. The staff is extremely helpful and reliable, and great to work with."

Owner and Founder of SketchList Inc
"In just a few months, organic web traffic increased by 20%, downloads rose by 50%, and sales amounts measurably improved. Scopic's depth and breadth of expertise, along with their efficient, collaborative workflow, has been critical to the campaign's success. They work well with one another, and they are very transparent with me."

Owner and Founder of Recipe IQ
"I was impressed by their ability to understand my initial concept. We've seen about 10,000 downloads since we launched last summer."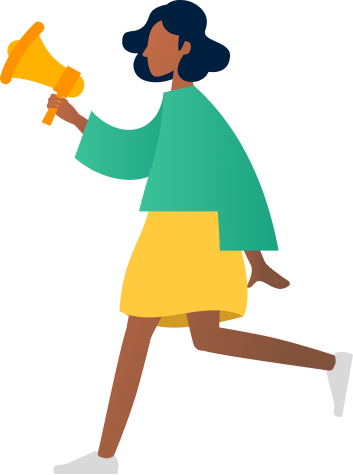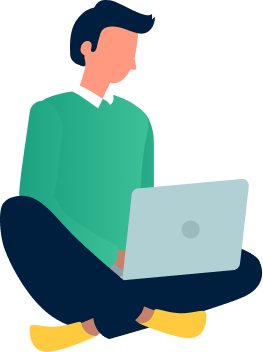 Schedule your free marketing consultation today!
Are you ready to find out how a personalized marketing strategy can take your company to the next level online?