REACH OUT TO US ABOUT OUR BOT DEVELOPMENT
Through our custom chatbot development services, we'll help your business reach new heights and increase customer satisfaction.
Take advantage of our chatbot developers and scale your business through meaningful conversations with clients and prospects.
Chatbot Development Services: Take Customer Relations to the Next Level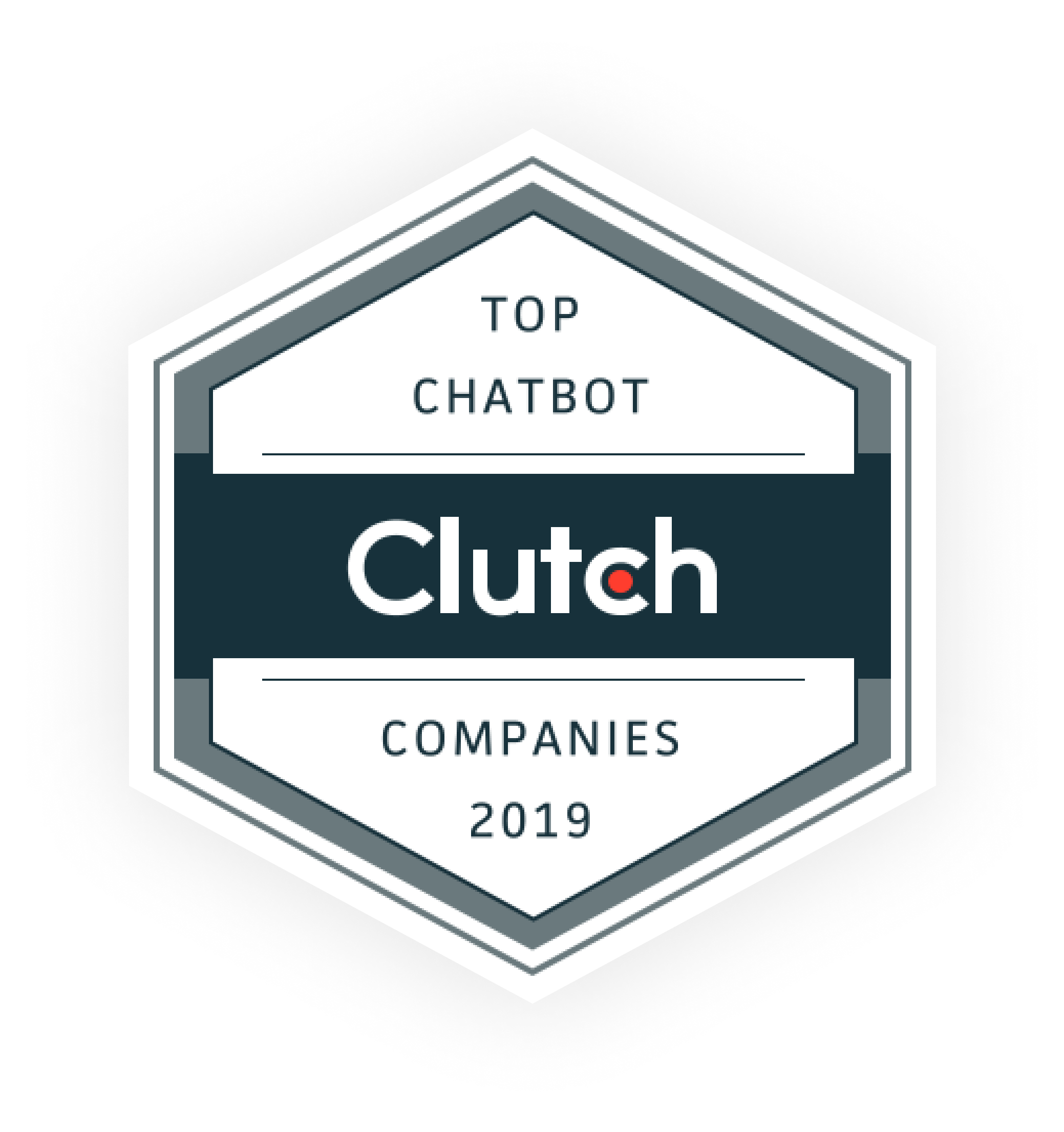 Leading Chatbot Development Services
We build bots to engage with your website visitors leaving your team to close deals and grow your small and medium-sized business. Whether you're looking for a custom solution, have a specific feature in mind or ready-made solutions aren't a good fit, Scopic is here to help!
Find The Best Chatbot Development Solutions For Your Business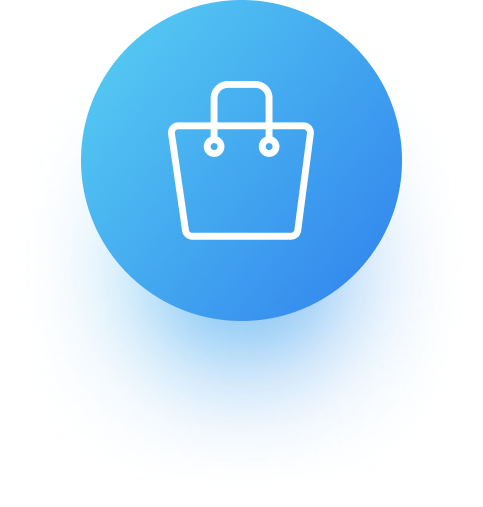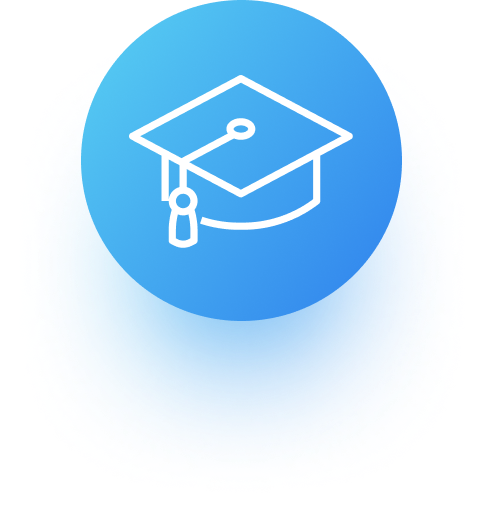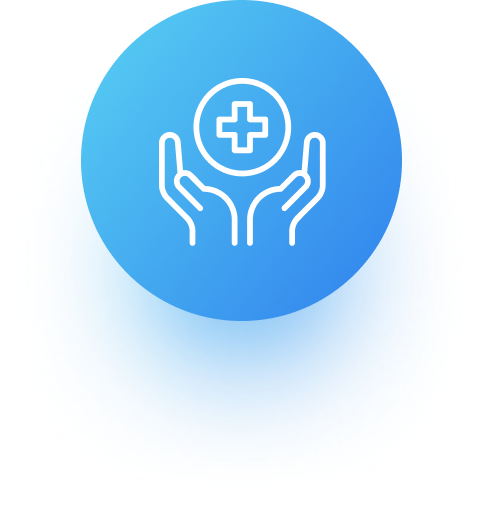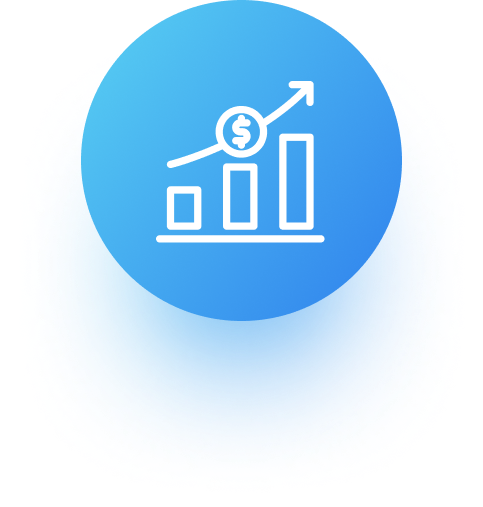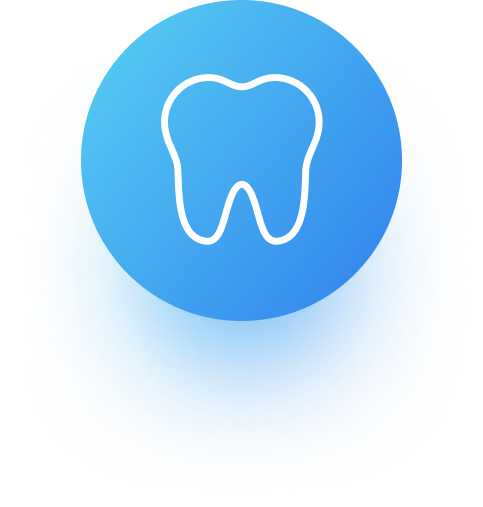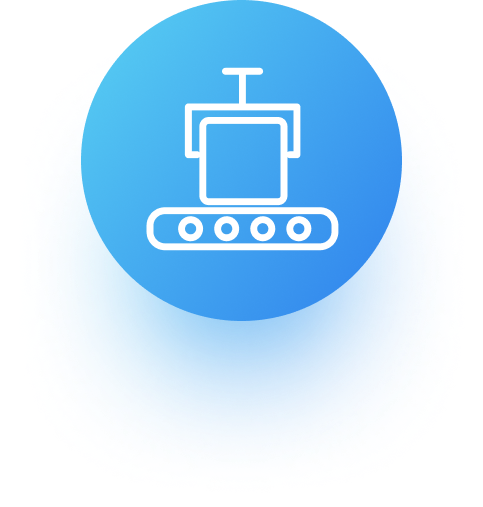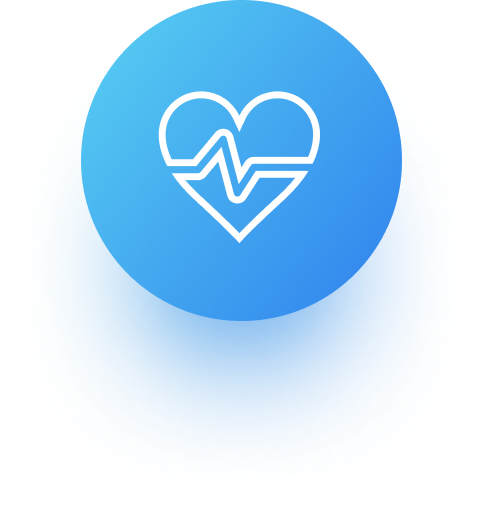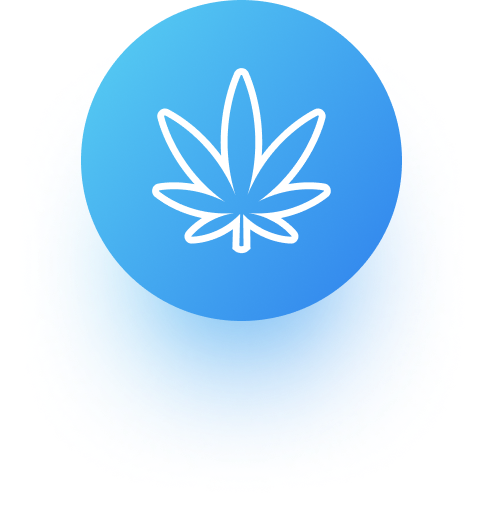 As a specialized chatbot development company, we're able to offer numerous ways to help your business communicate with your customers. Our chatbot development team can help you with everything bot related, from directing calls to placing product orders. We'll create custom chatbot solutions that:
Integrate with other tools such as Facebook Messenger, Microsoft bot, Slack etc.
Respond to FAQ's
Handle customer care
Provide IT support and troubleshooting
Filter preliminary requests
Facilitate Sales
Get to know your customers







Get to know your brand
Take reservations or restaurant orders
Guide users through catalogs
Send live alerts about new content
Coordinate product ordering
Showcase your portfolio
Act as a virtual assistant







Do you want a Custom Bot Solution?
Our Chatbot Developers Can Build a Variety of Chatbot Types for Your Business, Including: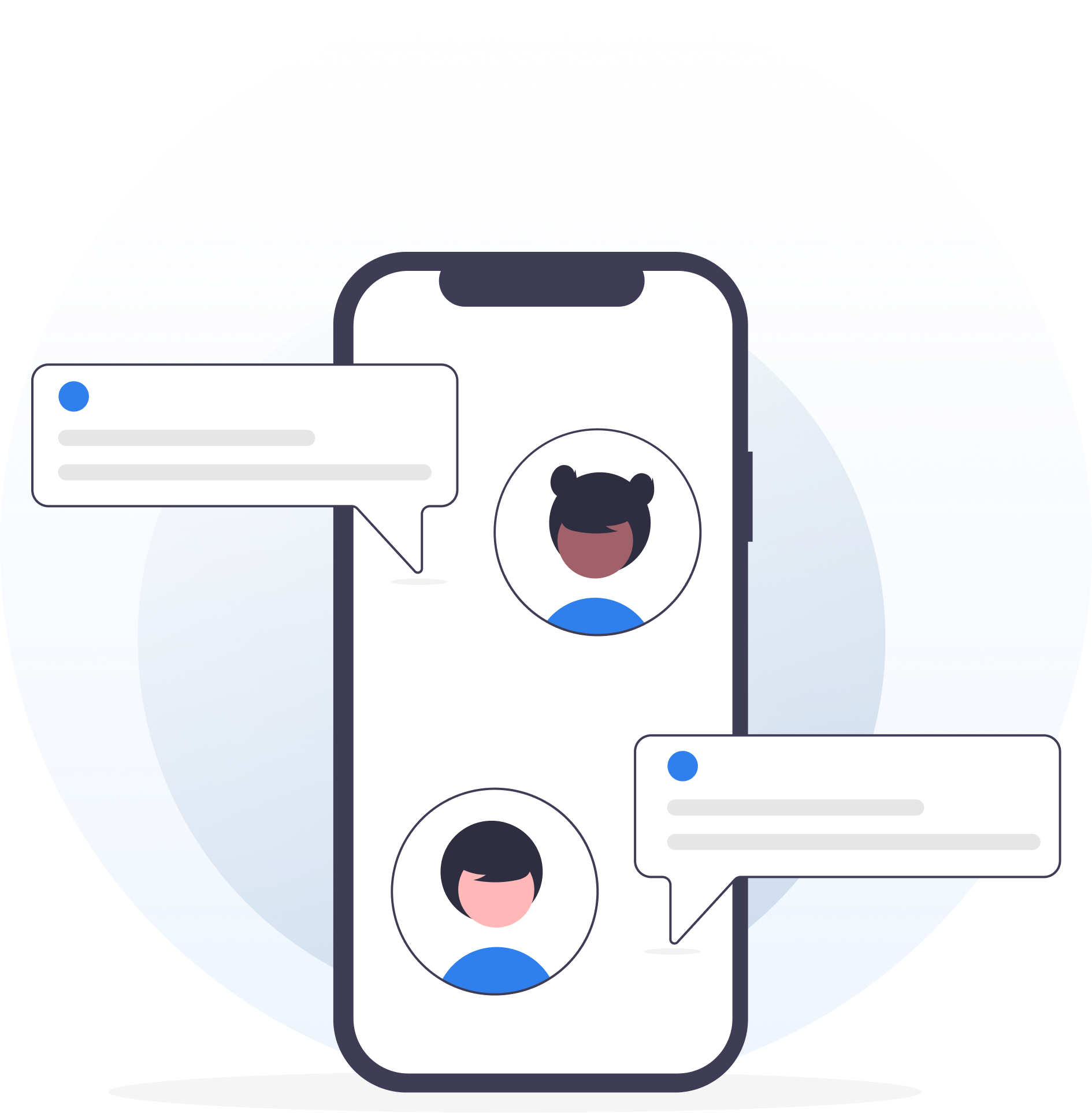 This type of bot development mimics conversational interactions through writing, task modules and interactive cards. Depending on your needs, these bots are able to handle very simple conversations as well as artificial intelligence engineered dialogues.
These chatbots may be powered by artificial intelligence or a set of rules to provide users with relevant information and respond to queries. Online chatbots are integrated into web pages to guide website visitors.
App development companies create these software tools to perform automated tasks that simulate conversations. These bots help increase their reach by sending automated text messages and replying based on a set of keywords that trigger a response.
Many chatbot development companies have integrated these bots to Facebook Messenger to increase click-through-rates and customer reach. Similar bots can also be found on Twitter, LinkedIn and Instagram to engage with potential customers.
This type of chatbot, mostly built with machine learning, allows users to interact with it by using their voice to give commands and ask questions. Many of us have already interacted with voice bots by using tools such as Alexa and Siri.
IVR, short for Interactive Voice Response, is an interactive phone system that may be used in call centres to direct calls to the right agents. In some cases, IVR bots can also help the user complete self-service tasks like transferring money and verifying account details.
Why Choose Custom Chatbot Development?
Chatbots are software programs that integrate with websites and popular messaging platforms to automate dialogue with customers and page visitors, simulating a human conversation. Customized chatbot solutions, instead of chatbot platforms, can perfectly fit your business needs. Scopic offers customized web development services to complement your chatbot solution.
By using artificial intelligence, machine learning, and natural language processing technologies, chatbot solutions evolve with every interaction, adapting to the nuances of human users.
Chatbots initiate conversations and respond to questions instantaneously in an accessible, human-like way. When built correctly, they can screen initial messages before passing the torch to your team or promote your brand with a dynamic personality.
Conversational AI and Neuro-Linguistic Programming is increasingly critical to how modern businesses engage with their customers.
Chatbots can cut operational costs by up to 30% and up to 85% of customer interactions can be handled without humans by 2021.
64% Of internet users say 24-hour service is the best feature of chatbots.

Why all the hype? Because chatbot solutions are scalable, effective, user-friendly and easy to manage.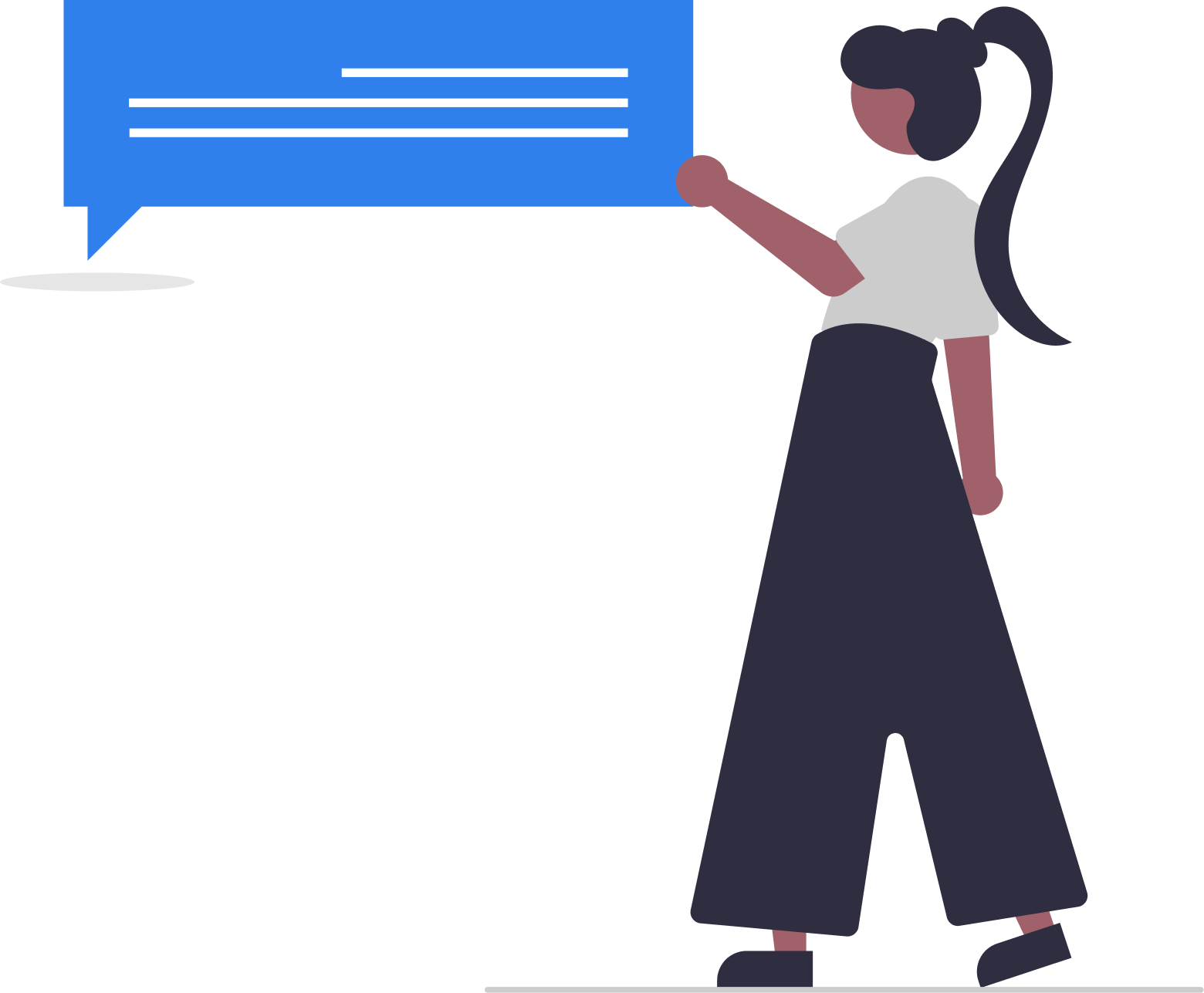 We're A Chatbot App Development Company That Can Help You Build Better Customer Experience For Your Growing Business By Building Quality-Rich Chatbots
Chatbot Solutions You May Have Heard Of:
Bots have slowly started taking over the first point of contact for many small and medium-size businesses, in all sectors. Chatbot development solutions often use some of the more well-known chatbot platforms including:
IBM Watson: This open and multi cloud platform enables businesses to automate the artificial intelligence lifecycle.
fastText: This chatbot was created by Facebook's AI Research (FAIR) lab and uses Natural Language Processing (NLP) to create a framework for learning word representations.
Amazon Lex: The Amazon Lex bot is powered by Automatic Speech Recognition (ASR) and Natural Language Understanding (NLU) to understand users whether they use text or voice to ask questions or give commands.
Rasa NLU: Rasa is an open source framework that uses NLU to build contextual assistant chatbots.
Dialog Flow: This chatbot platform was created by Google and can interpret and respond in many types of input from customers including text and audio.
Microsoft Bot Framework: The Microsoft Bot Framework allows users to build, test, deploy and manage intelligent bots.
Custom Chatbot Development That Makes Customers Happy
"Scopic developed our IBM Watson-based AI chatbot and knocked it out of the park. After trying, and failing, to get this project developed with other companies, I'm so glad I found Scopic. They are the first software development company I've ever worked with that was on time, on budget, and gave constant communication along the way!"
Eric Griffin, Co-founder, Mobile Outfitters
How can chatbot development benefit my business?
Custom chatbot development can be invaluable to growing businesses of all sizes. Chatbots increase customer satisfaction which helps build a loyal customer base.
Having employees handle repetitive Q&A's are no longer cost effective. Chatbots are able to save staff time without leaving your customers out to dry.
Personalize Customer Support
Provide the best personalized customer support with bots that can answer FAQs, step-by-step troubleshooting, and automated sales.
Conversation is intuitive to human nature. Our chatbot development services make purchasing your product or engaging with your brand feel like chatting with a friend.
Web browsers want instant answers and communication. Start conversations with your website visitors and keep them engaged all the way to a form submission or checkout.
Keep prospects engaged and stop them from navigating away unattended. Custom bot development helps your business interact, offer advice, and convert hesitant visitors into closed deals.
By using cutting-edge technology in your bots is not only functional and cost-cutting, it also shows your website visitors that you're ahead of the curve.
Are you looking for a chatbot development company?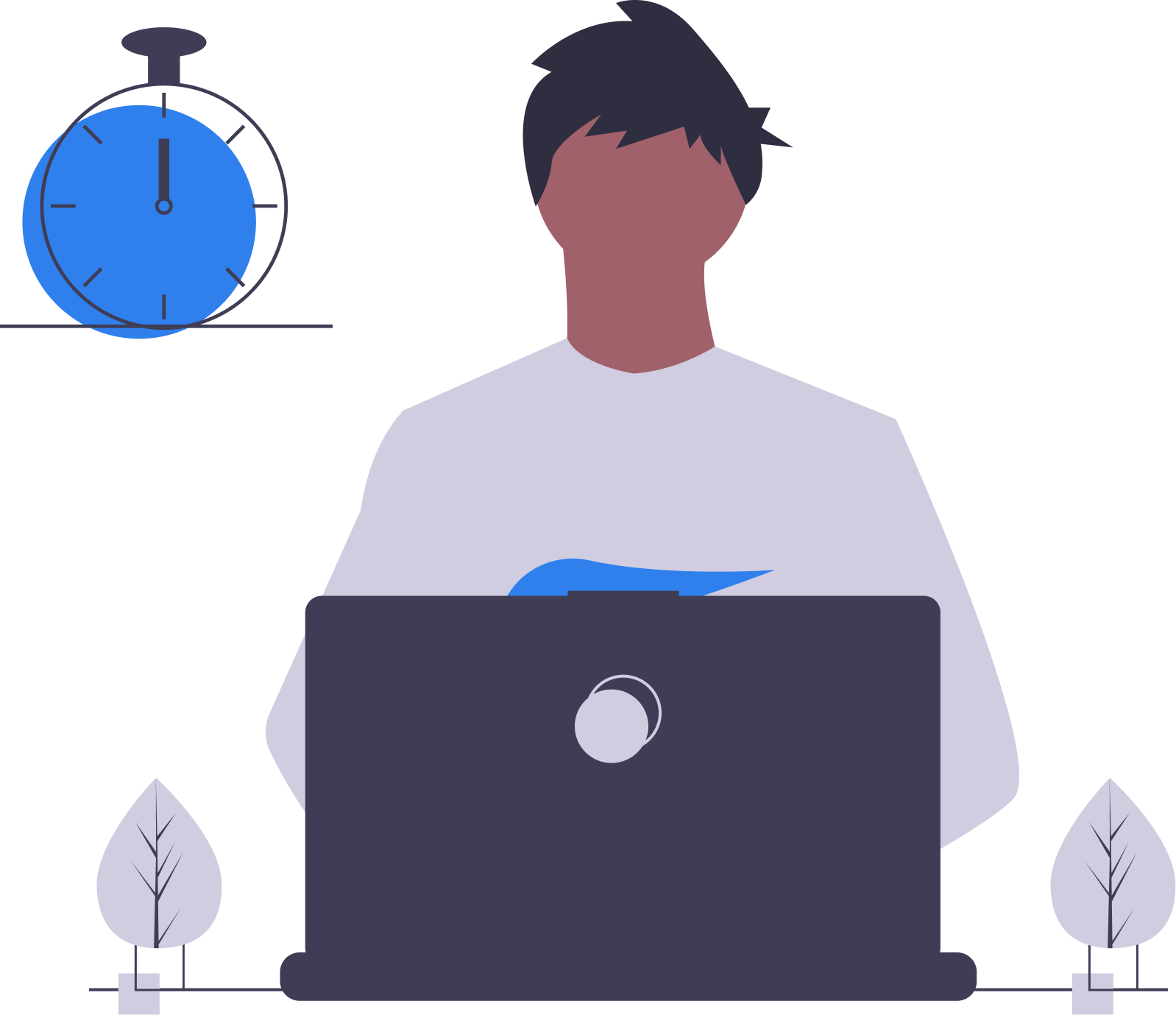 Case Study: Commercial Chatbot Web Services for a Better Customer Experience
Mobile Outfitters knew they needed a better way to help customers troubleshoot challenges with their products. But, employing people to provide 24/7 technical support is costly.
They reached out to us at Scopic for chatbot development services. Our team learned everything they could about Mobile Outfitters' clients and the issues they face, to develop the right chatbot for their business.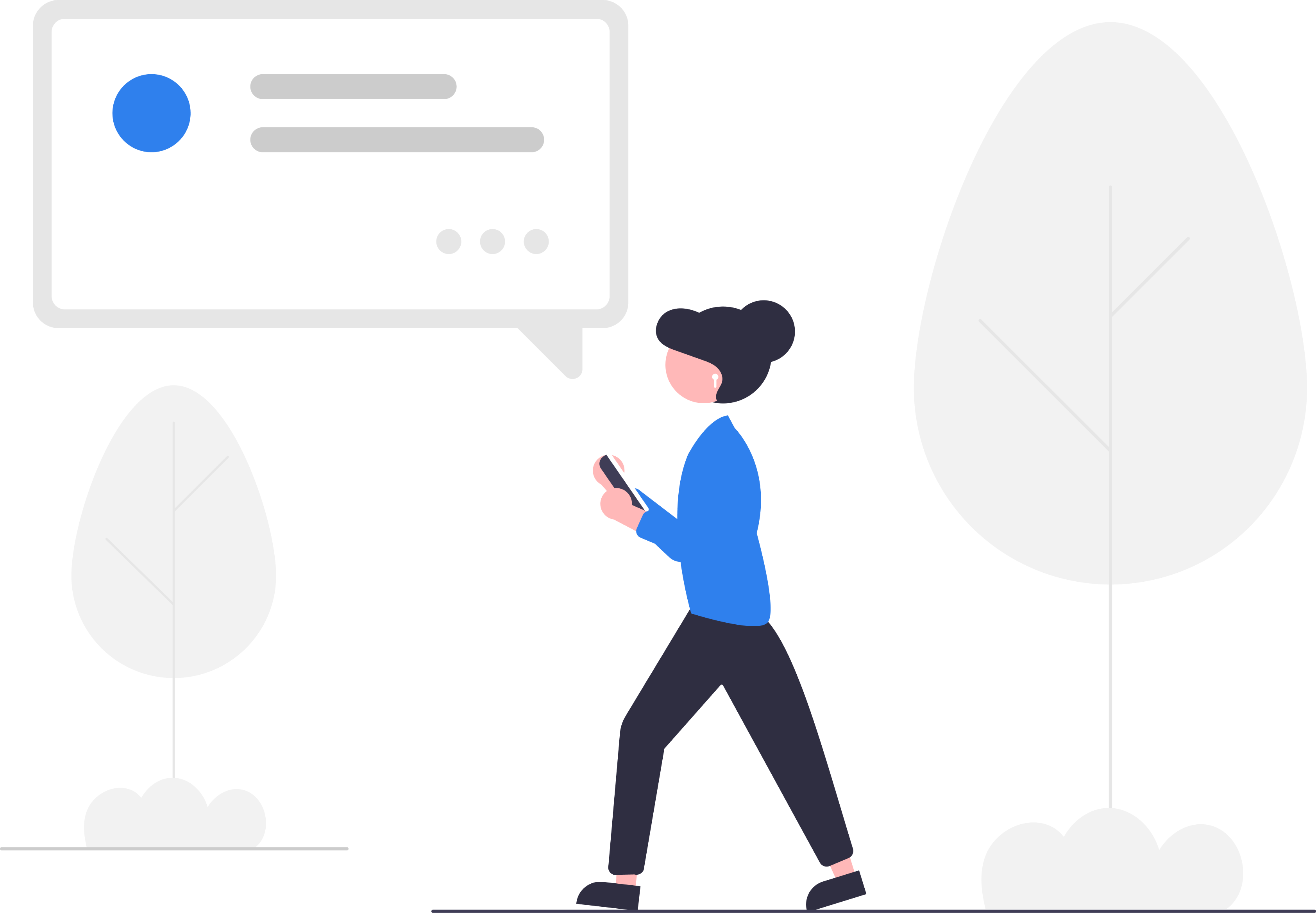 When Mobile Outfitters' customers encounter a technical issue, the company's custom chatbot solution will start a conversation by answering their questions, provide helpful information from the troubleshooting guide and add a touch of personality.
In addition to addressing client issues, the Mobile Outfitters' troubleshooting chatbot will collect information about the customer it interacts with. It will then generate conversation logs for review. Scopic's chatbot developers build the tool so the client can manage it independently and save countless hours on customer support.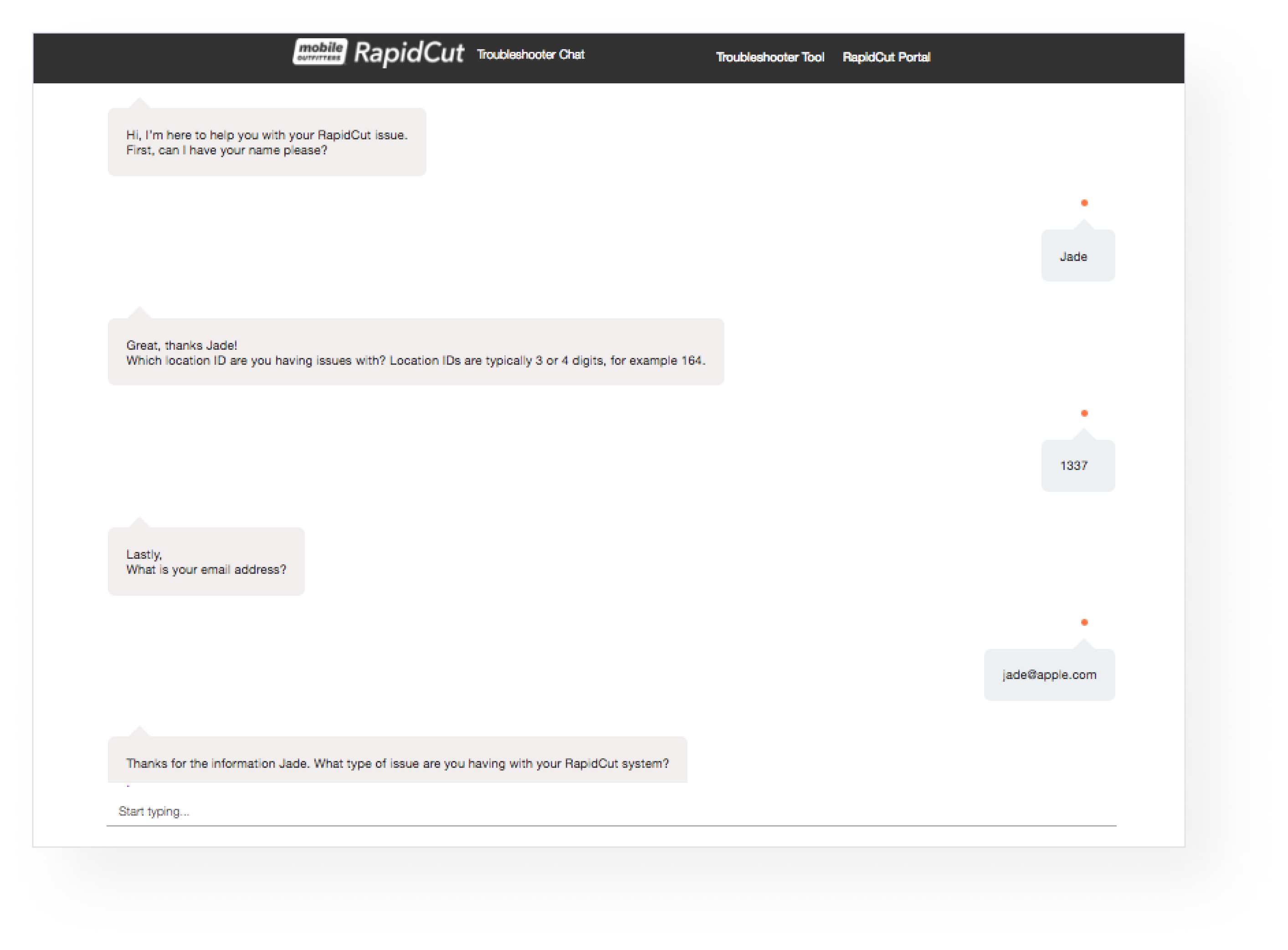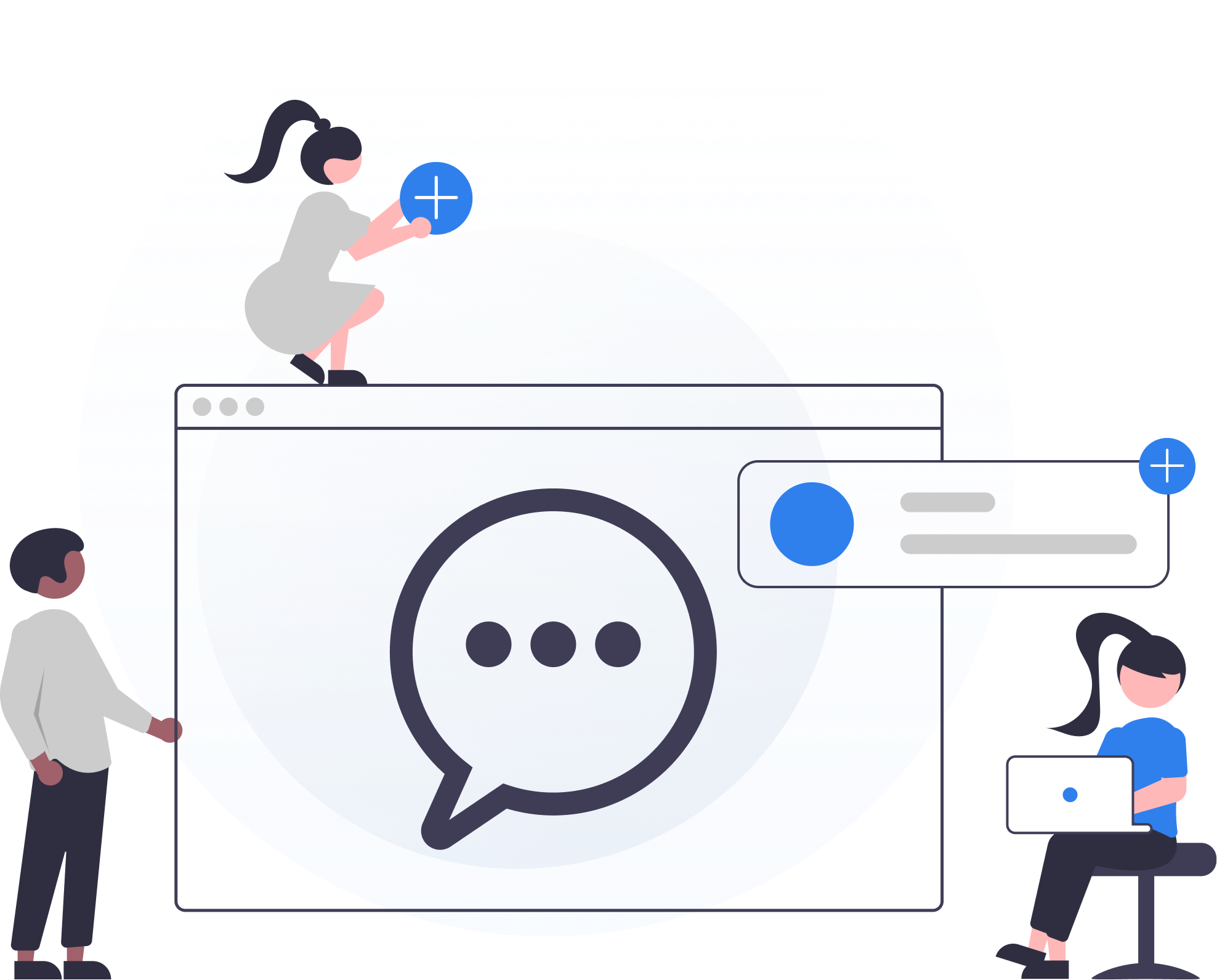 Chatbot Development Services with Scopic
Trust our team of over 250 global software development experts with your bot development. One of the largest virtual companies in the world, we know what it takes to craft artificial intelligence conversations that engage and delight your customers.
Whether you already know exactly what you need or just want to learn more about how chatbots can add value to your business, we're here to help.
Scopic is a chatbot development company that offers high-value, low-cost services. We utilize Software Development Life Cycle Models (SDLC) and the latest machine learning technologies to create chatbots that get smarter with every interaction. .
Our experienced team handles everything from chatbot architecture design to development, security, and monitoring.
Every enterprise is different. We build bot solutions that reflect your unique workflow and customer profile.
Our lean office-less structure saves clients time and expense, while maintaining the highest standards of quality.
Our team includes top developers, designers, marketers, QAs, and project managers from over 30 countries.
Custom Chatbot Solutions & More
As a full-service software provider, Scopic not only ensures your chatbot is up and running. We also offer monitoring, marketing, and more.
Software Development & Maintenance
User Experience and Interface Design
Technical Consultations
Software Architecture Design
App Marketing Services
Promotional Websites
Monitoring, Reporting, and Analytics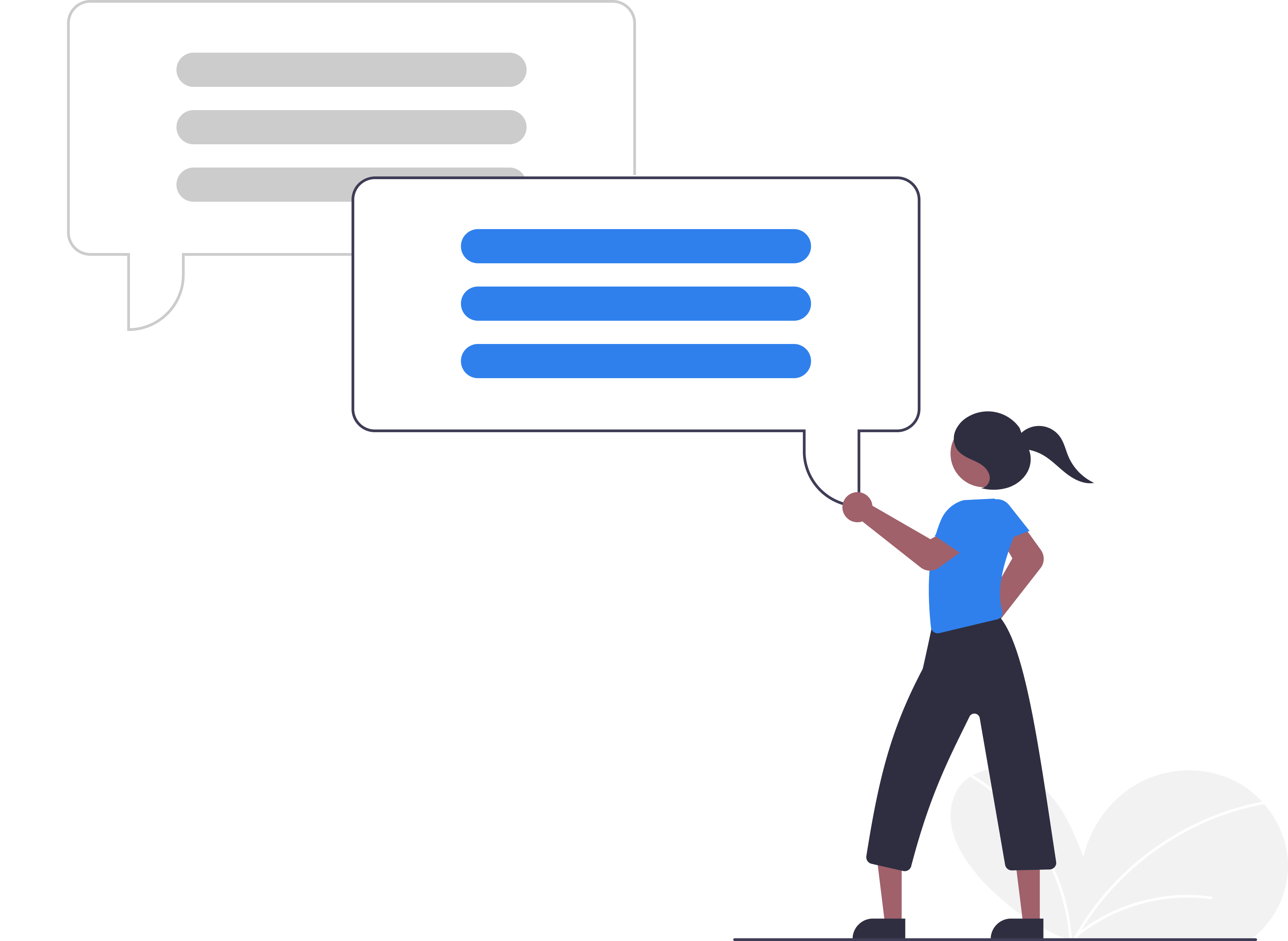 Share your requirements with us.
© Copyright - Scopic 2006 - 2020