Professional SEO Services in the USA
Do you want to outrank and set yourself apart from the competition, increase organic website traffic, or rebrand and change your scope?
Scopic's professional SEO services will help your website rank higher on search engines like Google and Bing. Increase potential leads, click-through rates, and website traffic for your growing business.
Professional search engine optimization services are recommended for businesses looking to launch a new website, geotarget to customers in their areas, migrate to a new platform or domain, or simply want to increase the performance of an existing website.
Complete the details in the form and we'll be in touch to find out more about your goals and provide a free quote!
Our Search Engine Optimization Process
Optimizing a website for search engines takes time, expertise, and research. We take time to carefully listen to your goals and priorities before starting the optimization process and increasing your website ranking.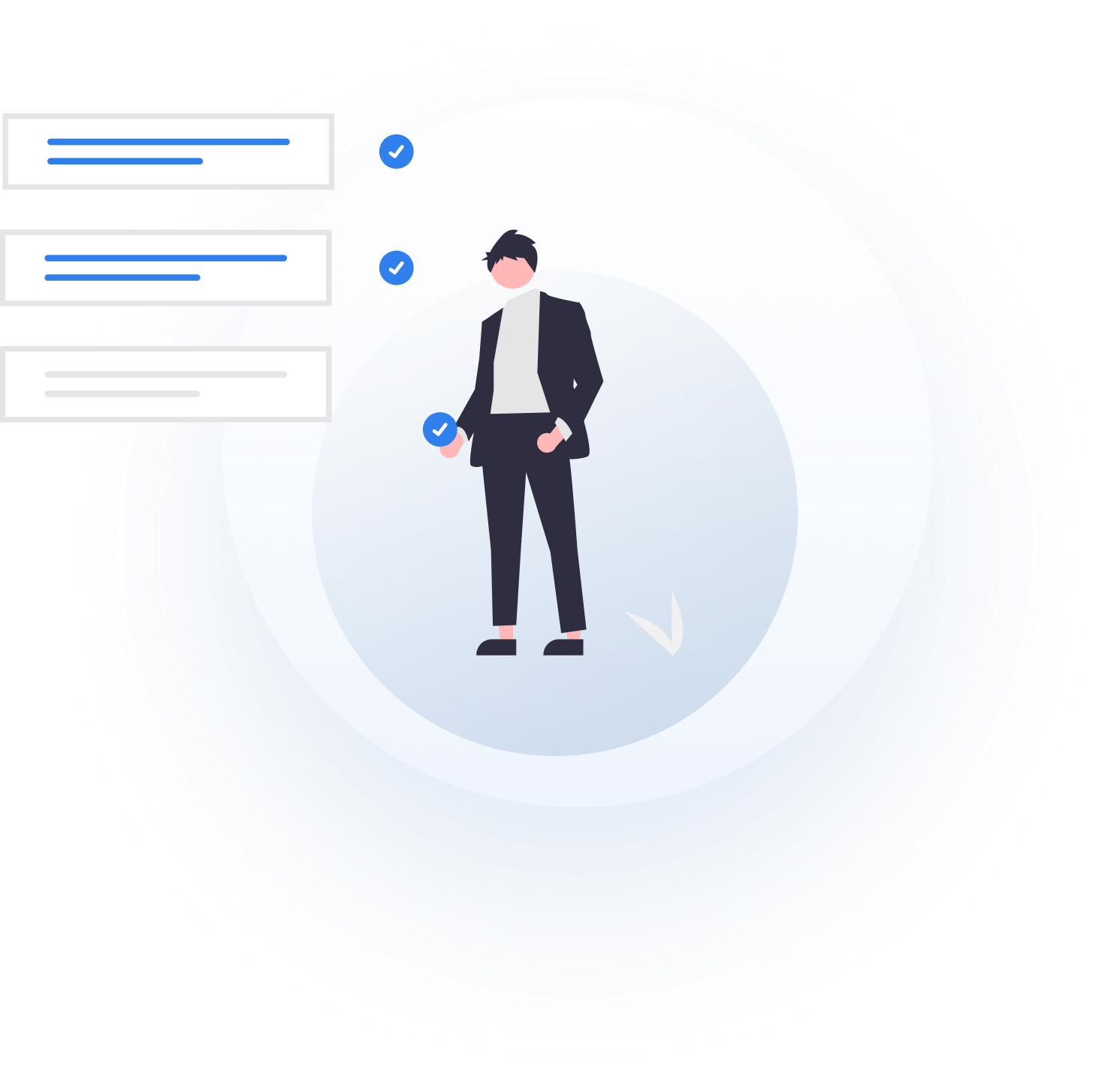 The first step in providing an SEO service requires us to listen to your goals and gain a deeper understanding of your business, its market, and why you feel you need to optimize your website. We'll conduct a market and niche audit to benchmark how your business performs online compared to your competitors. Once we understand your vision better, we'll start working on the next step.
Step 2: Website Audit & Competitor Research
If you already have a website, we'll begin our research with a thorough audit and combine it with research into your competitors' websites. Competitor research helps us detect any missing opportunities and low hanging fruits to guide the start of the SEO strategy. It also allows us to gain an understanding of where you currently rank compared to your competitors, what sets you apart from them, and how we can select the right keywords and phrases for your website to increase your ROI.
This may be one of the most important steps during the optimization process. During this phase, we discover how your website visitors and future clients are discovering your website. This research helps us optimize your website pages to answer the questions and provide the information your visitors are looking for.
With artificial intelligence (AI) and natural language processing (NLP) becoming more accessible in online searches, it's important to optimize for these technologies. Keyword research and topic research aim to understand the user intent behind search terms. These two are the building blocks of any good SEO strategy.
Step 5: Optimization Mapping
Once we've completed the initial research and audit, our expert teams will put together an optimization plan. We'll discuss the plan in detail with you so you're always kept informed of where your budget is being spent.
Step 6: Content & On-page Optimization
Using the agreed keywords and phrases, we'll involve our copywriting team to create useful content that adds value to your website visitors. Choosing the right heading, title tags, and meta descriptions are crucially important for SEO. On-page optimization covers every page on your website, from the homepage and landing pages to about us and blog pages.
This step includes making your website crawlable by search engines. Here we include inlinking, HTML source codes, optimizing images, mobile first indexing, reducing website loading speed, analyzing backlinks, and adding schema markups.
Step 8: Off-Page & Local SEO
We'll run a backlink audit to see how visible your website is outside search engines, how many people have shared links, if your business is visible on social media, and if you have any affiliate marketing websites. Businesses that have a physical location or offices can benefit from local professional search engine optimization services. We'll geotarget the local area and optimize the relevant pages to drive local traffic to the website and encourage store visits. Our link building strategy will point valuable links to your website to increase website authority.
If you are a small business looking for professional SEO services in the USA, we are proud to offer you complete transparency. We are proud to offer our clients complete transparency into their goals and reports. Our teams will constantly keep you updated on progress and we're more than happy to adjust a project's scope based on our reports and findings.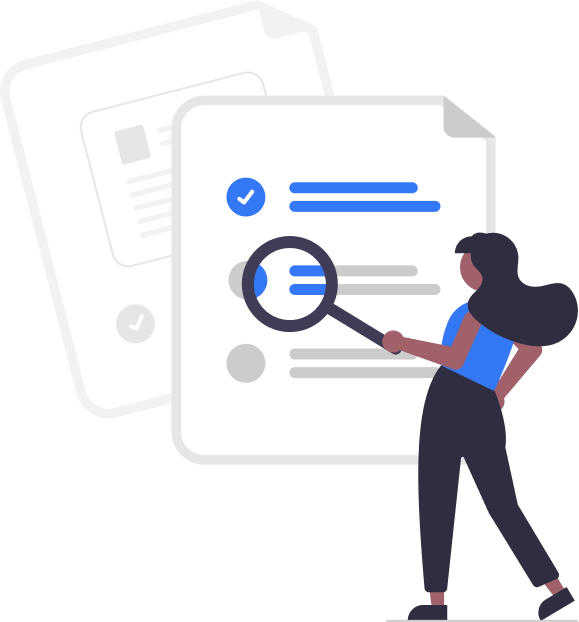 Looking For A Professional SEO Company in the USA?
Scopic is a software development and digital marketing company offering professional SEO services in the USA. With more than 15 years of experience in the industry, we've worked with hundreds of clients needing professional search engine optimization services.
We are here to help you optimize for local business listing, increase global brand awareness, optimize e-commerce, boost sales with affiliate SEO and optimize your Google My Business listings. Scopic is an all-in-one solution offering digital marketing, design and development services.
We've had great SEO success in the cannabis industry helping clients rank in the top 10 for 42 keywords, and top 3 for 15 keywords. Another client, also in the cannabis industry, increased their organic traffic by 100%!
Do you want to increase traffic and improve app downloads? Our SEO specialists have successfully increased online presence by creating strong backlink strategies to double organic traffic to a dedicated landing page encouraging app downloads.
Visit our portfolio page to see more of Scopic's SEO success stories.

"I don't have any complaints about Scopic. They've been able to take on just about anything I throw at them. They communicate well and are responsive. They're easy to get in touch with on Teamwork Messenger and we have weekly Skype meetings. They also finish projects promptly."
Scopic is a full-service digital marketing agency providing a range of services for businesses of all sizes. Our teams can take your business from zero to hero while keeping you informed and educated throughout the process. Our other marketing services include:
Get your message straight to your potential clients and leaders in the industry. Social media marketing allows you to target specific people based on their interests, age, demographics, whether they've visited your website, or liked a social media page of a competitor.
New mobile apps are developed and launched every day. Whether you're launching on iOS or the Google Play Store, it's never been more important to get to the top of search results. That's exactly where app store optimization (ASO) comes in.
Reach the top of the search results with Google Adwords marketing. By using keywords and expert targeting, we'll increase traffic to your website and encourage lead conversions.
Copywriting sets the tone for your business. Our SEO service includes copywriting to optimize website pages. We also offer copywriting services for social media, email marketing, flyer and brochure design, presentations, and advertising.
Keep your contacts and leads engaged during and after the sales journey. Email automation is a great way to nurture leads while encouraging lead acquisition and e-commerce checkouts.
Gen Z, Millennials, and Gen Y build trust in their social media feeds. This has brought on the age of the influencer which allows us to spread your brand message with influencer marketing. Whether you prefer micro-influencers for a specific region or want to increase national or global brand awareness, our teams are ready to assist.
Frequently Asked Questions
Where Can I Find Free SEO Tips?
We've written an ebook to guide our clients and other small business owners through the world of search engine optimization. Download the free SEO eBook and find out everything you need to know to set up your website for success.
Do You Offer Other Professional SEO Services?
Definitely! Together with our development and marketing teams, we offer a range of services. They include: copywriting for SEO, website speed optimization, web development, and design, PPC advertising, Google My Business setup and optimization, and backlink strategies to name a few.
ECommerce SEO is the process of optimizing a website with all its product pages to increase visibility on search engines. By researching relevant keywords and combining them with optimized copywriting and web design you can increase your business's visibility, grow website traffic and checkouts.
Can You Optimize Google My Business Pages?
Sure! Google My Business (GMB) is a practical application that allows your business to be discovered in search engines and maps. We'll improve your listing with images, business hours, visual tours, product updates, offers, and posts.
With the rise of GPS-enabled smartphones, Google has provided more results based on current user locations. Local SEO is the process of optimizing a website so it ranks in the Google Local Listings Map Pack. This is a special featured 'box' of websites that are close to the searcher. This box is displayed on the top of the page even before the organic search results. If you rank here you may get more traffic than the website which is currently ranked at the #1 organic position.
What are Your Starting Rates?
At Scopic we offer free estimates where our SEO experts will research your business and compile a marketing recommendations document. As an SEO agency, we charge an hourly rate starting from as low as $28 per hour.
Does Scopic Follow Best Practices?
Yes, our teams are constantly researching and staying updated about the latest SEO trends, algorithm changes, and strategy-related news. We closely follow Google's Quality Guidelines when creating and implementing search engine optimization.
Do you need a professional SEO services company?
Trust Scopic to deliver the results you need and increase your ROI!
© Copyright - Scopic 2006 - 2021