Office Space Planner.
Quickly visualize your workplace design in 3D
Dream bigger. Reach further. Be at your very best.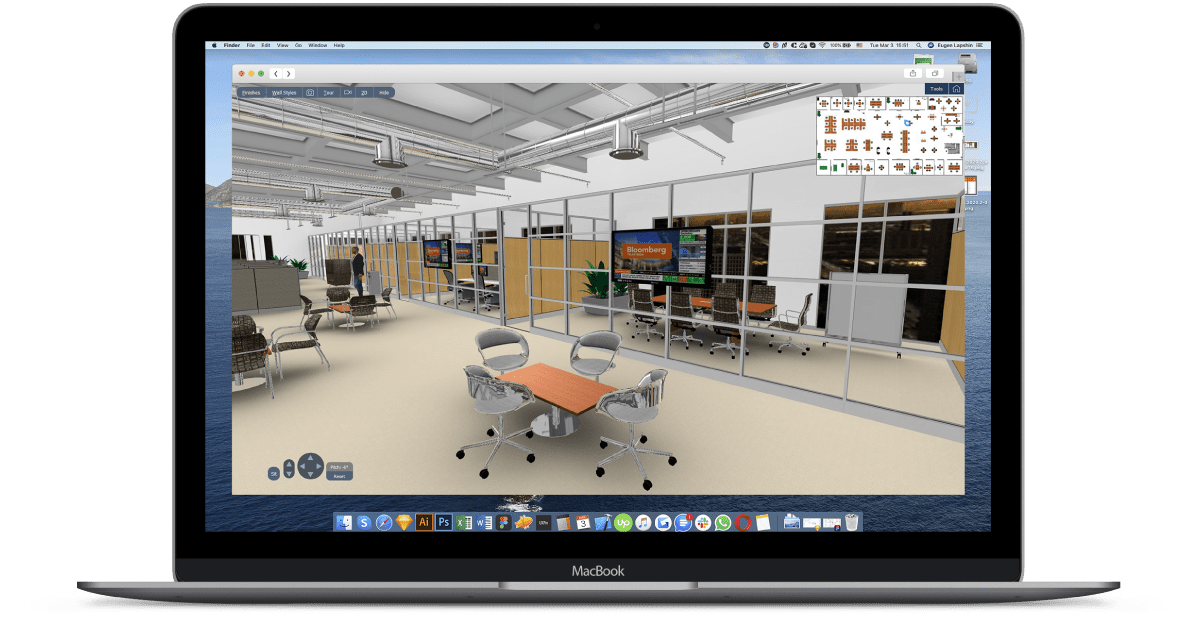 The Space Planning Challenge Summarized
Companies may constantly experience changes in teams or internal organization, which is followed by adjustments in physical space. They ensure office space planning is done properly in order to suit their needs. Floor plans are designed. They come in 2D and provide an overview of the space being used, stating the potential of the room and the layout opportunities. However, they are limited in that it becomes hard to visualize how the office design will actually look, including color, materials, texture, and furnishings.
The Vision Behind the App
The company's aim was to simplify the process of converting these easy-to-create 2D plans into 3D plans for their office. They envisioned a better workflow of their interior design process. Increasing efficiency in visualization meant companies would take quicker decisions. As their teams grow, the designs would reflect the physical changes of the space. They reached out to Scopic and worked towards a solution.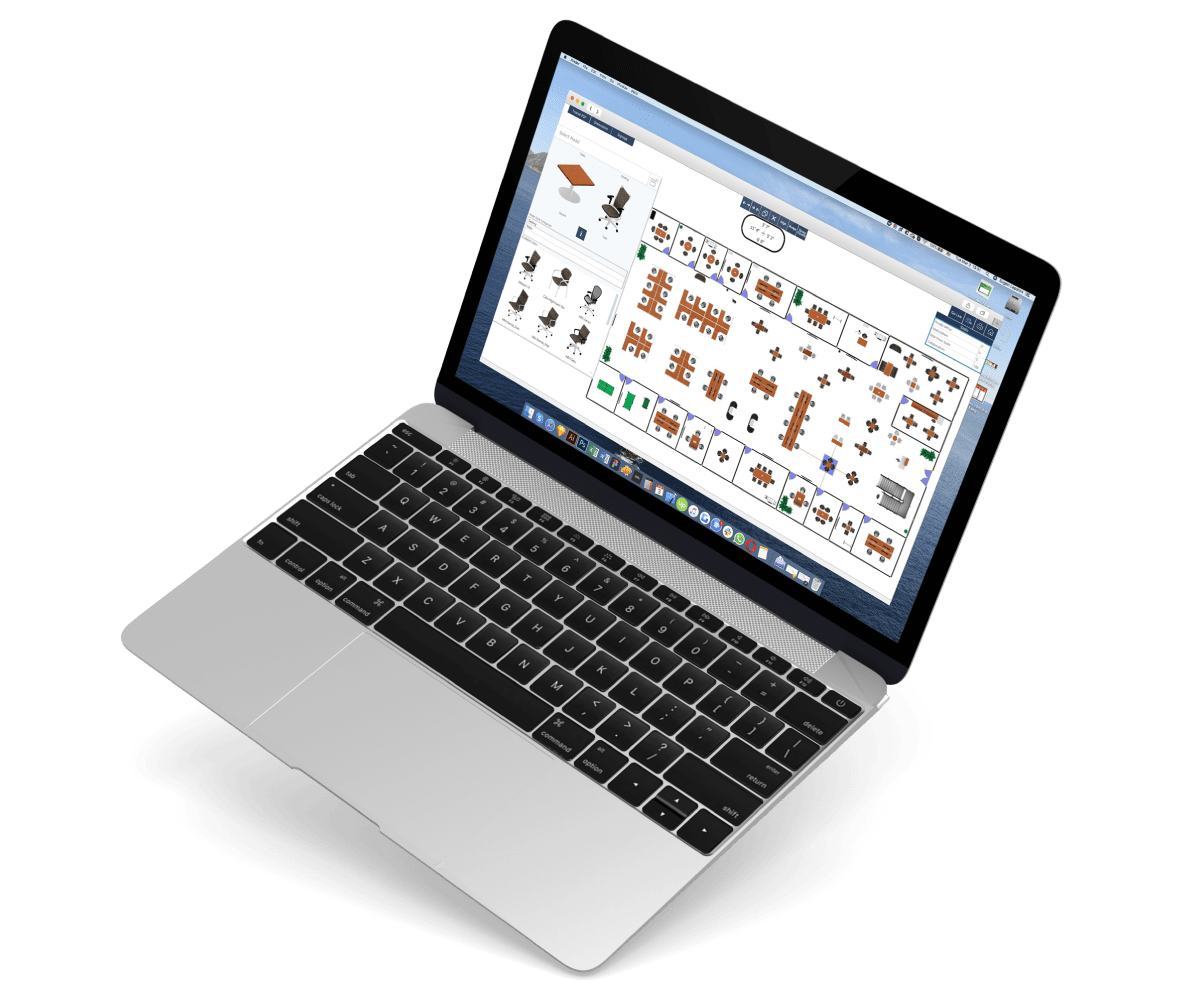 Scopic built Office Space Planner, an intuitive and robust software. The application allows users to quickly and easily turn 2D office space plans into fully explorable and interactive 3D scenes. It enables users to configure and plan their office space virtually through Geometric Algorithms that run in the background. Our 3D experts created graphical features that cover the area in detail and increase users' visibility on all the optimization that can be done to the space.