The platform that's putting bright smiles on patients
Confidence for dentists, dental laboratories, and patients.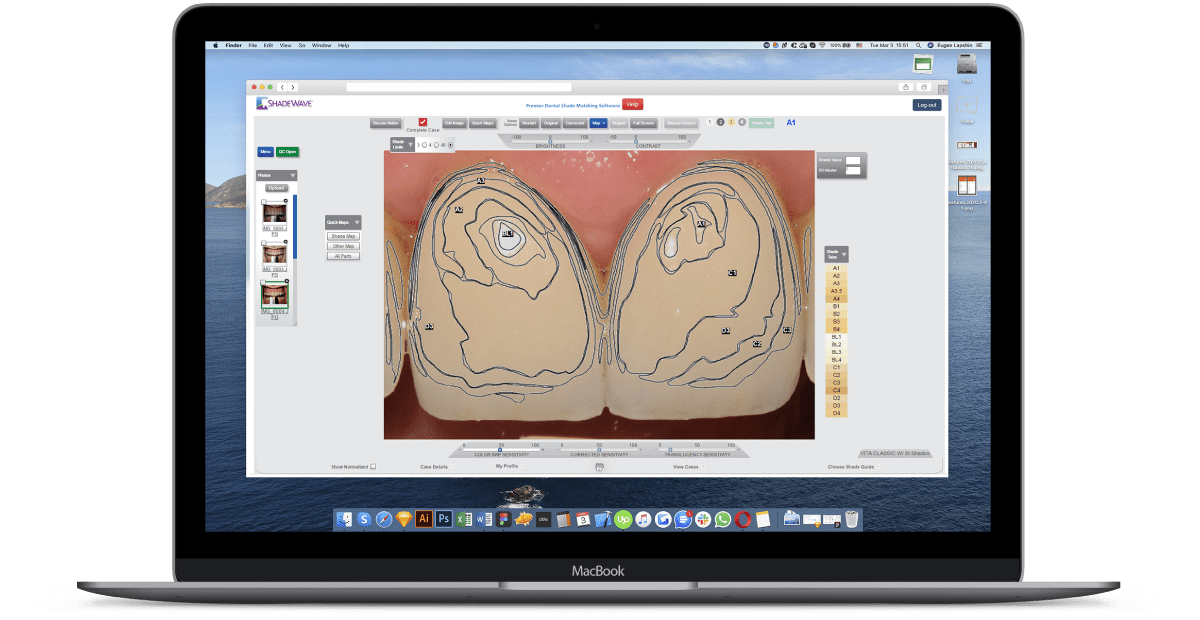 The Dental Shade Challenge Summarized
Shade matching can be one of the most difficult aspects of dental restoration. Dentists' hard-work and effort can often be wasted if shade tabs are inconsistent and lighting is poor. Once a shade has been determined, communicating with dental labs can also be inefficient and ad hoc.
The Vision Behind the App
ShadeWave's vision was to make patients happier by enabling dentists and labs to determine dental shades more accurately. Their team aimed to offer a secure, HIPAA-compliant environment for dental practices and labs to communicate in real-time. No software or special equipment required!
Their vision was concretized into a dental software idea which would mathematically determine and map a tooth's shade, translucency and value from a digital camera image. Color correction would be done by analyzing a scientifically formulated reference target; without the need for shade tabs.
They approached Scopic's custom healthcare software development professionals as they knew that working with an affordable, competent and reliable team would help make their idea come true.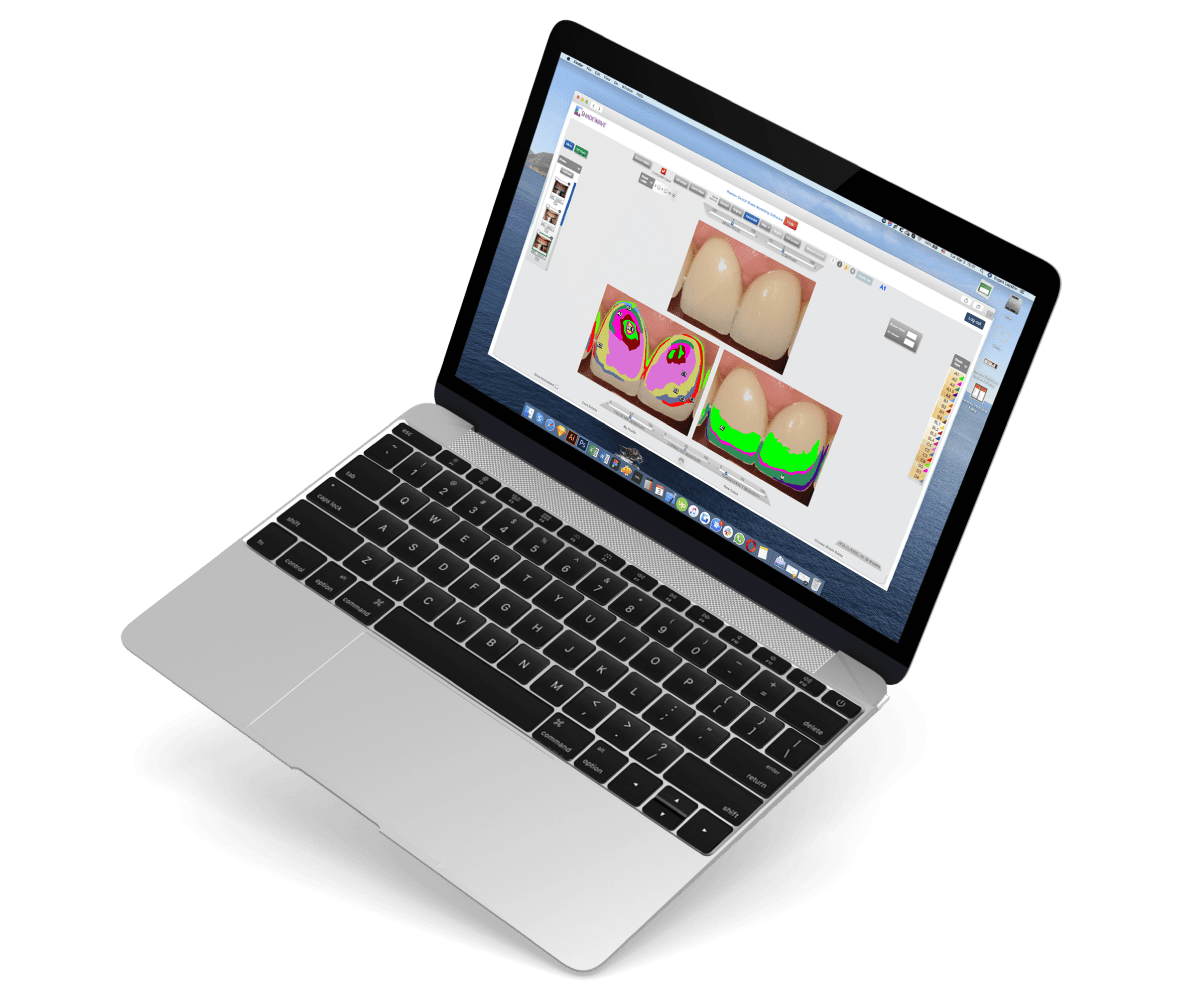 Scopic developed a shade matching software using advanced image processing algorithms to calculate tooth shade, translucency and value at the touch of a button. By doing so Dentists are now able to eliminate the guesswork from color mapping and save their patients time and money. This orthodontic software was designed to work with any clinical digital camera. This makes it user-friendly and affordable too. Scientifically formulated reference targets were incorporated into the built-in color correction and shade mapping technologies. This helps users avoid inconsistent shade tabs.
Moreover, approved as HIPAA compliant, ShadeWave's cloud-based software allows dental practices to communicate with labs in real-time. They can also access data from anywhere to ensure prompt and accurate restorations. This software simplifies the process for everyone: from practitioners and patients to lab teams and ceramists.