The Workout App that Connects Fitness Professionals With Fitness Lovers
Surround Yourself with those Who Fuel Your Energy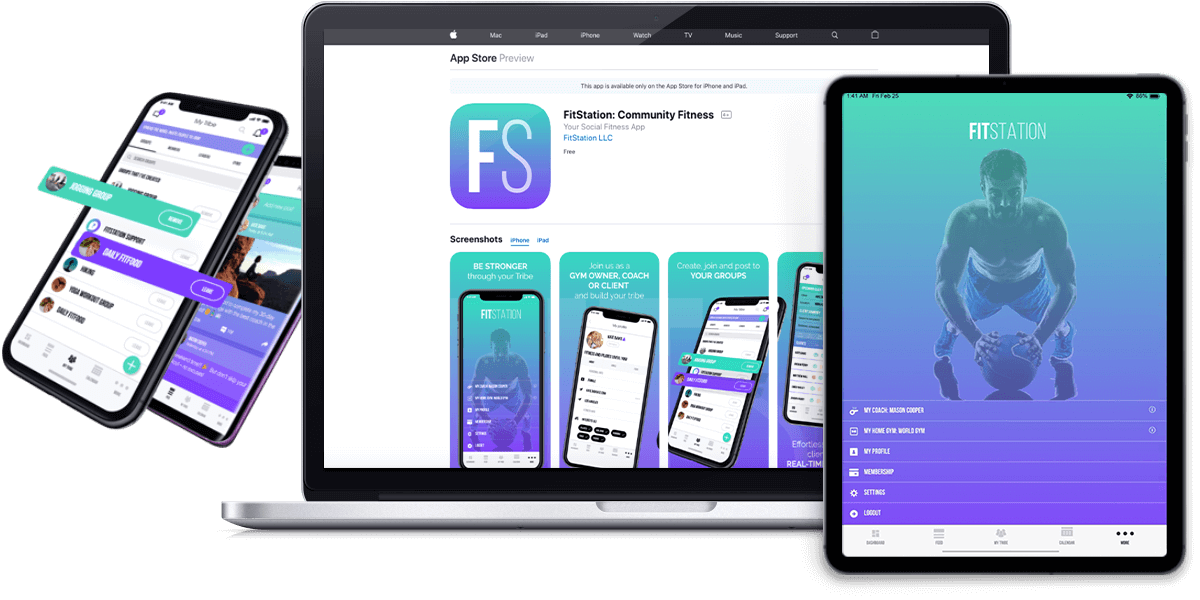 The Fitness Challenge Summarized
As a fitness lover who wants to keep the healthy habit of working out everyday, sticking to a routine can be a challenge. You might feel tired, or simply crave a burger – your fitness coach is not always around to keep you motivated.
As a fitness coach, the challenge rises when the clients go home and you can't be sure they're following your guidance outside of your fitness sessions.
And what about gyms? You're looking to increase the number of memberships you sell, but people fall into old habits and quit the gym so easily.
What if there was a way of connecting everyone online?
The Vision Behind the App
The FitStation mobile app was created on a mission to help users achieve personal goals. Driving motivation and providing support are at the core of this company's vision. The founder wanted to create a virtual community where people's offline and online fitness lives – activities, leaders, gyms, studios, groups and friends – could all come together. So he partnered with Scopic, a custom mobile app development company, and built FitStation. This innovative app helps users build stronger connections and raises community spirit.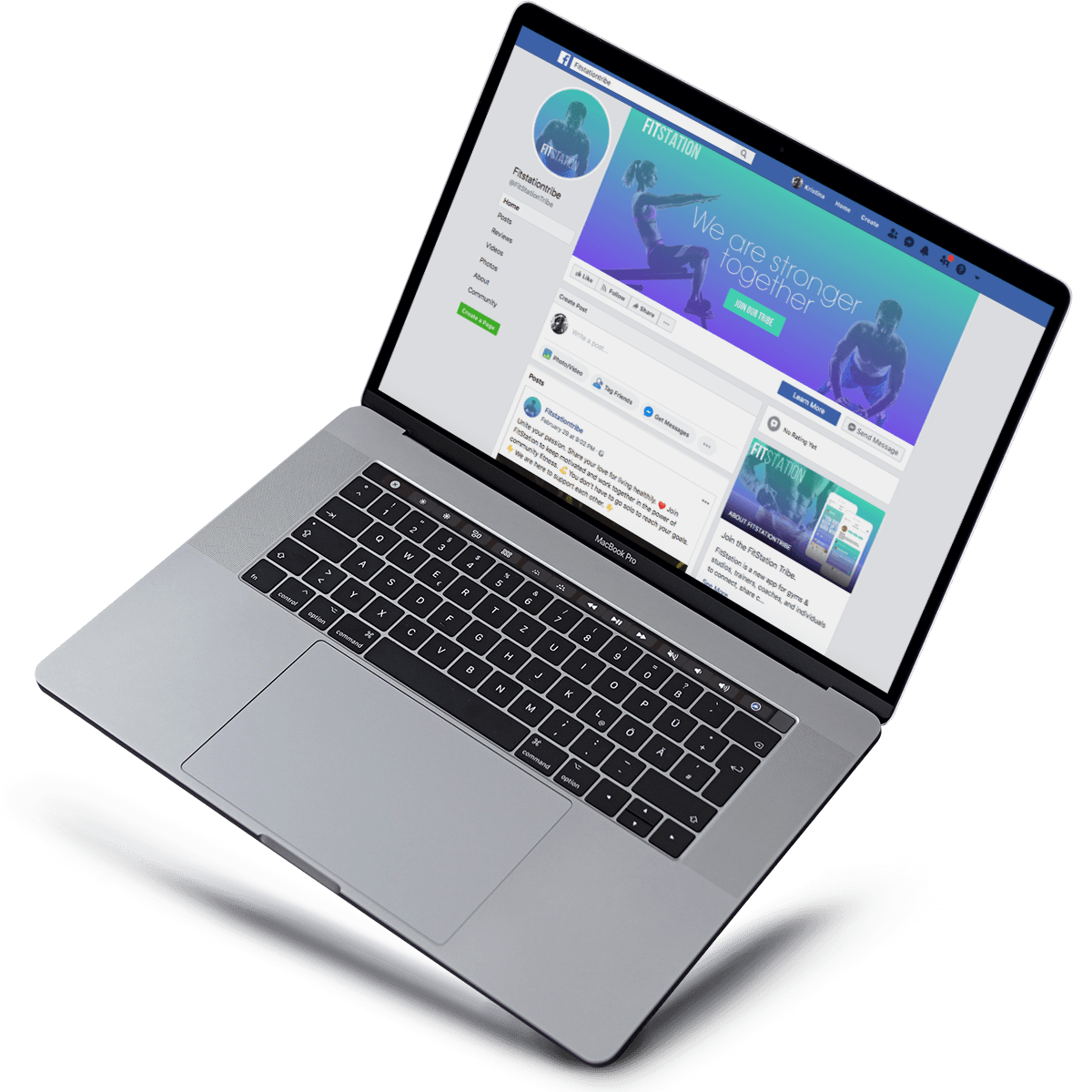 Scopic, with its mobile app development services, built and designed the FitStation cross-platform mobile application for iOS and Android users. Our marketing experts also took initiatives to raise the app's brand awareness and get the app in front of its target audience. Some of the activities we performed include:
Targeted App Store Optimization
Creative Social Media Marketing
Smart Search Engine Optimization
Native-English Copywriting
Optimized Google Ad Campaign
With our app store optimization services we increased FitStation's number of downloads in a short amount of time. We then then kept the app growing and socially active with our social media marketing and Google Ad services.