Notifying parents of their children's
creative progress
See what and when you're child is creating.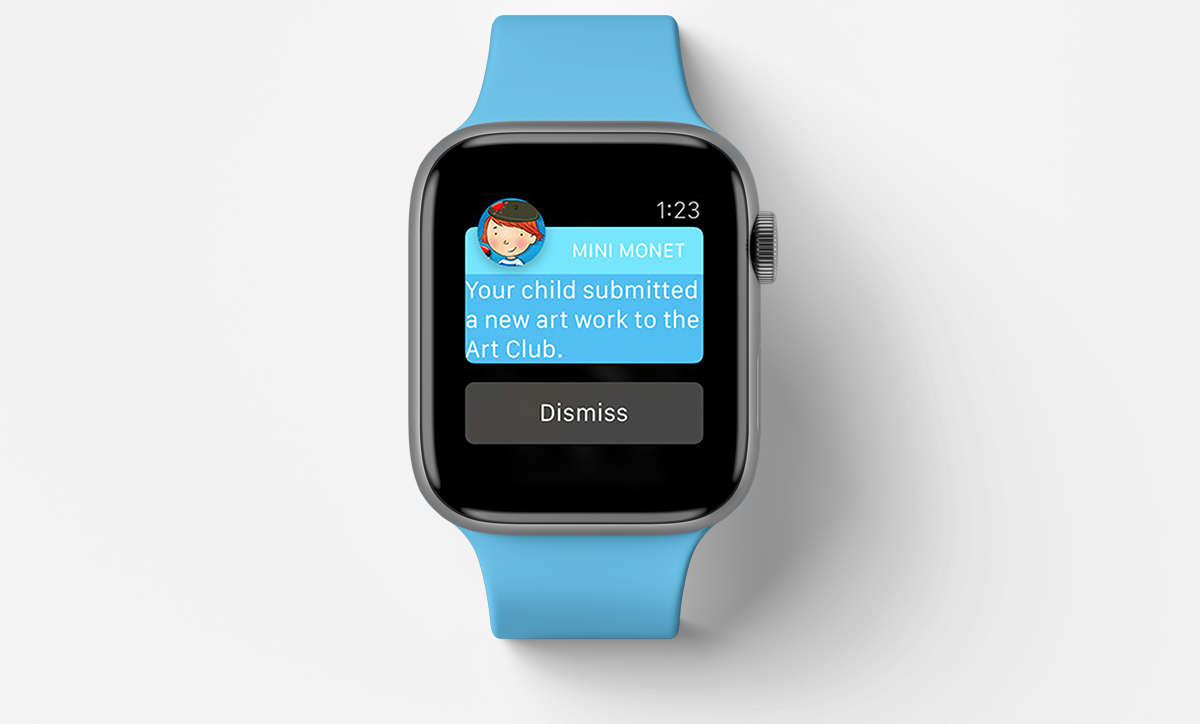 The Mini Monet Notification Challenge 
Parents are always wanting to see what their children are up to and even more so when they are on devices. The challenge associated with this is that parents can't always be looking over their child's shoulder at all times. So, how can parents keep track of their child's progress on a game or educational app?
The Vision Behind the iWatch
Mini Monet is a successful coloring application developed for children to learn through art. This app allows them to color and create whenever and wherever they want. The challenge here was that parents didn't have a way to see their child's progress on the app while they were using it. The creators behind the Mini Monet application wanted to give parents a way to see what their child was working on or what they had accomplished. They figured that they could notify parents who had an Apple Watch, allowing them to stay up-to-date on their children's advancement. For this, they turned to Scopic's expertise again to create the iWatch notification for parents.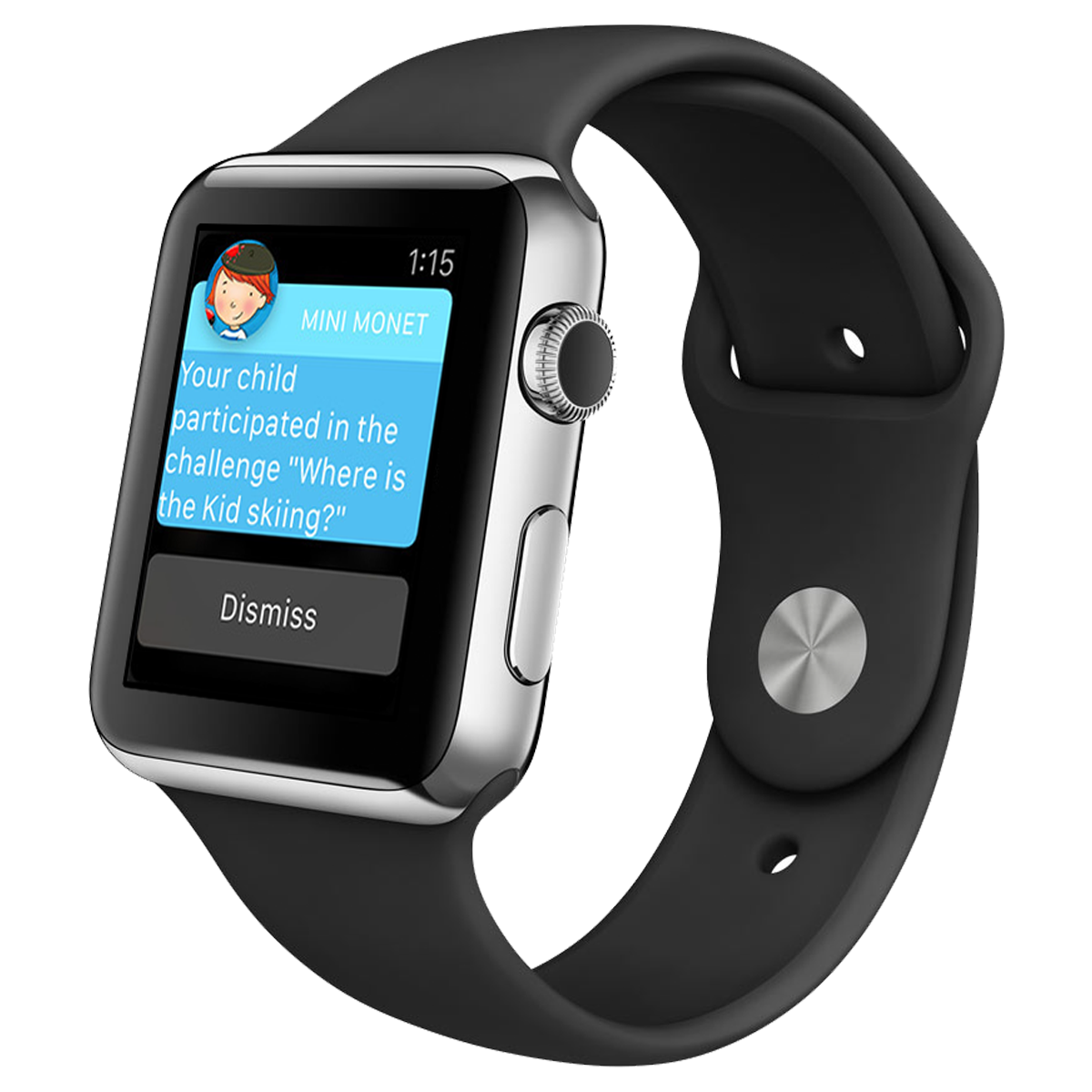 Scopic's team of developers created the Apple Watch app for parents to monitor their kids' activities in the Mini Monet iOS app. For example, when their child shares artwork to the Art Club or participates in a challenge using the app, a notification will appear on the parent's watch, which allows them to view their child's progress. Parents can then encourage their children to continue creating.