Adding a Pinch of Fun to Your Pictures
Snap it. Change it. Share it.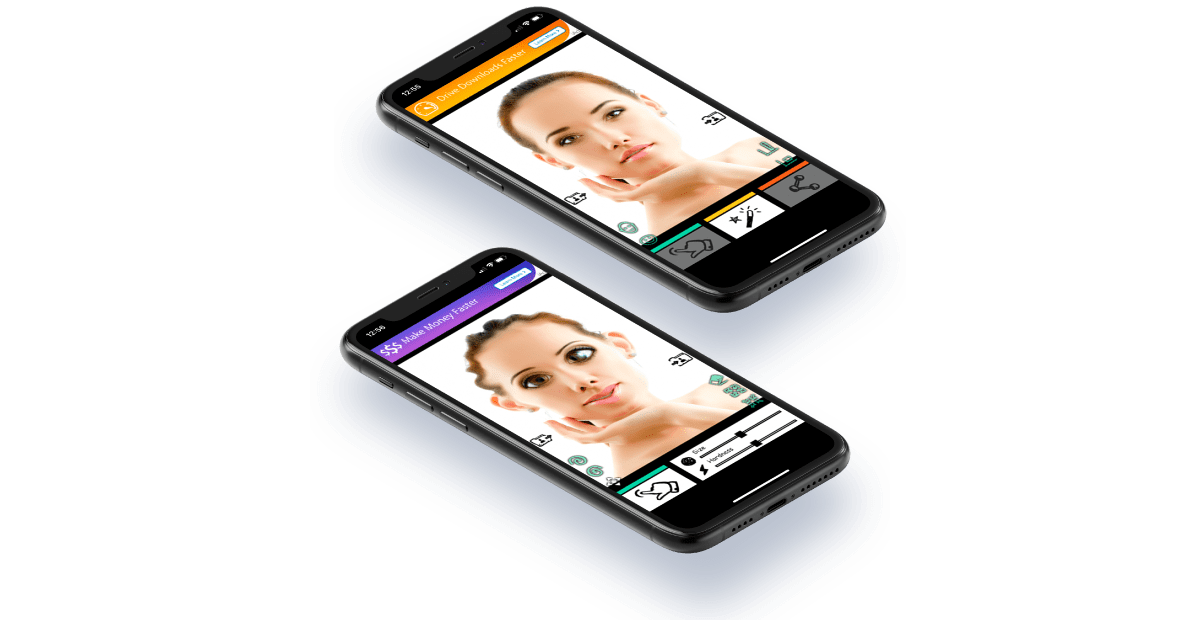 The Photo Challenge Summarized
Having a bit of fun with your photos is always a laugh. But playing around with your images to make your friends and family giggle is not so appealing if you have to spend hours editing each photo before you can share the pics around.
The Vision Behind the Frame
Passionate about photography and always keen to have some fun, the creators of Photo Funhouse wanted to inspire youngsters and adults alike to fall in love with the art of happy snapping! They pictured creating an application that would be both entertaining and easy-to-use for everyone in the family. Hoping to bring a little extra joy to every social gathering, they went on the search for a mobile development company that could capture their vision and turn it into a popular application.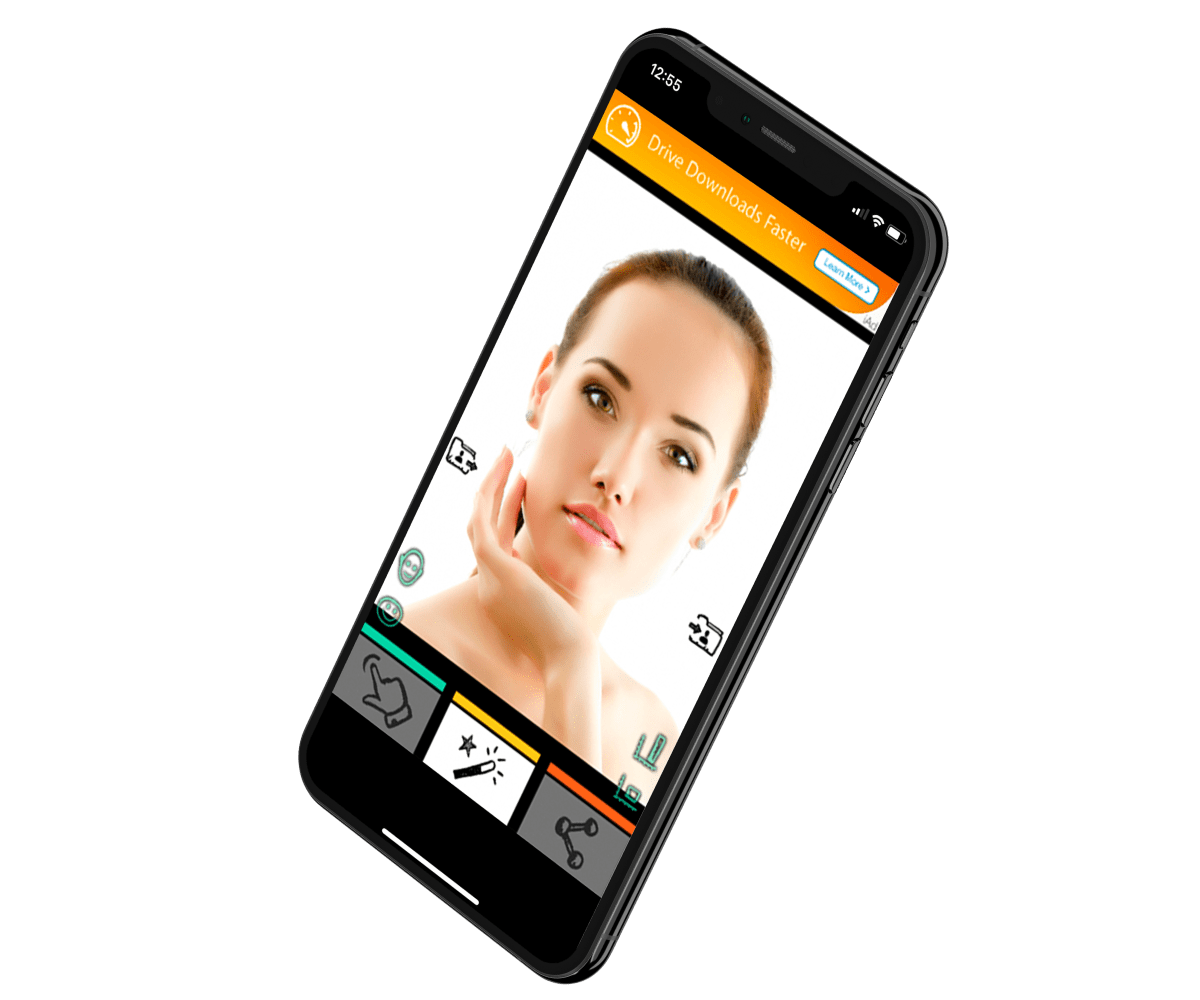 After choosing to partner with Scopic, our talented software developers began breathing life into this playful idea. Tapping into the power of cross-platform app development, our team built a mobile application compatible with both Android and iOS.
As the FunHouse founders wanted to ensure every family member would be able to use this product with ease, this pocket-sized app was created with a user-friendly interface. Now users have the power to turn serious photos into funny, cartoon-like images that will have you and your friends in stitches for hours!