The app that brings the pleasures of gardening to everyone
A unique concept for successfully germinating your seeds.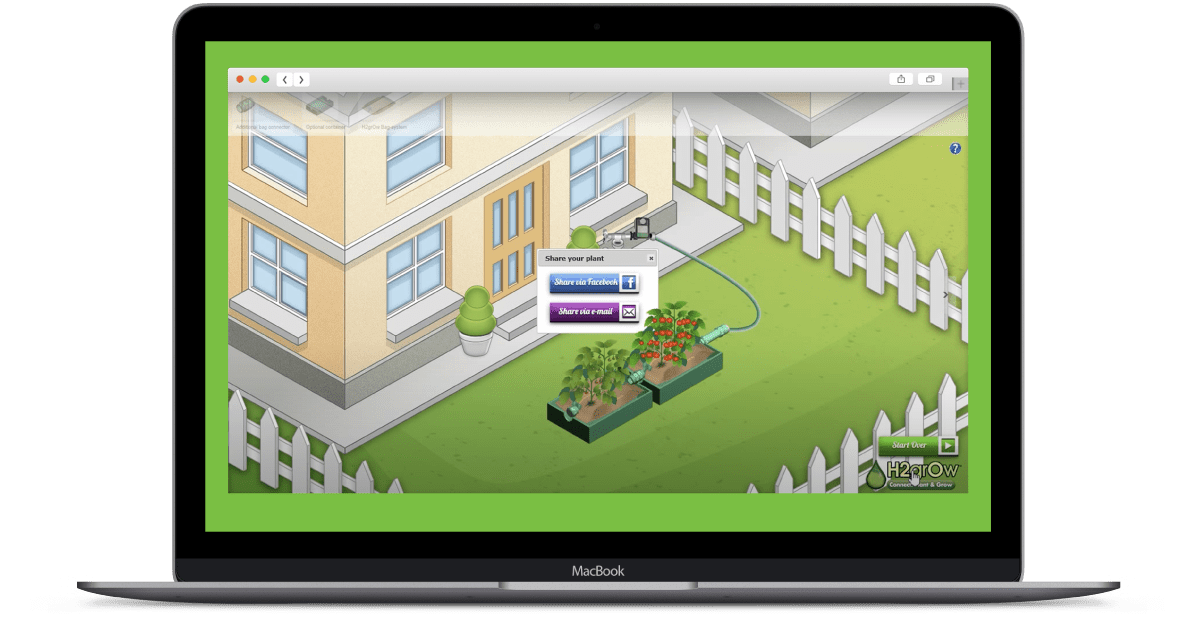 The Garden Challenge Summarized
Gardening is a truly joyful task, but it can also be very frustrating if not equipped properly. It is necessary to know how to cultivate seeds in order to have a successful process. If not placed in the right environment, the seeds may get destroyed by insects or animals. The choice of soil can also be a determinant in the veggies' quality. Lastly, the garden needs to be watered regularly.
The Vision Behind the App
Founded in 2010, H2grOw company provides the world's first self-irrigated garden grow system.
Originally created as a way for missionaries in third world countries to be more self-sufficient, the system provides customers with a self-irrigating gardening method that delivers healthy vegetables with minimum effort. The company wanted to be able to simulate what the irrigation does in a virtual scenario. That's when the company contacted Scopic seeking a digital and promotional solution. The aim was to show potential customers how easy H2grOw is to set up and grow, prior to physically engaging with the product.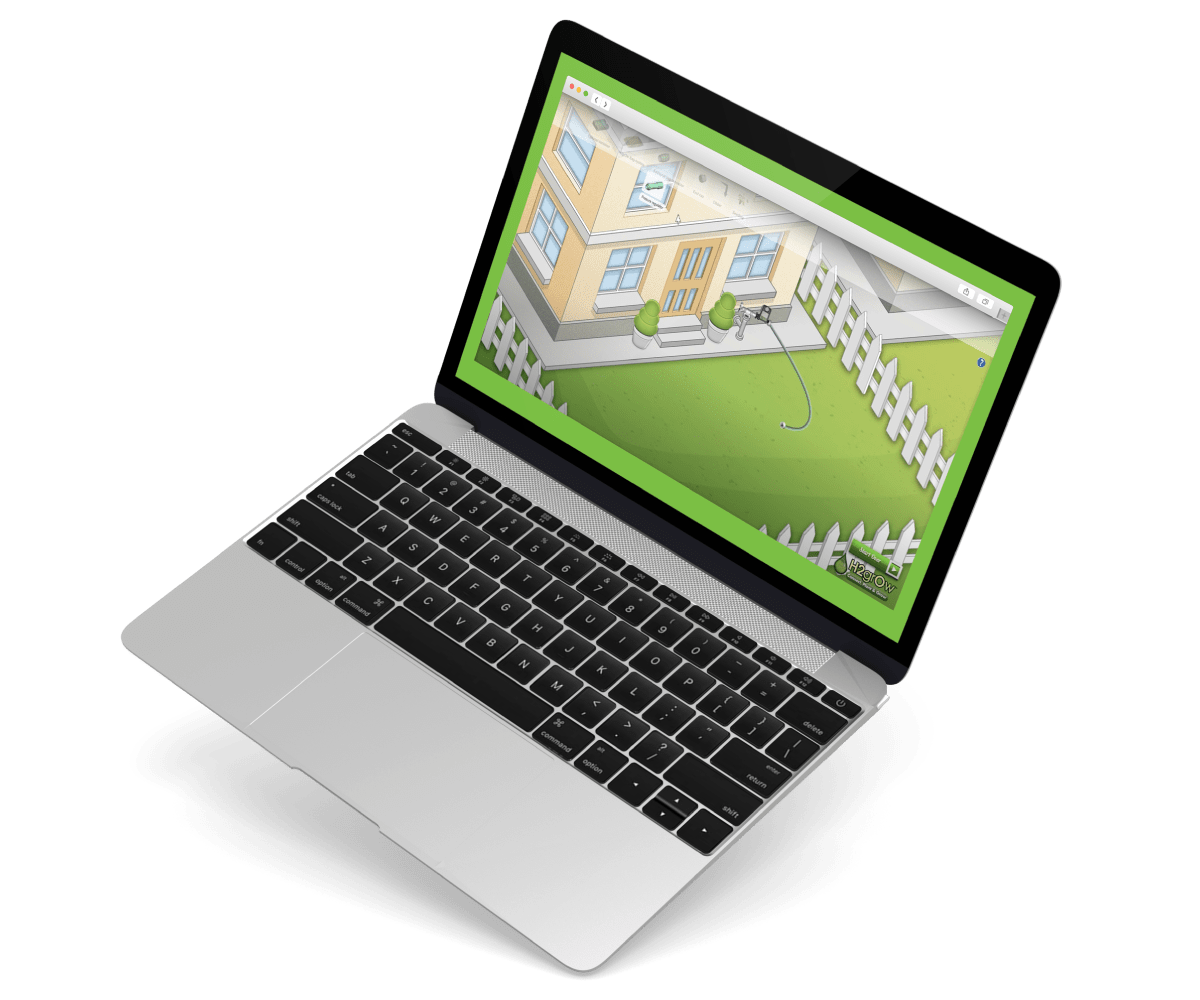 Scopic developed the H2grOw animated video game. The user-friendly app cleverly engages gamers in the fun "virtual grow game". Most importantly, it demonstrates H2grOw's ability to grow any type of vegetable or flower in the self-irrigated bag system. Users learn to set up and start growing gardens with the easy-to-use and interactive video guide.