The go-to resource for medical reimbursement and compliance expertise
Business financial management simplified.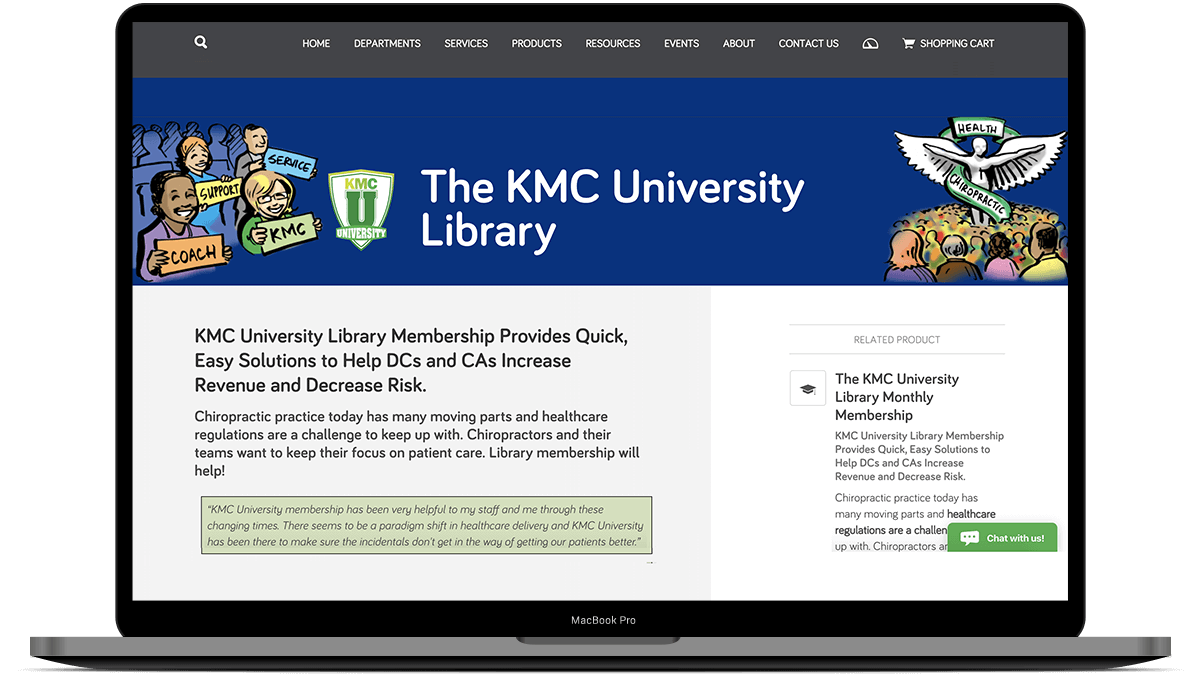 The Medical Practice Management Challenge
Being an excellent medical practitioner is one thing. But knowing how to properly run and manage your own clinic is another. One of the main challenges becomes how to manage the financial aspects of medical practices.
With an increase in the number of privately-owned clinics, the need for a comprehensive approach to financial management in this industry becomes more relevant than ever.
The Vision Behind the App
KMC University set out to make a website that would help people master the regulatory and financial systems of their given chiropractic practices. With the KMC University Website, they wanted to cover Medicare, documentation, coding, billing and collections, patient finances, therapy, and active care on their online education platform.
The site also needed to include services such as on-site and off-site analysis, subscription-based education and training programs, ongoing webinars and seminars. Taking into account the requirements, KMC reached out to Scopic to begin working on the website.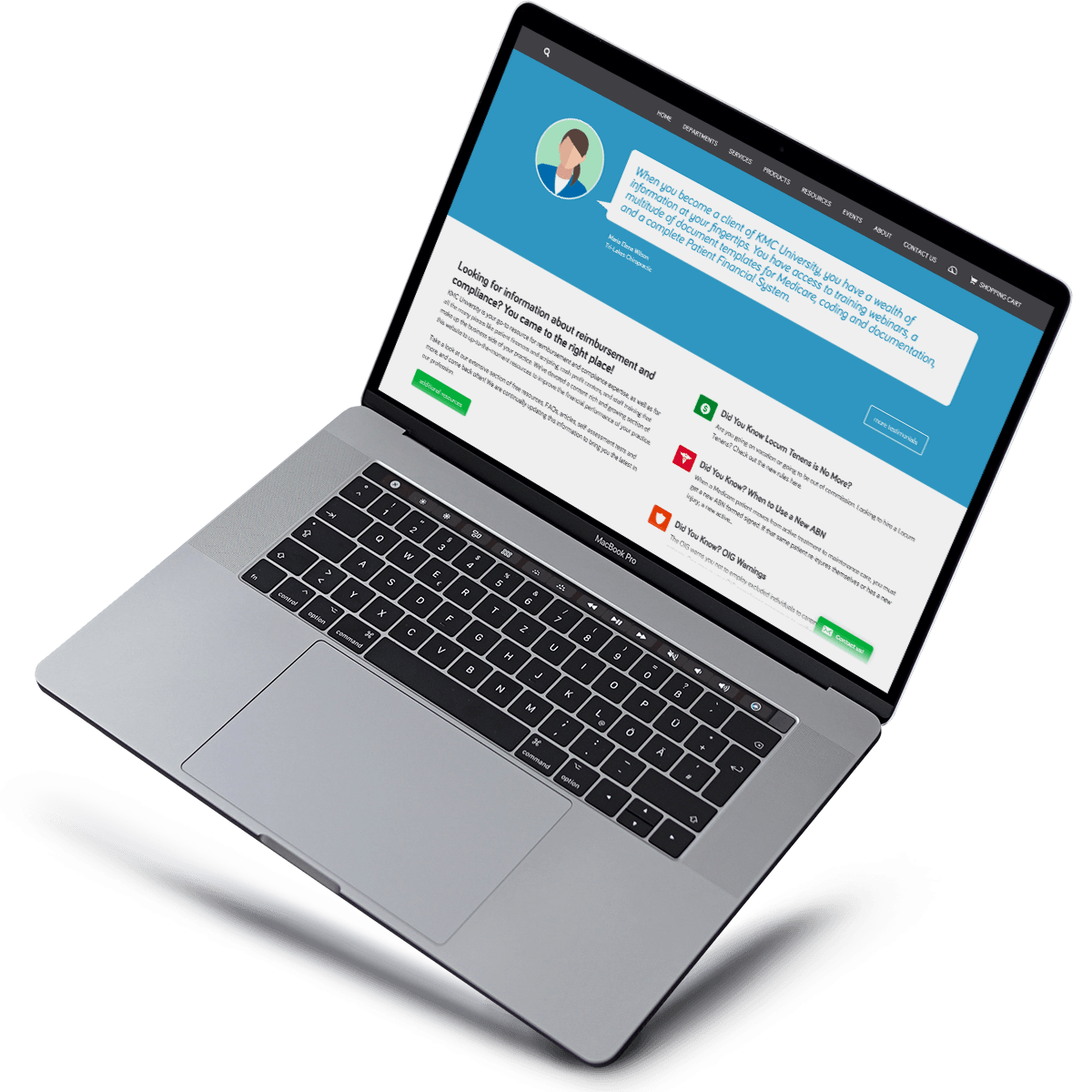 With Scopic's support, KMC University is now a go-to resource for reimbursement and compliance expertise, as well as for all the many pieces like patient finances and scripting, cash profit centers, and staff training that make up the business side of a practice.
We've devoted a content-rich and growing section of this website to up-to-the-moment resources to improve the financial performance of any given practice.