Generate catchy and impactful name ideas for your business
Simple. Vital. Top-Notch.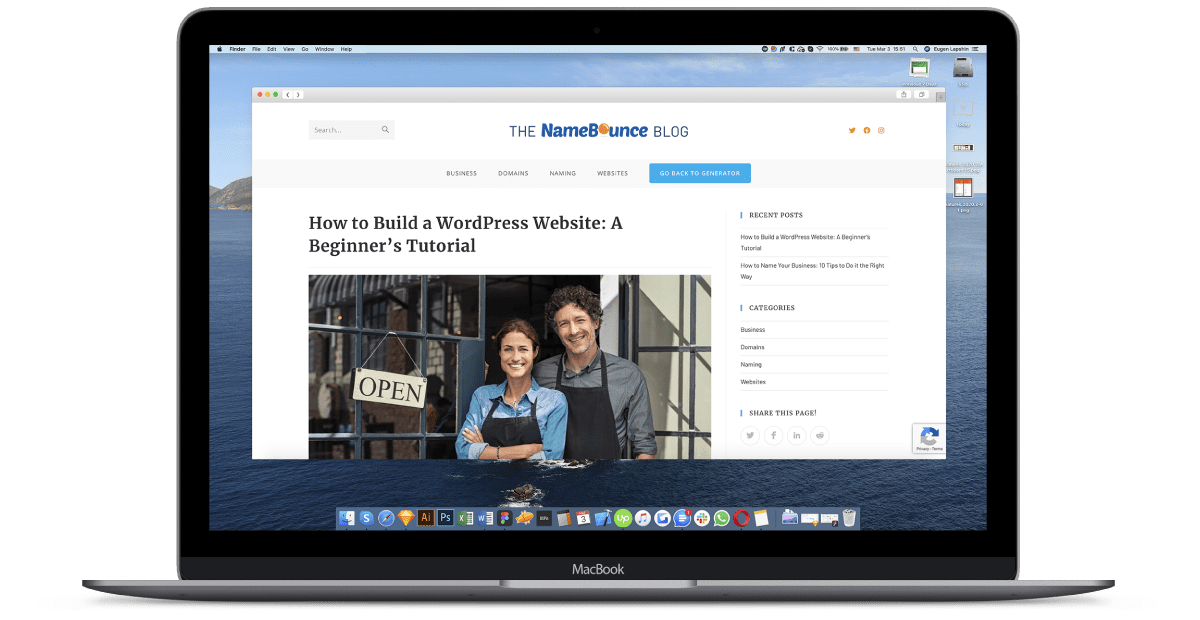 The Name Challenge Summarized
The name of a company helps form its brand identity. A memorable name can leave a lasting impression on customers. It can also help catch the eye of a business' target audience. This puts a considerable amount of pressure on the process of finding the most suitable name. Cultivating trust and loyalty through a name is easier said than done.
There are numerous choices on the table. Marketing teams often start by investing a lot of time in the brainstorming process, and are not always able to come to an agreement across the board.
So, companies seek to find external tools to help. These tools have over complicated mechanisms that run behind the scenes. It is difficult to get the hang of them and, as a result, companies can become frustrated and unproductive.
The Vision Behind the App
The founder of NameBounce discovered his fascination early on: figuring out what makes a business work. He was curious to find out what makes a difference to a company's success. Why is it that some businesses struggle to make profit? How could he give people access to the knowledge that they needed to make their business more successful?
With all these questions in mind, he decided to search for the answers and build a powerful, yet simple tool that would help people start businesses that thrive. He realized that he wanted to begin firstly by creating a business name generator. So he reached out to Scopic for our custom web development services.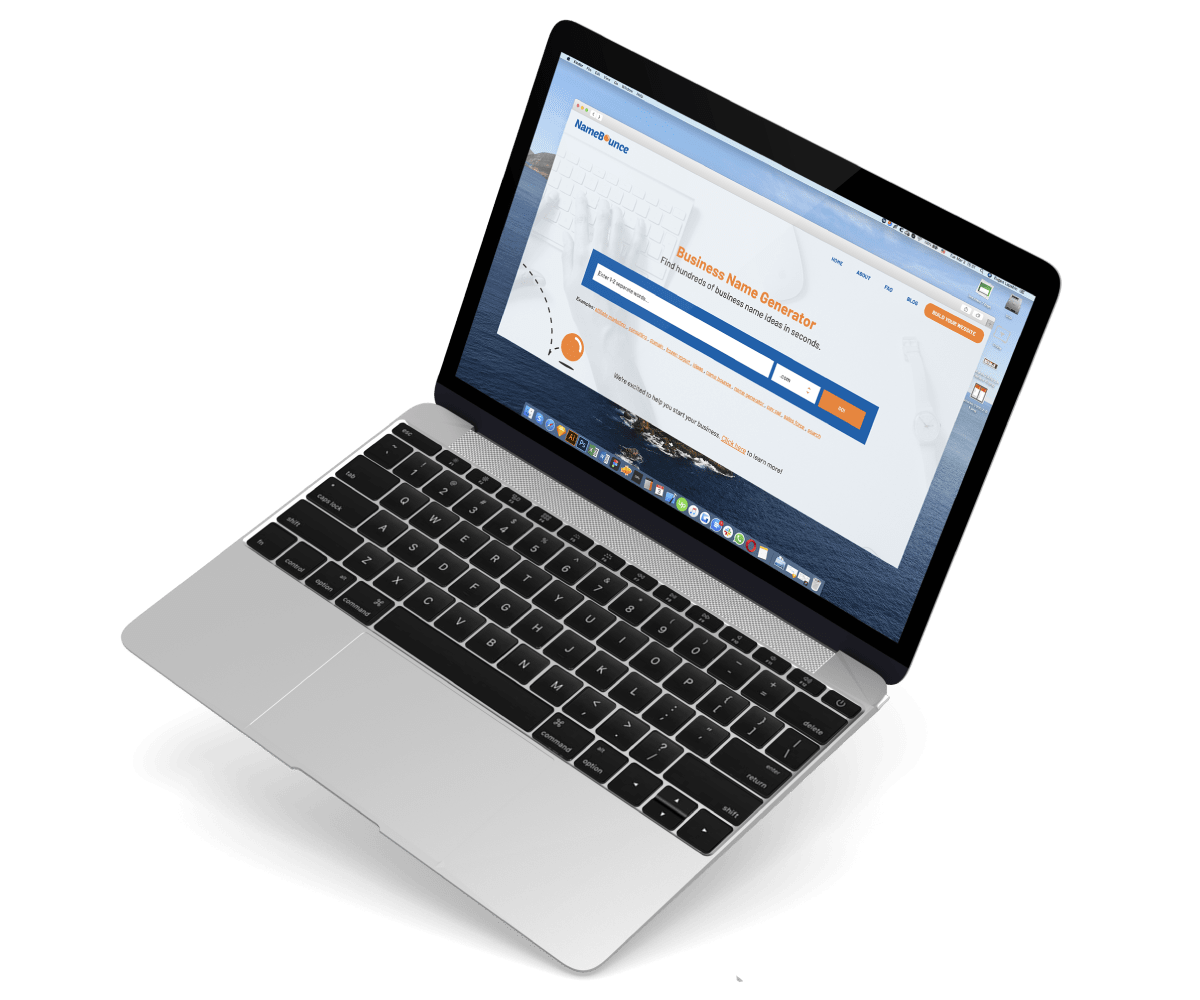 With over 8,000 users across the US and Canada, Scopic designed the user-friendly NameBounce website. It helps users find a unique name for their business/site. NameBounce has a mobile responsive design that uses its own custom-built relevance algorithm in order to find the best possible choices.
With one simple search, the user is able to see hundreds of business name ideas in a few seconds. We used Laravel and PHP to develop the application and continue to add new features to further enhance the user experience.