An app that helps doctors provide accurate X-ray results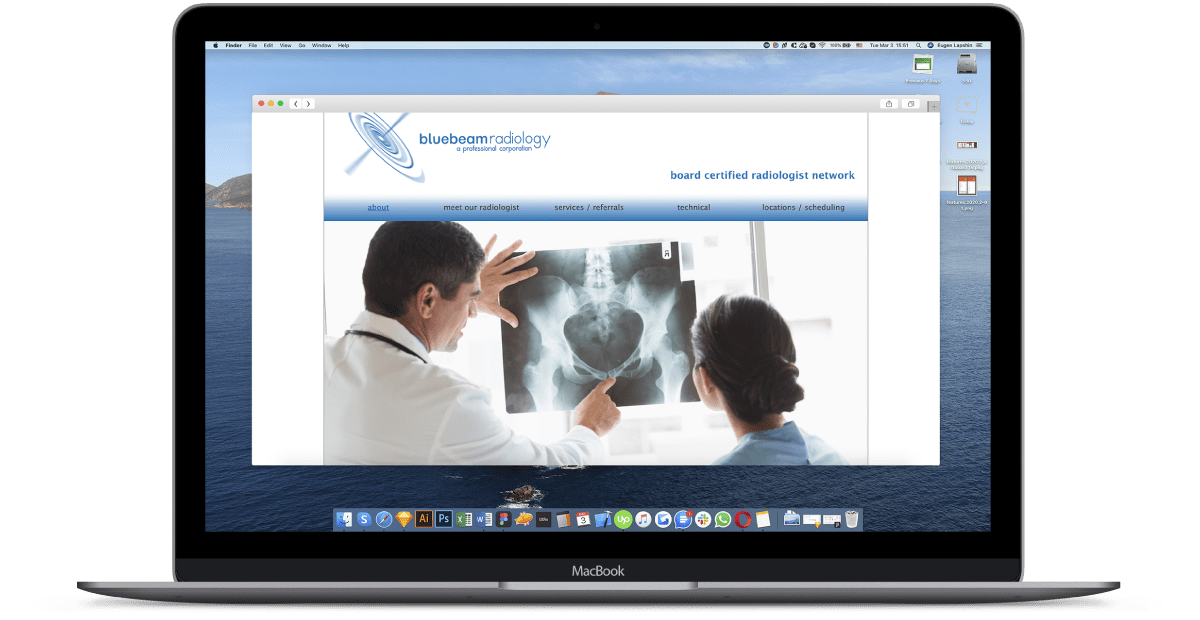 The Radiology Application Challenge 
Medicine has made great strides thanks to top-notch diagnostic technology available. The challenge for doctors today is how to save and transfer the patients' relevant diagnostics information. This creates a need for a synced database.
The Vision Behind the Project
The company behind Radiology envisioned an app that would compile and save X-ray images. With this goal in mind, they reached out to Scopic to begin developing the app.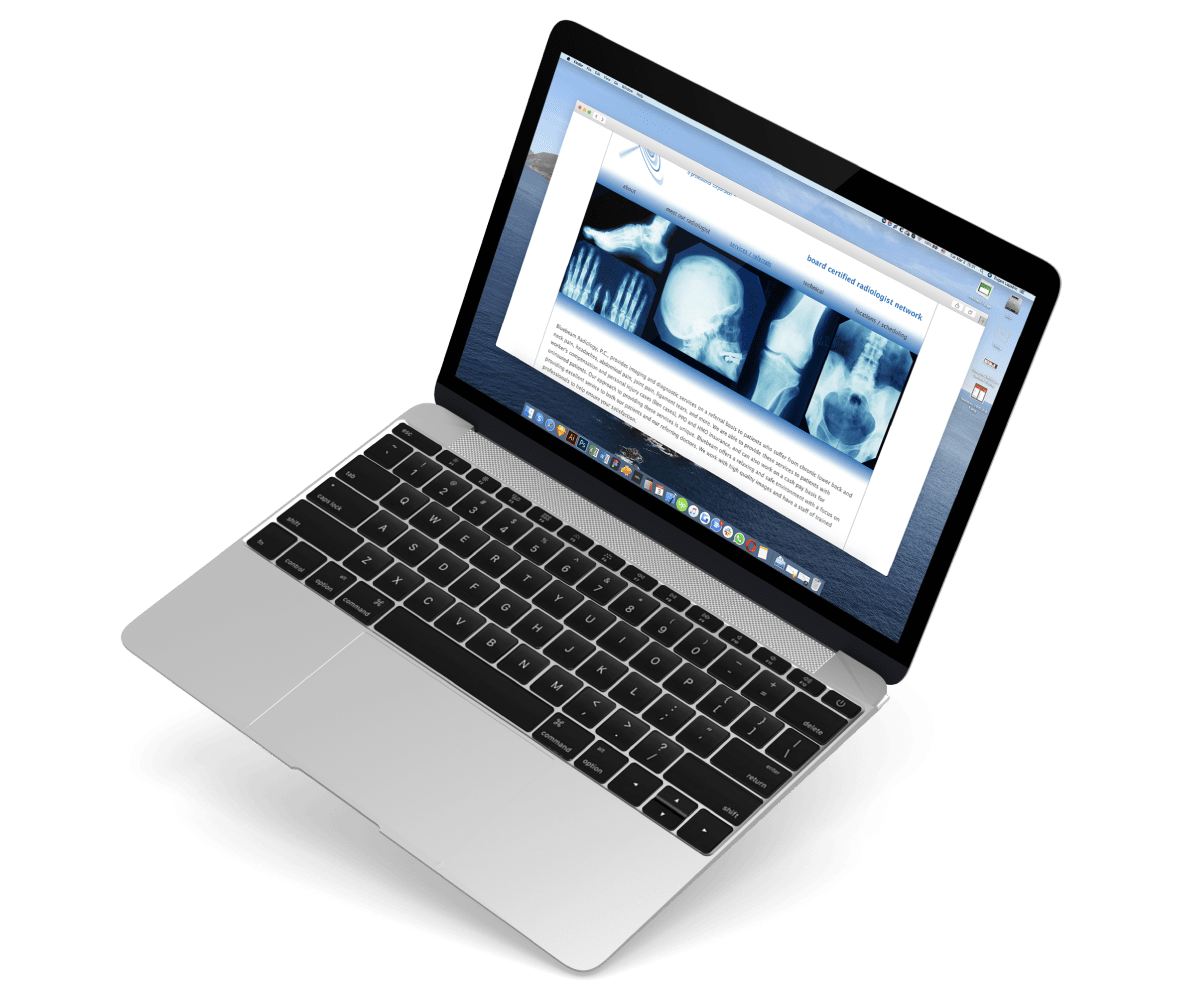 This medical app for doctors is made up of several components. The main parts are the DICOM system and the web portion. The DICOM system is a set of software and hardware that is used for taking X-rays. It saves the data in a database known as MySQL and saves images in a format called DICOM. A DICOM system can have a single image or a set of images that contain several X-ray views. The web area connects to the database in MySQL and allows the admin to make modifications.