Where You Can Create Precision Drawings and Technical Illustrations
Replacing Manual Drafting with an Automated Process.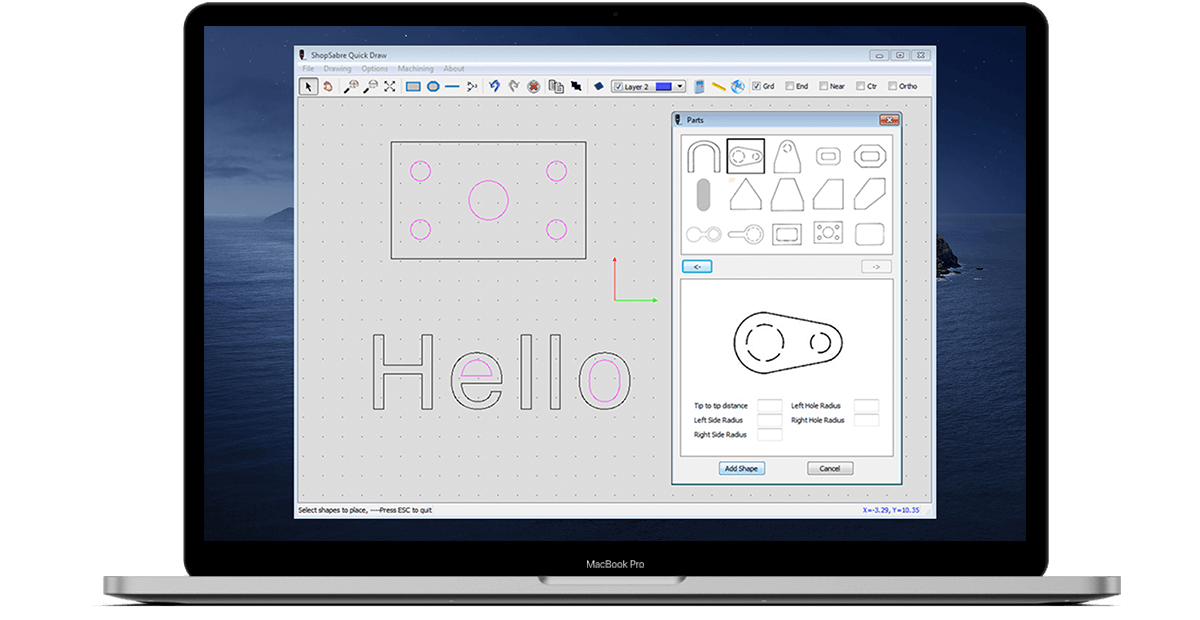 The Manual Drafting Challenge Summarized
Whenever architects, engineers or designers have to create a design, they start with the draft and make revisions until they have the perfect finished asset. But when the drafting happens manually, they lose a lot of time, paper, and energy.
The creative process can be delayed by adjustments that can be tedious and, even sometimes cause having to start from scratch two or three times. Moreover, it makes technical documentation very difficult.
The Vision Behind the App
Since there was a clear need for computer-aided design software that could take manual drafting out of the equation, 2D CAD came to life with the mission to replace the hand-made design with an automated process. It's founder wanted to create a tool for design and technical documentation where designers, architects, engineers, and artists could create precision drawings or technical illustrations. So he reached out to Scopic, a custom software development company, to transform his vision into reality.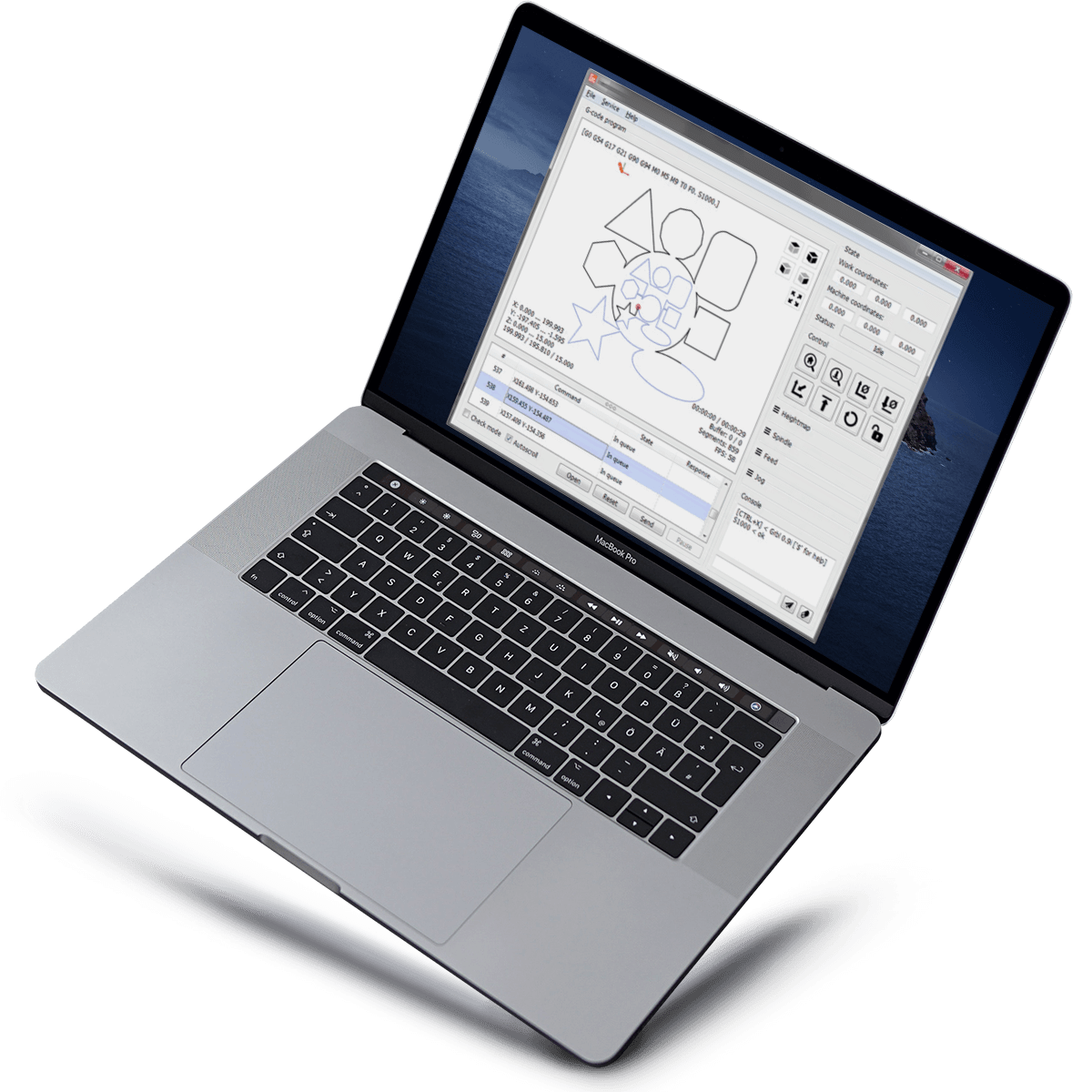 Scopic provided custom software development services and helped 2D CAD create a software that would help many creative professionals automate their processes. This was achieved with a mix of Native and Cross-Platform SDKs, native-English copywriting and responsive design.
Making the software responsive, so that it could be used through various devices with our cross-platform and native development services. Today, 2D CAD helps its users automate their work processes and generate better and more efficient results.