The powerful software that lets you create stunning 3D art for free
Discover. Create. Render.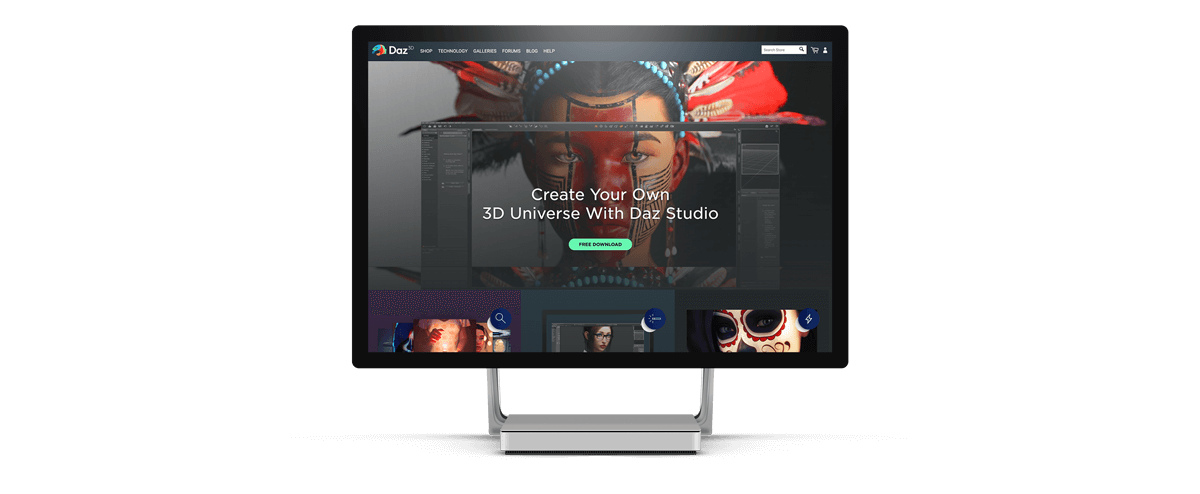 The 3D Animation Challenge Summarized
3D modeling is a technique in computer graphics used to generate a representation of any object or surface in three-dimensional parameters. It can be achieved manually or automatically. 3D graphics' application is preferred in industries such as video games, movies, architecture, illustration, engineering, and commercial advertising.
Unlike in 2D, where the market is saturated with simplified platforms, 3D modeling proves to be more intricate and there is a learning curve. For potential 3D artists, it takes a much longer time to get the hang of the technology as it is technically challenging to acquire all the knowledge needed. Sometimes, there is also a lack of feature variety that could facilitate that process.
The Vision Behind the App
Daz Productions Inc., commonly known as Daz 3D, is a 3D development enterprise focused on providing specific 3D human models and related content to graphics enthusiasts and professionals. The company's team invested in qualitative apps that helped in giving powerful software for Poser, a graphics program.
In 2012, the focus was more on the content itself. They aimed at giving customers the ability to render images and videos by providing user-friendly features. The team knew there were a lot of talented 3D artists that wanted to be part of this world, but these professionals needed an easier way to break through the industry.
Hence, they reached out to Scopic to provide free software for consumers and turn their idea into reality.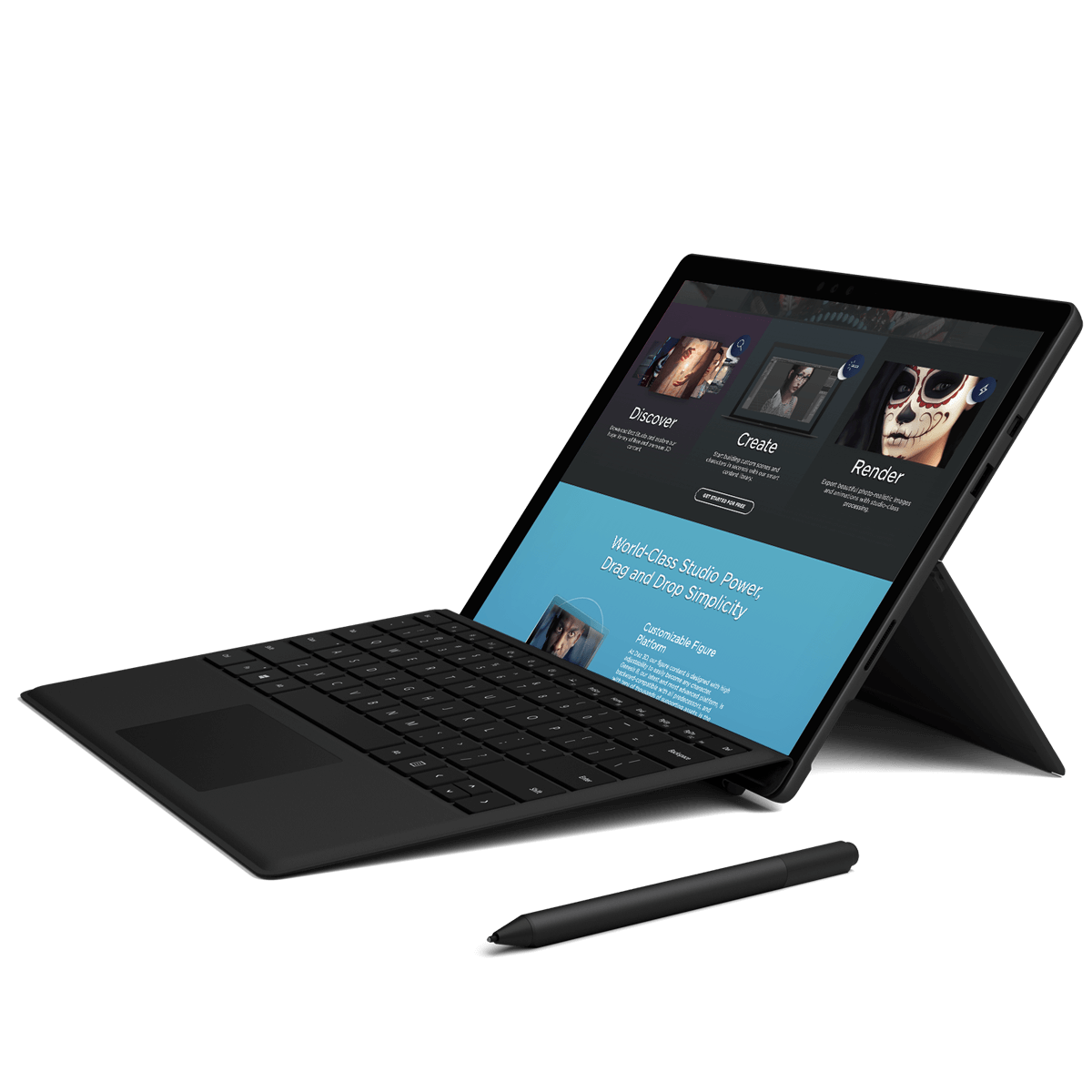 Scopic worked together with DAZ Productions and created Daz Studio. Daz Studio is a 3D creation software tool that is not only easy to use but also features rich functionalities. Suitable for novice or proficient 3D artists and animators – Daz Studio enables the user to create amazing 3D art.
Our 3D experts ensured to provide various features to users, such as:
3D Morphing, posing, animation & rendering
GPU accelerated real-time rendering, photo-realistic results
Become a proficient 3D artist with in-app interactive tutorials
Own what the artist makes, royalty-free
Learn lighting, textures and industry-standard rigging