The simple and user-friendly way to audition on the go
Qualitative and efficient casting environment.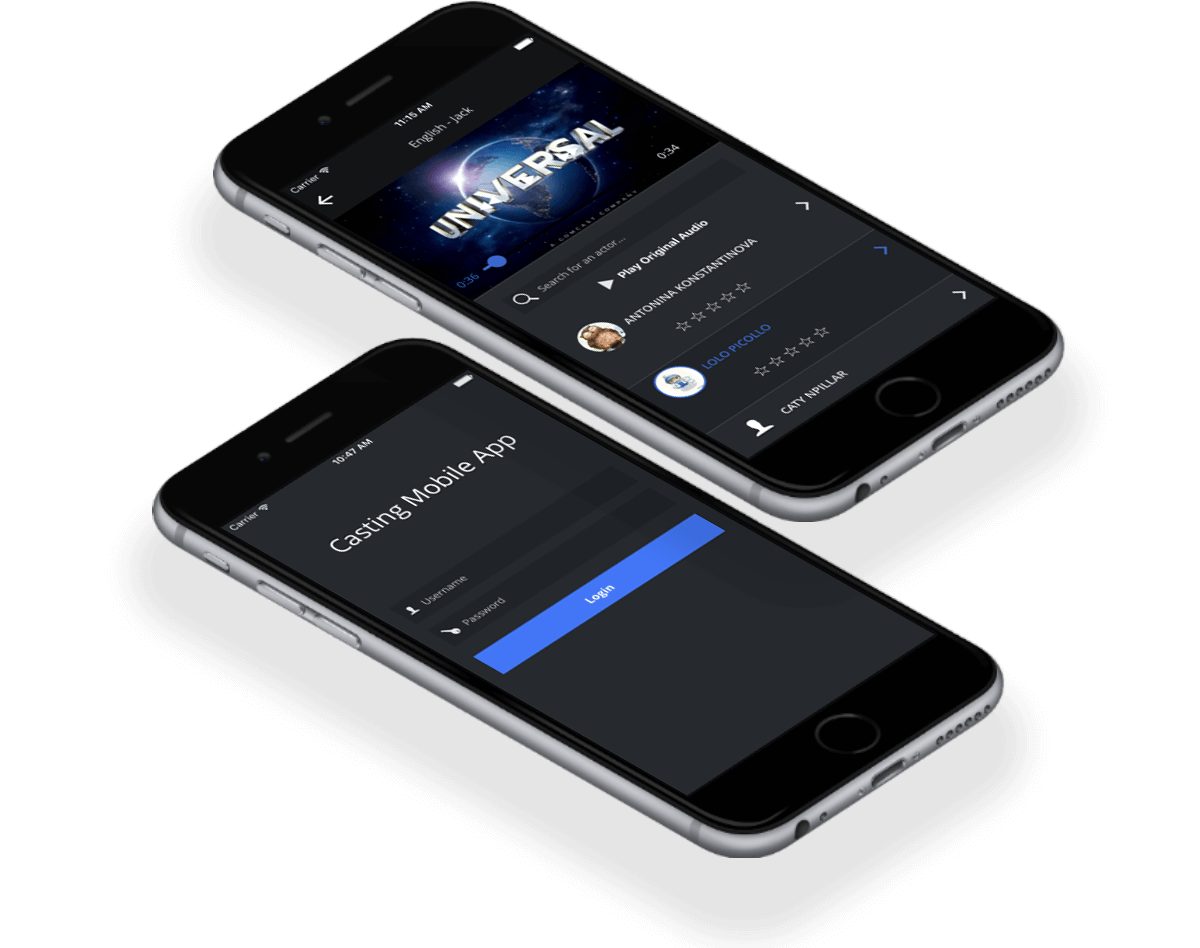 The Casting Challenge Summarized
Networking is one of the key factors in acting business. Gigs and the potential actors that are suitable for those gigs can sometimes be challenging to intercept. The application process takes time and requires several stages just to hear the practical voiceover sample from an applicant.
The Vision Behind the App
The company aimed to provide easy auditions on the go for any person interested. Their idea was to increase the visibility of all talents and clients with the help of a mobile device and a microphone attachment.
So, they reached out to Scopic and decided to turn their idea into reality.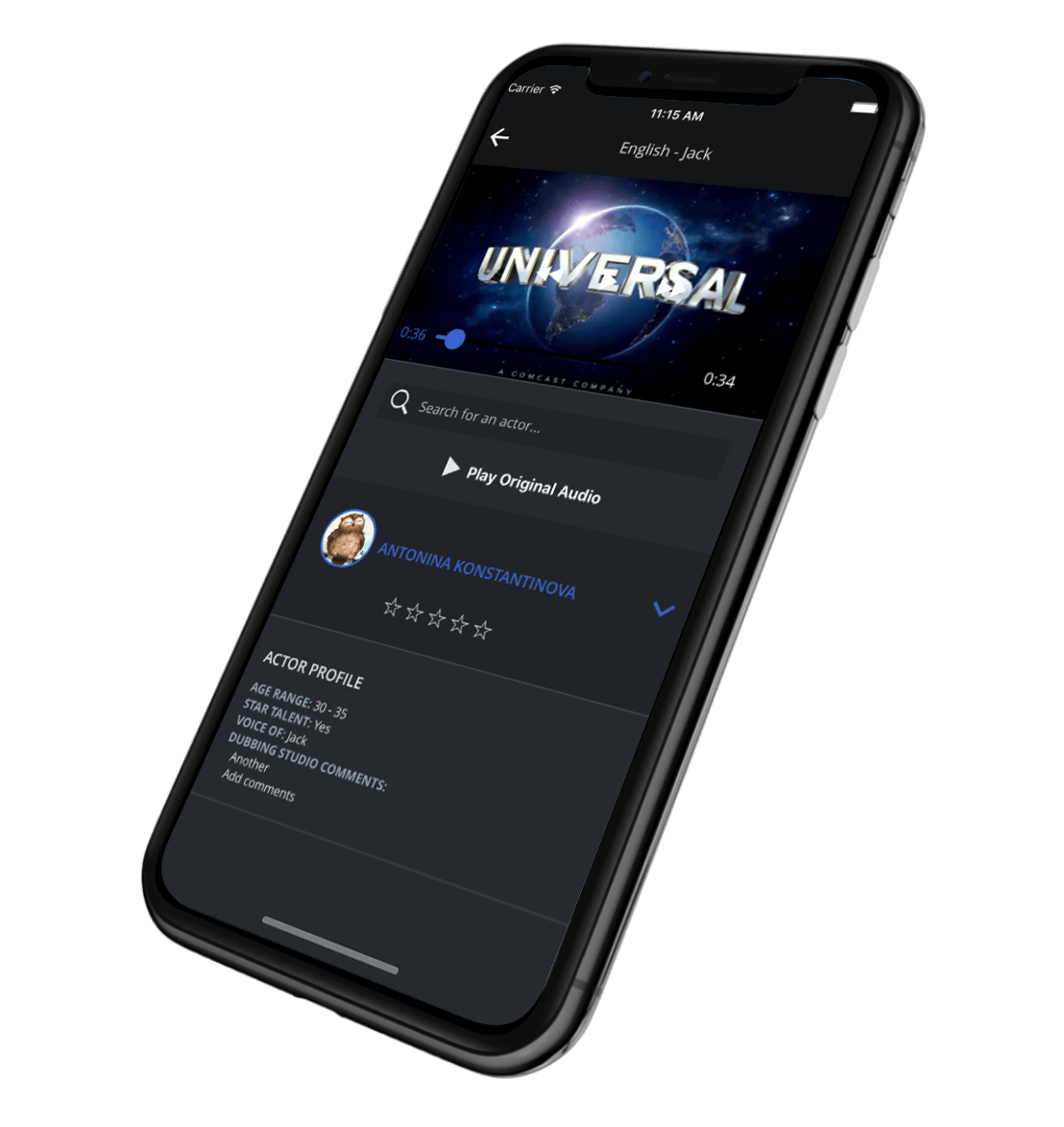 Scopic developed Casting Mobile, a mobile application suitable for the movie industry. The app provides users with numerous robust features through which they could receive or send voiceovers for different movie characters. In order to enhance the process efficiency, Casting Mobile also offered a module dedicated to reviewings and offered a possibility to rate the voiceover castings right away.