The app that ignites the power of creative drawing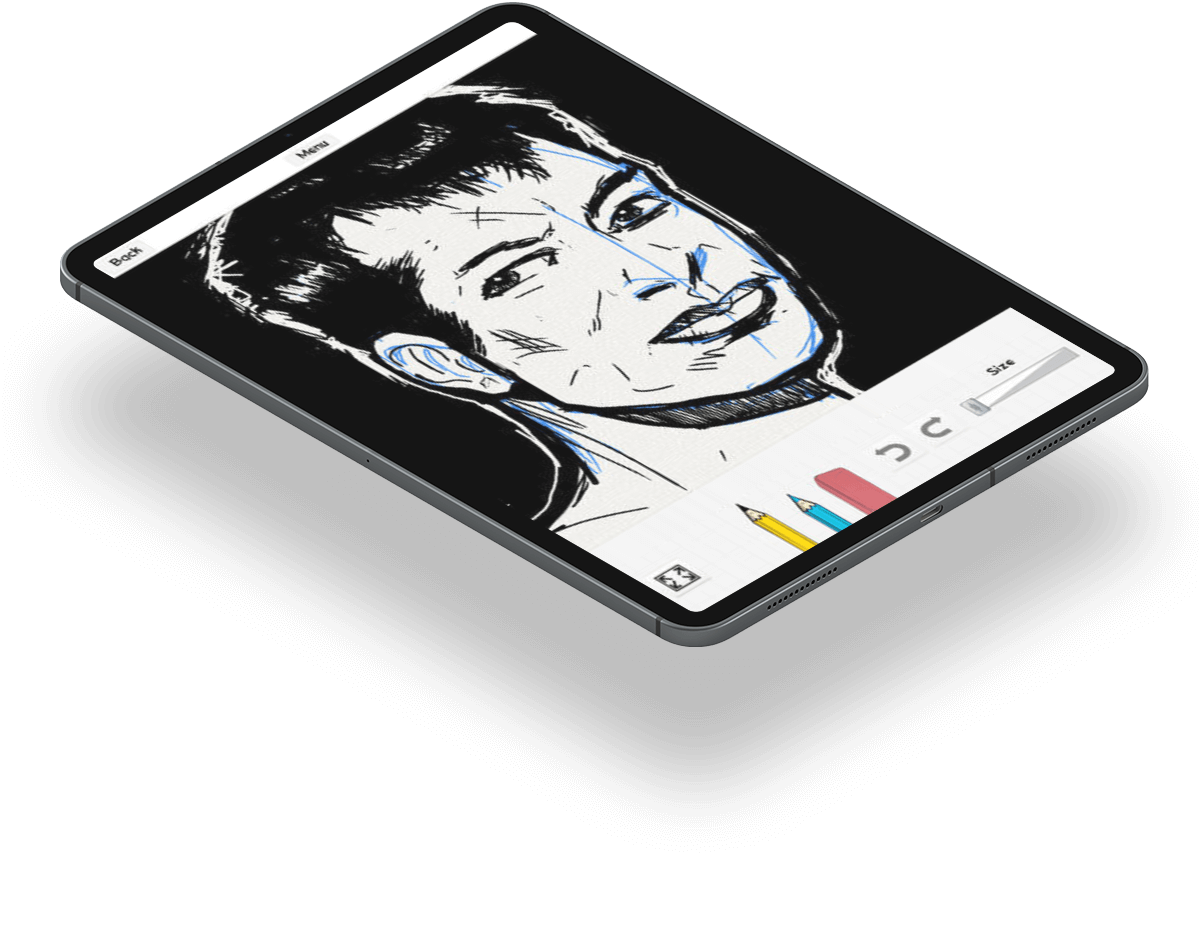 The Drawing Challenge Summarized
A lot of people are keen on portrait drawing as a form of art expression. That process works differently for various types of people, however we can encounter several challenges when dealing with traditional drawing. Firstly, mistakes are hard to undo or remove when you are working on a physical artwork. In addition, it is also nearly impossible to do a replication of the work without involving digital processes. Replenishing the required equipment and material can also prove costly.
The Vision Behind the App
The company decided to provide art enthusiasts with unlimited experimental possibilities on drawing. They recognized the need to easily edit the portrait, undo features and work quickly.
So, they turned to Scopic and expressed their idea to digitize this creative art process through a user-friendly app.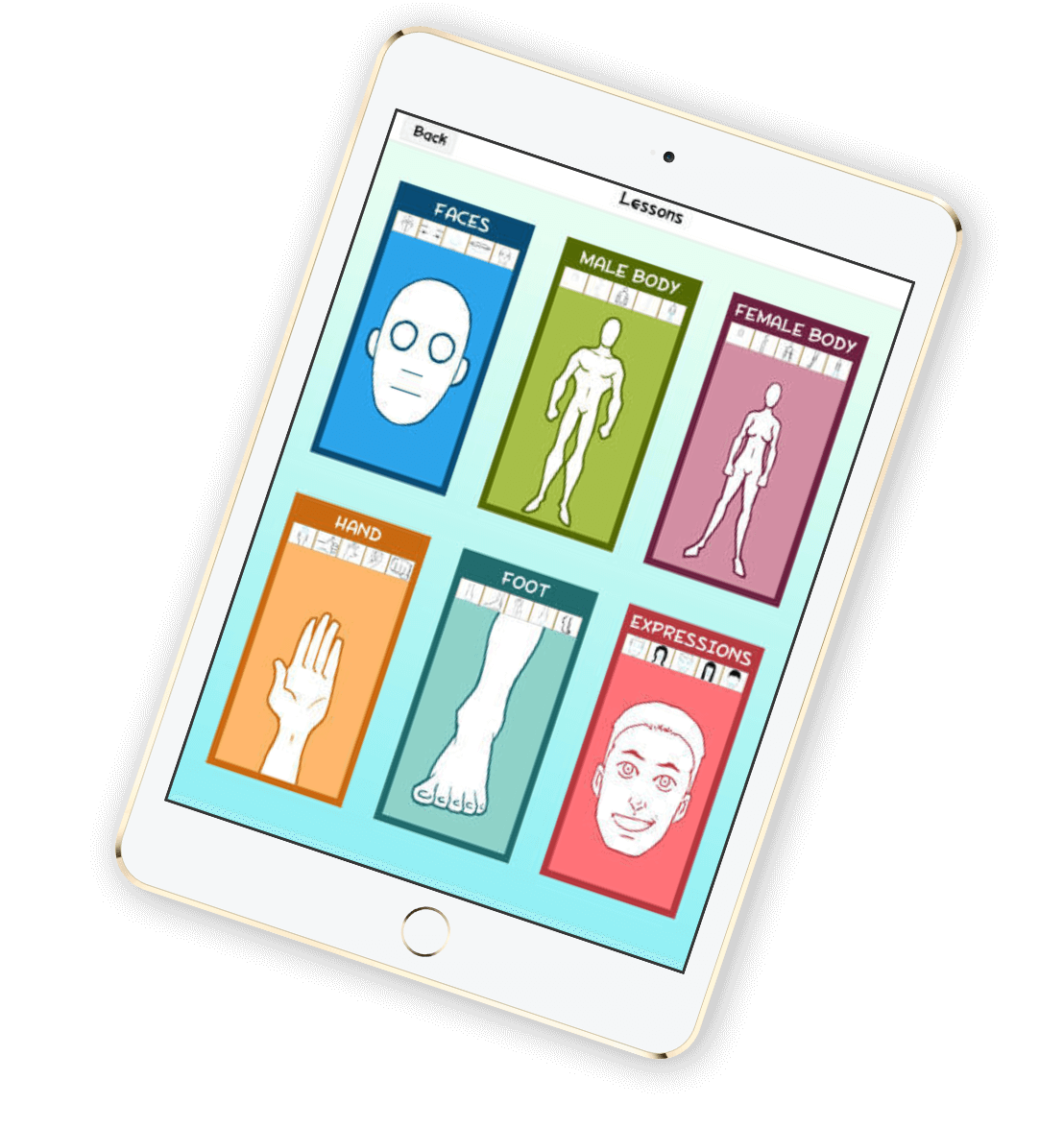 Scopic developed Character Creator, an intuitive, user-friendly application that aims to generate facial characteristics. The interface enables realistic features through simple tools such as drawing, resizing and coloring.