The Editor App That Lets You Adjust Photos
Give your photos a splash with just a few taps!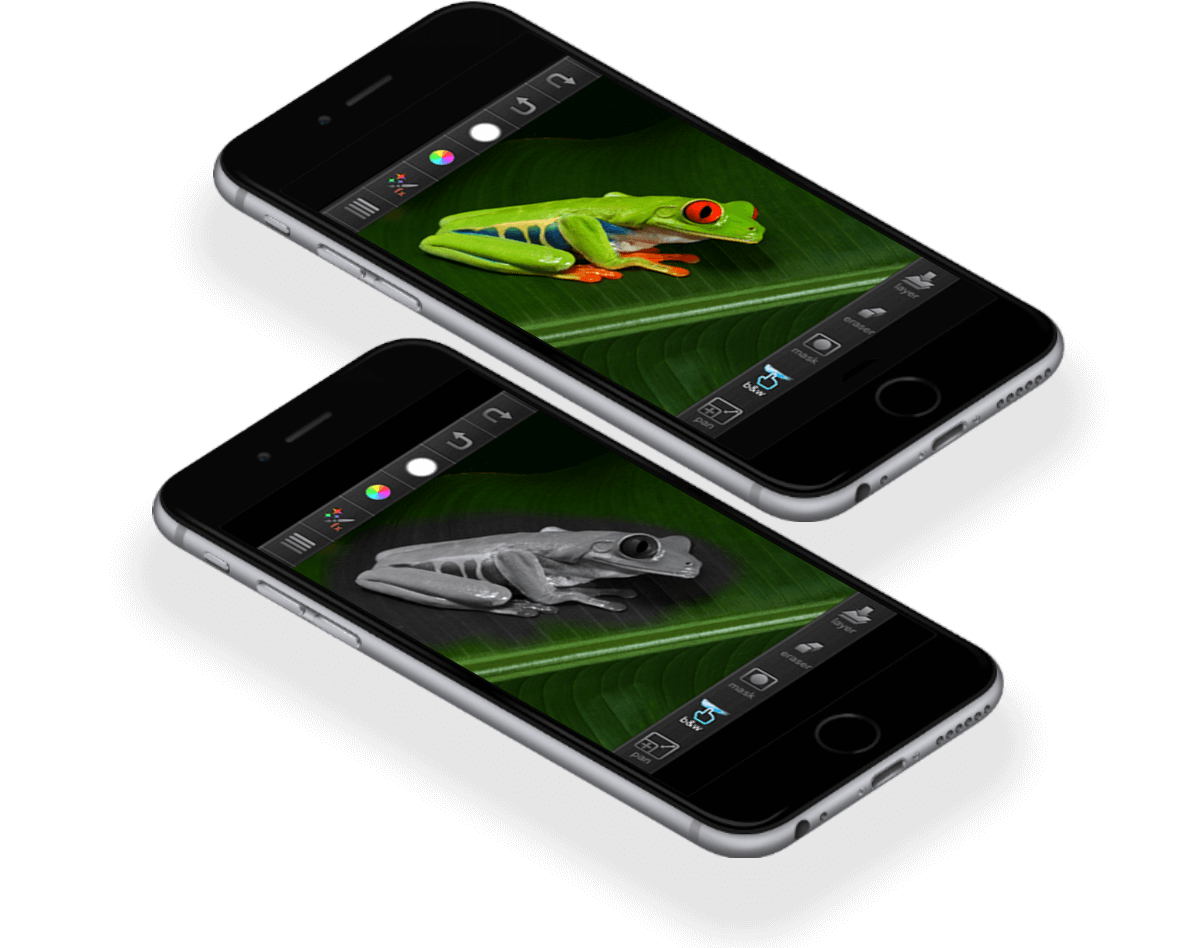 The Photo Editing Challenge Summarized
We take photos of essentially everything around us and share important moments with our friends through social media. But the world has changed so much that one can't simply take a photo and share – you need to do some editing to make it look perfect.
There are a lot of photo editing tools online, however, all of them only let users make adjustments on the whole picture and not only some parts.
The Vision Behind the App
The founder of Paint FX envisioned a photo editing mobile app that would let users edit and make as many adjustments to their photos as they wanted. He wanted to create an application that would combine a lot of features in one place: colorizer, color splash, image blender, HDR, sketch, and more. The vision behind the app would be to let users express their emotions and tell their own stories by getting creative with their pictures.
So he partnered with Scopic and created Paint Fx with our custom mobile app development services.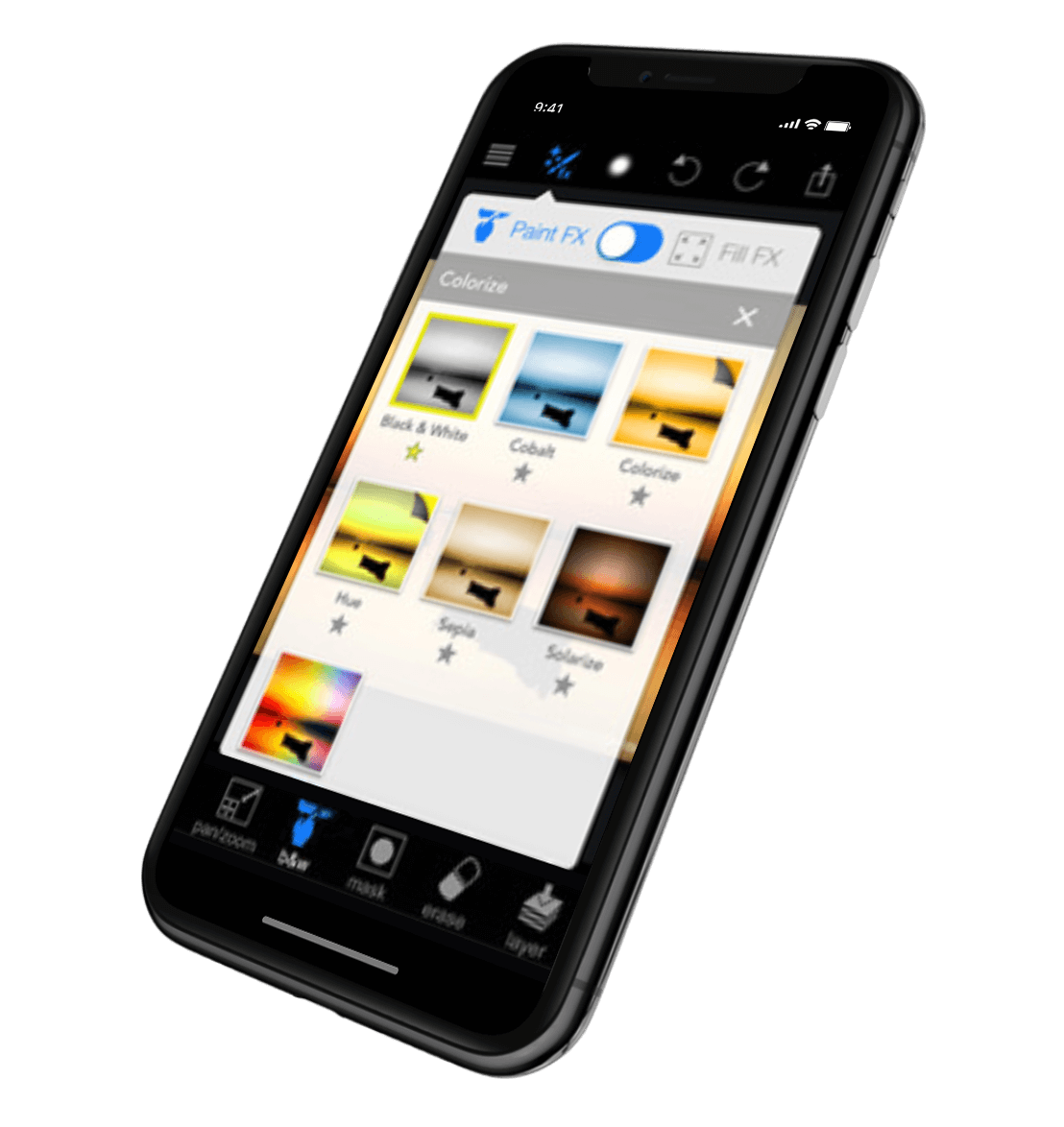 With our mobile app development services, we brought Pain Fx to life with 100% customizable effects, a masking tool, and a large collection of filters. During the development process, our coders used technologies such as Java and AWS. Some of the features of the app include:
Today, users can edit their photos with pain Fx with ease and end up with a finished product that is the result of their imagination. The app also has rich sharing capabilities and lets users share their images on Facebook, Flickr, Twitter or send via email or submit to Paint FX Community from within the app.