Medical Records Tracker App (MRT)
All Things Medical,
Right From Your Pocket
Transforming your life – one appointment, one report, one prescription at a time.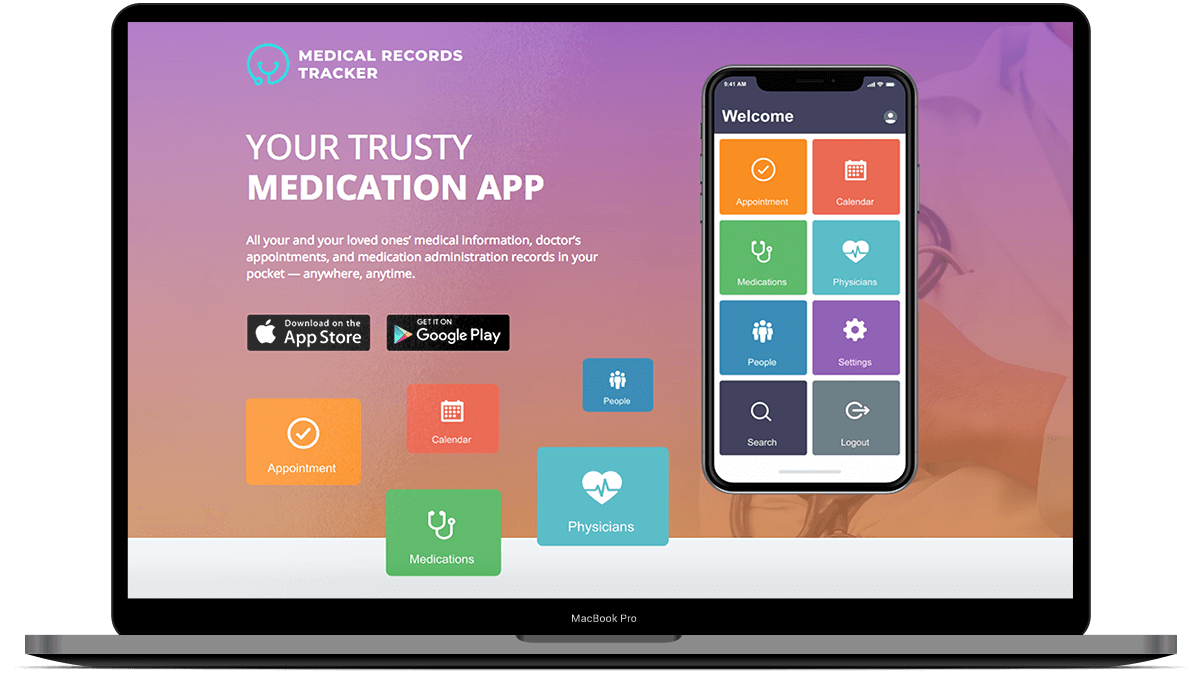 Coordinating doctor's appointments and keeping all our medical records and information in one place can be a challenge. The importance of looking after ourselves and keeping tabs on our health is crucial, even with all the other challenges in our busy lives.
Keeping track of our own medical information is not enough. We want to be on top of it all: taking our kids to the dentist and our parents to their yearly checkups. But with so much on our plates it can be exhausting. How can we keep on top of everything?
The Vision Behind the App
Medical Records Tracker came to life when its founder realized the challenge so many were facing, and decided to create a solution that would transform the way people coordinate healthcare. With the solution he had in mind, people would be able to spend less time managing appointments and more time enjoying their healthy lives. So he joined forces with Scopic to build a free medical alert mobile app that would allow its users to securely store and organize medical records, schedules and appointments.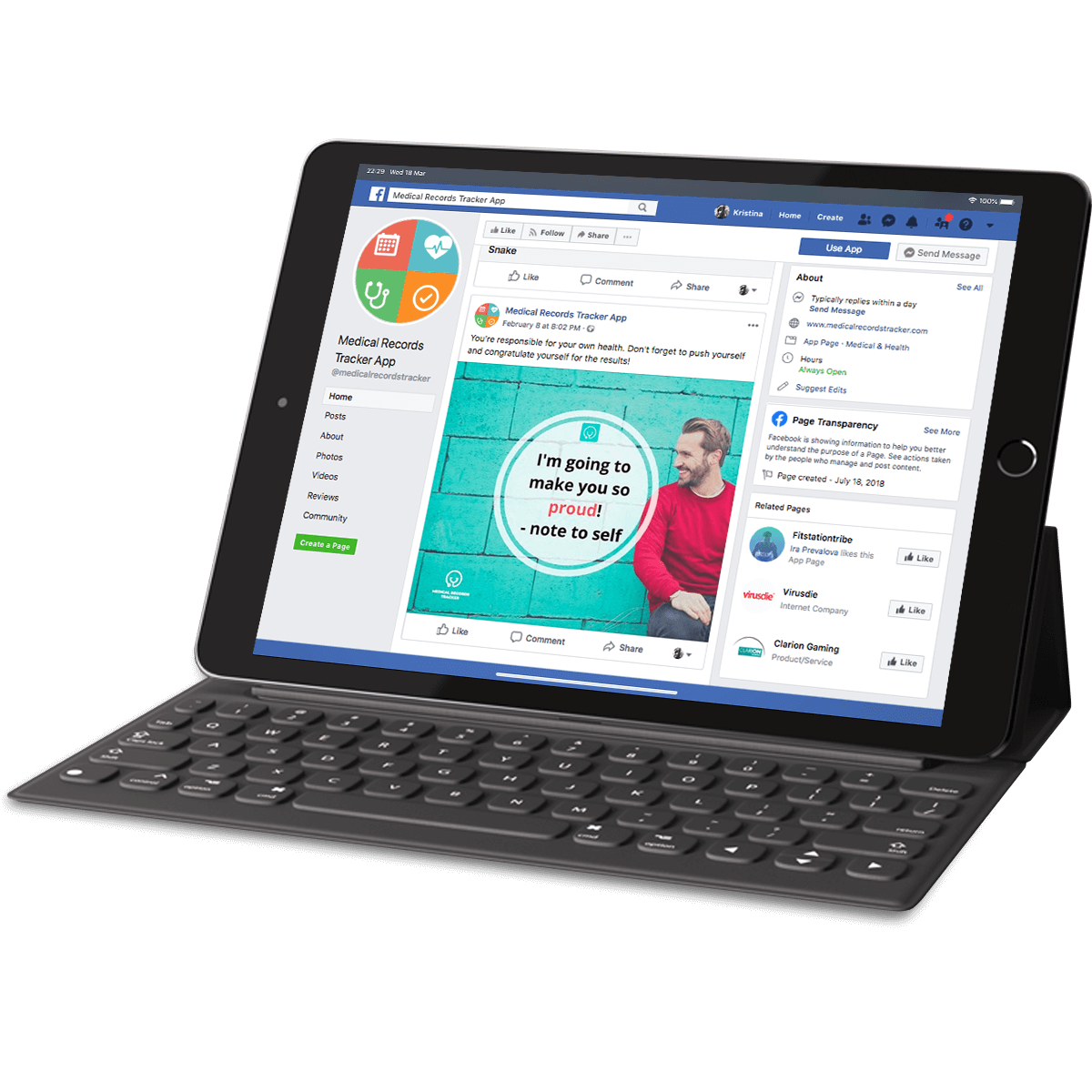 After creating the app, Medical Records Tracker reached out to Scopic to craft an informative landing page with the mission of promoting the app and reaching its target audience. We, being an online digital marketing agency and a healthcare software development company, took further actions to optimize the site in order to showcase the app's main features and encourage users to download this innovative invention. Some of our digital marketing activities involved:
Targeted App Store Optimization
Smart Search Engine Optimization
Creative Social Media Marketing
We continued our work with MRT by making sure the app was discoverable in the app stores. We did so by implementing App Store Optimization best practices, such as fully optimized descriptions, titles and screenshots, which highlight the app's key features to users.