The App To Design and Customize Your Dream Car
Have a crazy idea? Choose your car model. Make different modifications. Start your customization here!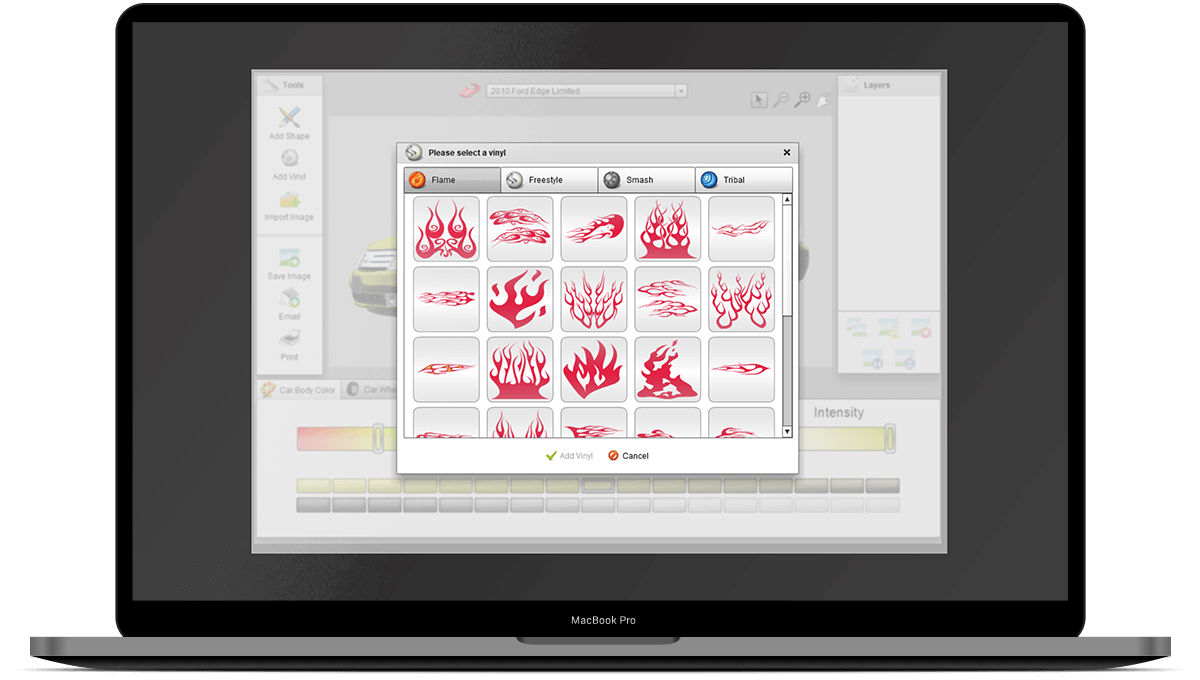 The Customized Car Challenge
What happens when a car enthusiast decides to make alterations to their car and customize it more to suit their tastes? They picture it in their mind and make the leap of taking the car to the dealer. After a couple of days they go to check out their changed vehicle with the fear of not seeing what they had imagined.
Wouldn't it be amazing to be able to see what your car would look like before you committed to customizing it in real life?
The Vision Behind the App
And that's how ChopShop Car Styler, a web application, came to life. The founder was on a mission to create an app that could be used to design and customize cars virtually. Users would have the opportunity of choosing different car models and making different modifications to them, such as on the body, wheels, and seats. This would let users visualize what their cars would look like in real life before making any physical changes. So he partnered with Scopic to create this innovative web application that would let his users visualize their customized cars before committing to any major changes.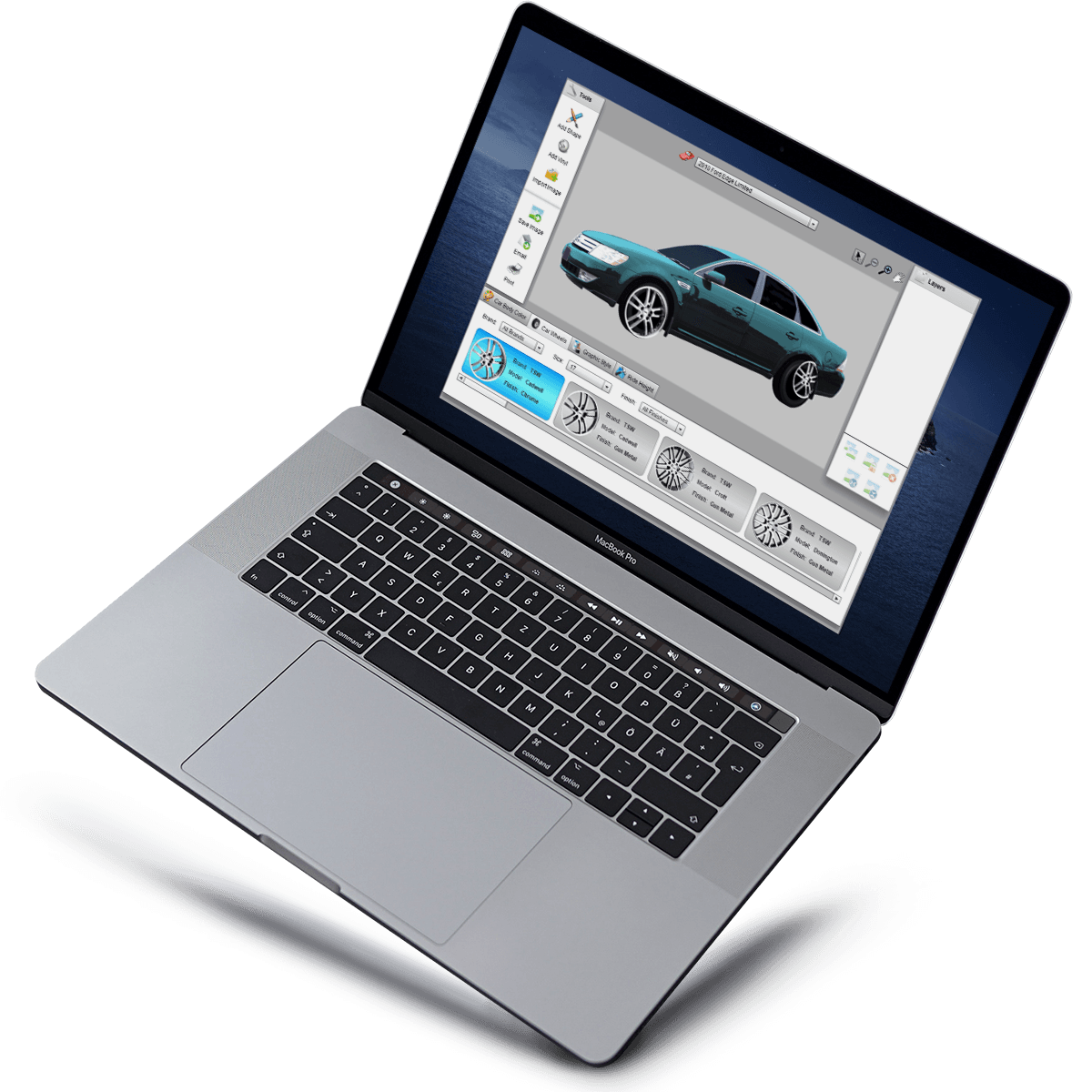 ChopShop Car Styler joined forces with Scopic to build a web application where users can design and customize their cars virtually. With native and cross platform development, image processing algorithms and actionscript, our coders brought the application to life. When creating the app some of the technologies and activities involved were:
Image Processing Algorithms
We then continued working on advancing the software to give users more areas of customization. Now, anyone wanting to try something out of the ordinary on their car, can use ChopShop Car Styler to visualize their creation.