Cryptocurrency Landing Page
Changing the Future of Finance With Custom Cryptocurrency Solutions
Get Maximum Financial Security, Flexibility and Control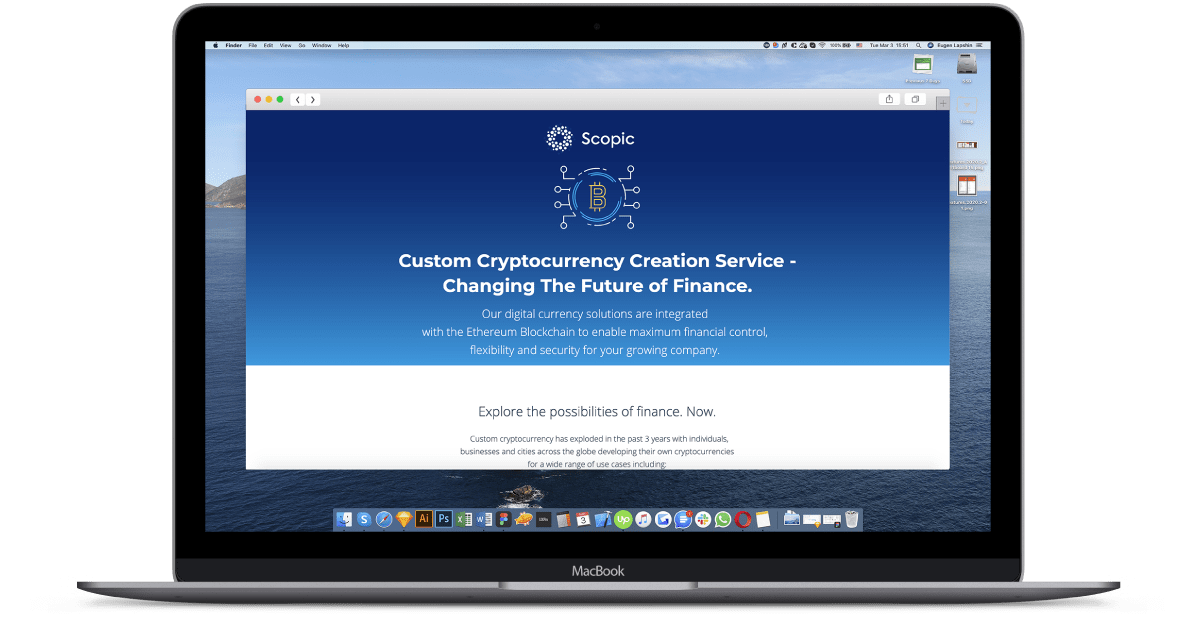 The world has changed with the emergence of cryptocurrencies. In fact, custom cryptocurrencies have exploded in the past 3 years. Businesses, cities and individuals across the globe started developing their own cryptocurrencies for a wide range of use cases. Those include travel, entertainment, investment, to name a few.
 The bottom line is that there are many use cases still untapped, making now a great time to create your custom cryptocurrency. How do you find an agency to take care of the development process at a reasonable cost?
The Vision Behind the App
Scopic, known for its cryptocurrency creation service, uses Ethereum blockchain to build complete cryptocurrency solutions at significantly lower costs. Having great expertise in the field, we've decided to spread the word and create a landing page to promote our services. With that, we would be able to showcase the good cryptocurrency apps we've created and get the chance of developing more solutions and providing more trading software development services.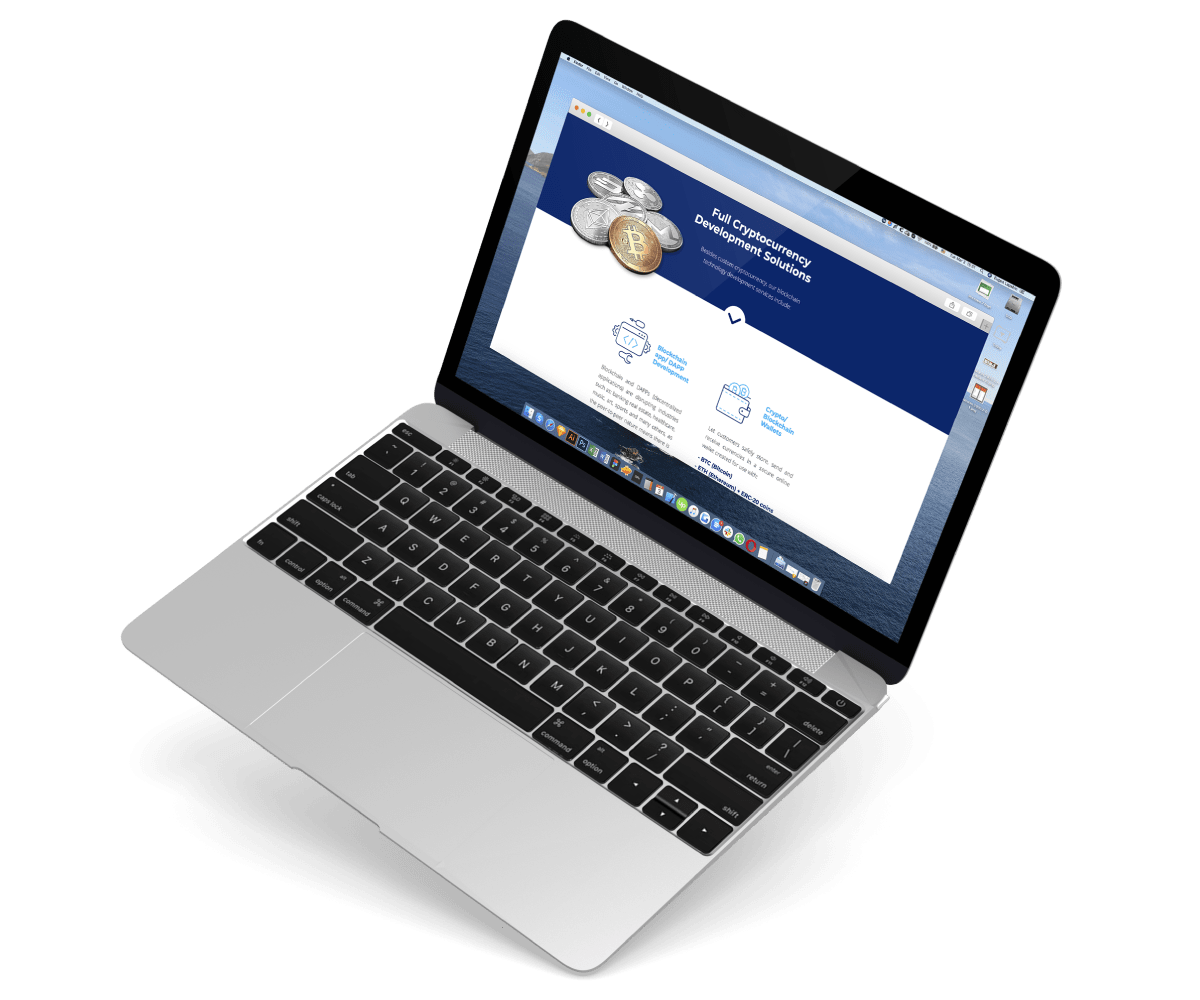 With the mission of promoting our custom cryptocurrency services, Scopic's talented designers and marketers created a landing page. Built through Instapage with a unique design, this landing page is a distraction-free landing page where the audience's needs and desires are addressed through engaging copywriting techniques. Some of the activities we worked on include:
Optimized Landing Page Creation
Creative Digital Marketing
Smart Search Engine Optimization
Native-English Copywriting
After the creation of the landing page, we needed to make sure it was optimized and was performing well on search engines. With a wise combination of SEO techniques and digital marketing, we were able to reach the top search positions on Google and generate quality traffic on the site.