Entrepreneurs Landing Page
The landing page that promotes the software development expertise in which enterprises can trust.
Professional. Responsive. Engaging.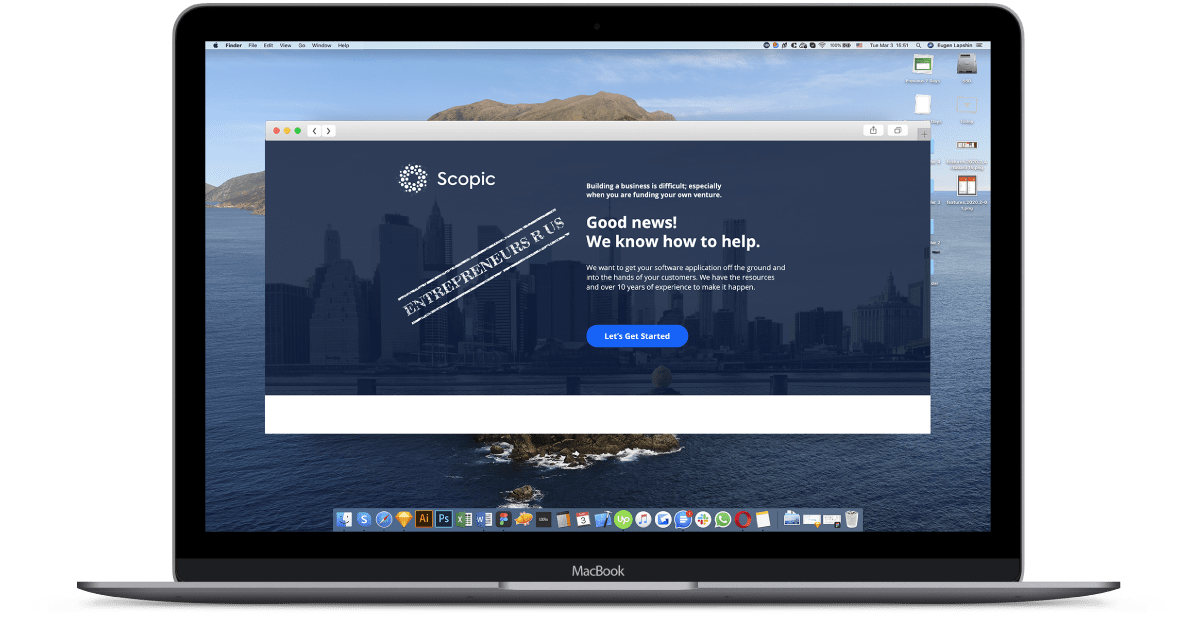 The Landing Page Creation Challenge Summarized
Landing pages are aimed at centralizing the main problem that the target audience has, providing a solution and then triggering an action. For Scopic, this is the core focus when promoting software building solutions. However, the process of reaching that audience and creating appealing content appeared challenging. The issues enterprises encounter are common and not always easy to solve, such as:
Time Constraints – No software expertise, or time to manage a software development team.
Lack of Experience – Not knowing how to design a modern, friendly, and usable software experience.
Budget Constraints – Finding a local firm with high expertise and affordable prices.
Not Enough Manpower – Not having enough team members to market and support the software after it's been created.
The Vision Behind the App
Scopic Software is the largest virtual software development company in the world. Based in the U.S., it has provided clients with tailor-made software development services for over a decade. We keep it technically simple and visually engaging with the right media, in the right place, at the right time.
After designing and developing over 1000 applications in the last 14+ years, we know how to make user experiences fit customers like a glove. So, we aimed at promoting this confidence in a single page where enterprises could learn everything about our particular services. The team wanted to reflect our deep insights, affordability, and expertise in a user-friendly landing page to help enterprises get started.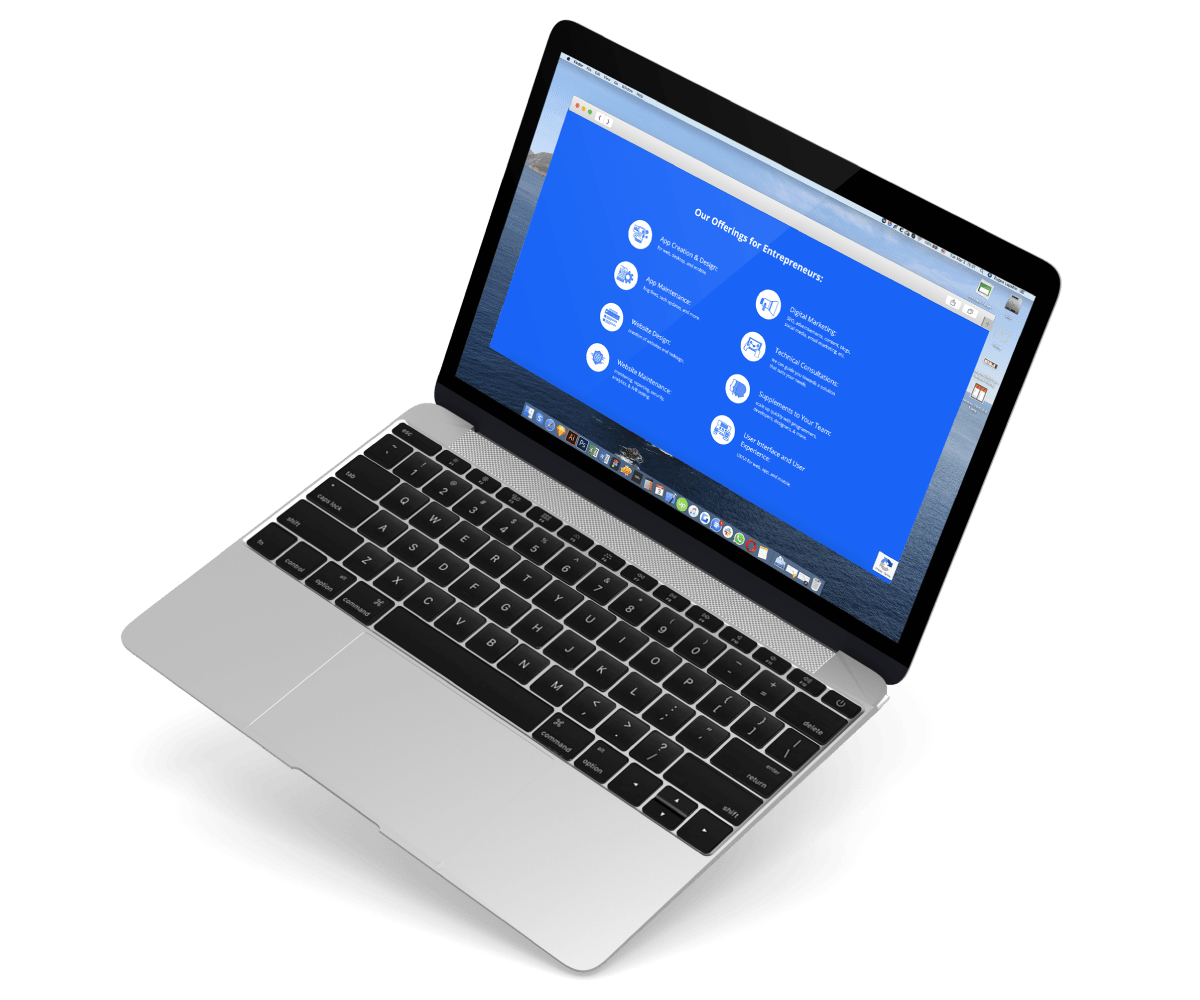 The entrepreneurs landing page emphasizes Scopic's skills and vision in helping new businesses grow. This page highlights the strong expertise in building software applications, helping in the success of many enterprises. Built with a clean Instapage theme and customized by our design team, the page is search engine optimized and carefully crafted by our marketing experts. It showcases Scopic's offerings for entrepreneurs: