Stay informed about ongoing clinical trials and get data-driven predictions about trial outcomes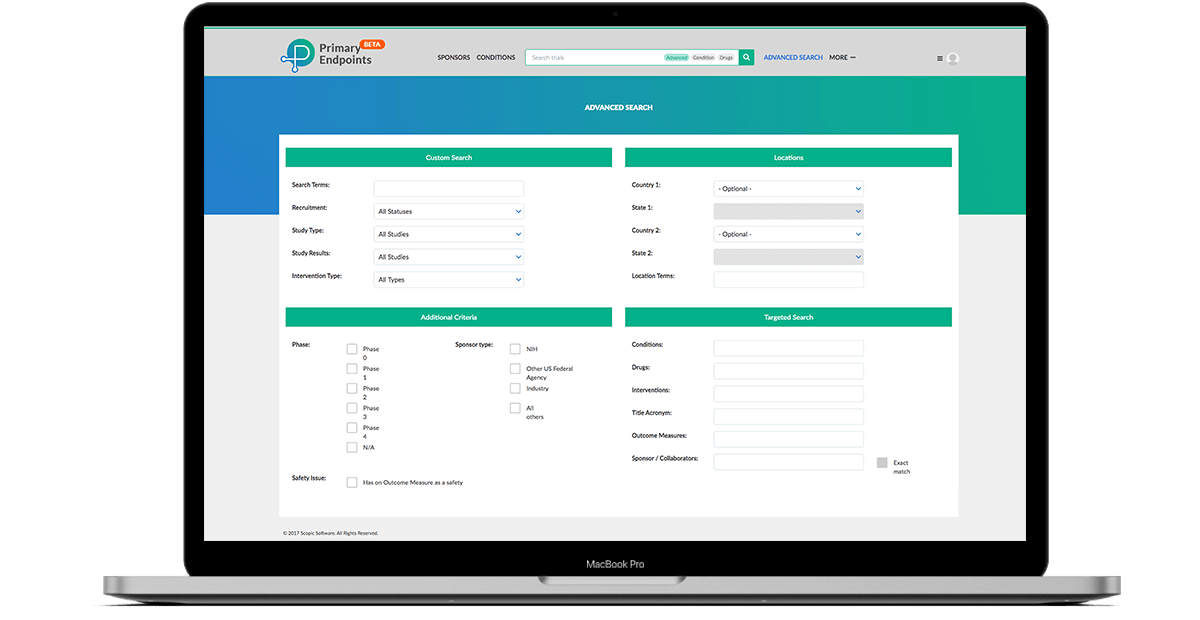 Biotech investors, patients, researchers and other individuals involved in tracking clinical trials to make business or health related decisions, are in need of a unified platform that contains clear data about clinical trials and their possible outcomes.
The founders of Primary Endpoints wanted to provide their visitors with extensive information about clinical trials by creating a user-friendly and interactive website. They envisioned a platform that would be built for four main purposes:
To provide valuable answers to visitors seeking information about ongoing clinical trials,
To clearly present information regarding all trials that have been carried out in the past,
To make informed predictions about each trial outcome using advanced analytics,
To offer details about any trials scheduled to take place in the near future.
Furthermore, they saw the creation of a website as a window of opportunity to open up important discussions regarding the topic of clinical trials.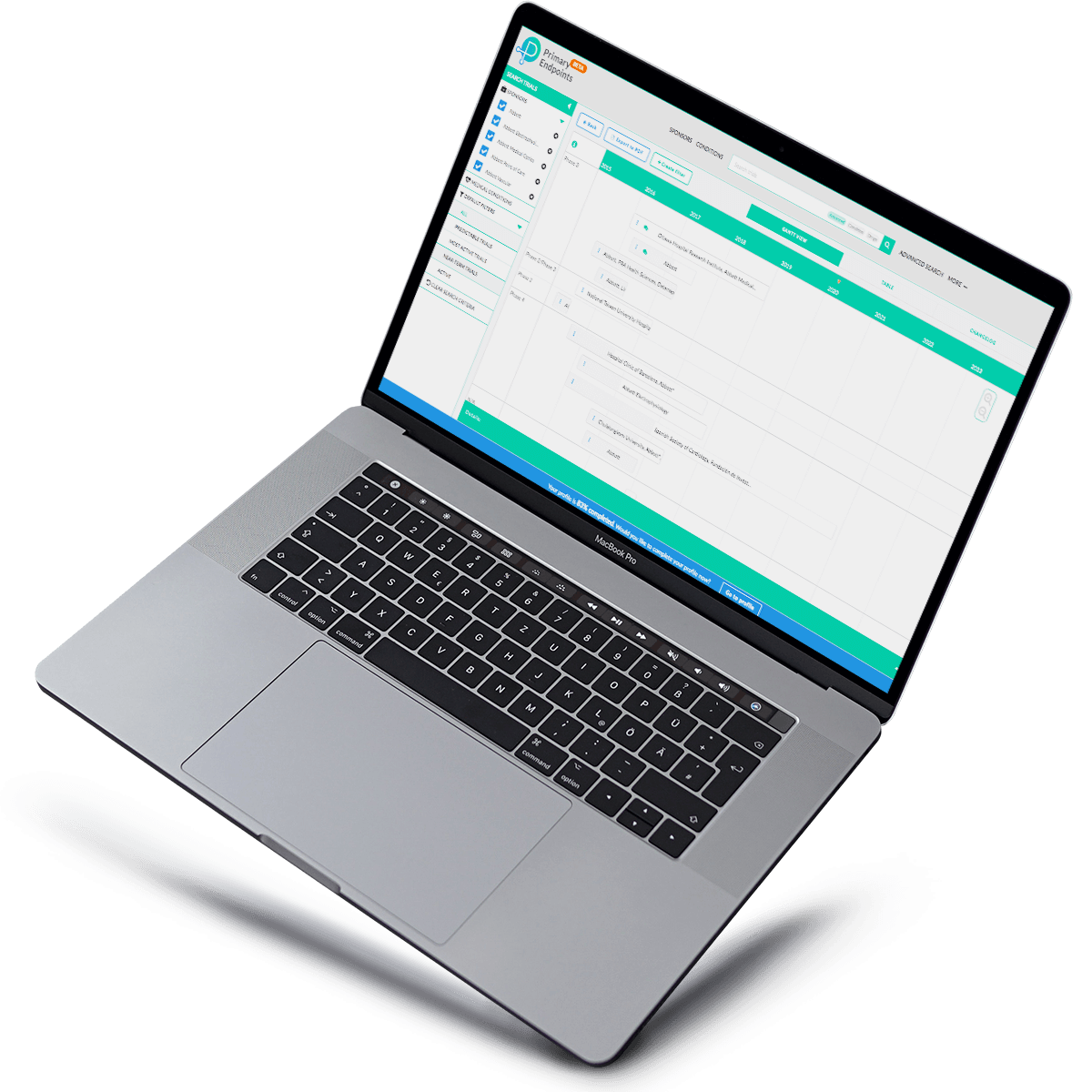 Using Node.JS and a number of other technologies, the Scopic website developers built a user-friendly website from scratch. This product features a comprehensive clinical trial database, comfortably served on a state-of-the-art web platform. It allows visitors to follow trial progress easily on a customized timeline, filter data conveniently and quickly identify actionable information.
The Primary Endpoints website also encourages users to join focused topical discussions with peers who are looking for business opportunities and wish to connect with the gurus in biotech investment.