The web app that gives people easy access to basic healthcare in their community
Save Time. Save Money. Feel Better.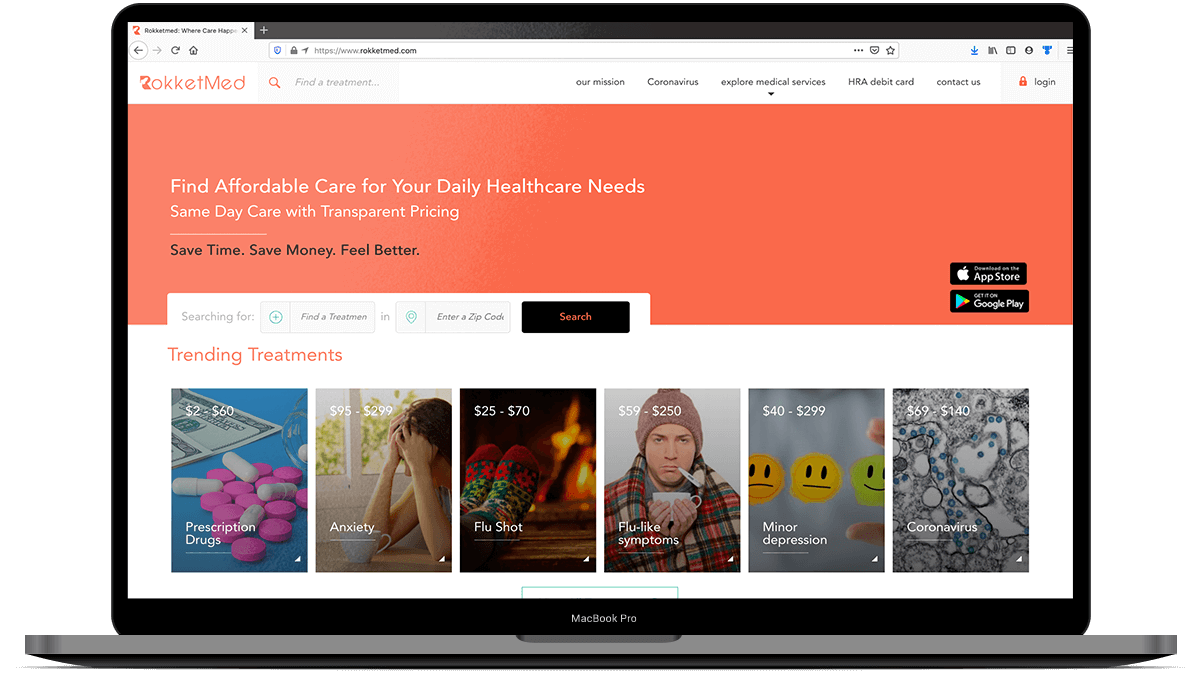 The Healthcare Challenge Summarized
Consumers encounter difficulties in gathering proper information about medical providers available in their areas. There are lots of sources of information yet they are not all credible. Whether it is about finding a specialty doctor or learning where certain medicine is at a better price, there is a clear need for a place where users can find all the right information. This directly affects the quality of our lives.
The Vision Behind the App
RokketMed envisioned an online marketplace where consumers could shop for health care services. The company aimed to increase awareness of smart healthcare choices. Every person should have the most suitable and convenient treatment for their needs at their fingertips.
Their mission consisted of making sure that every American had access to basic healthcare in their community.
So, RokketMed approached Scopic to work together and bring their inspiring ideas to life.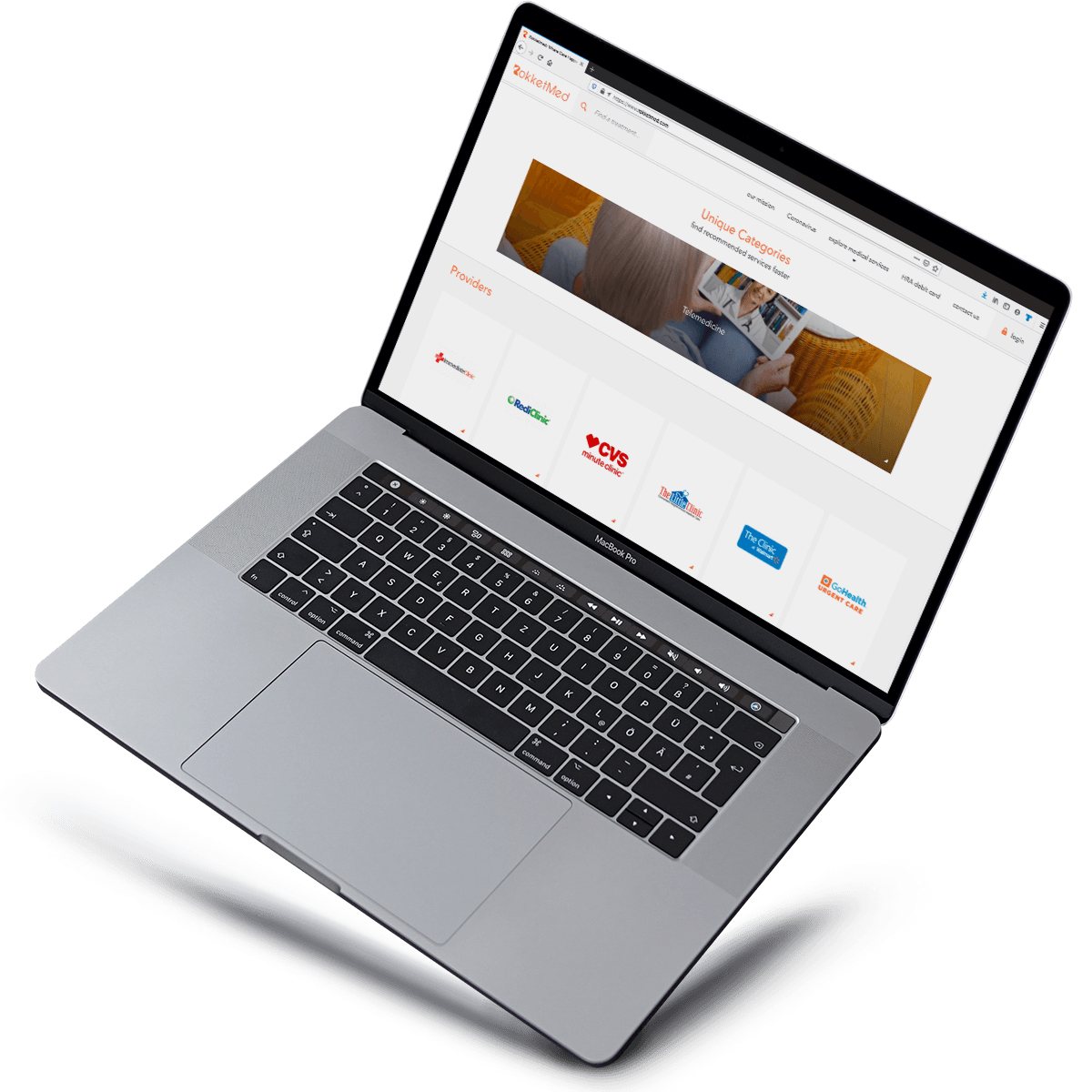 RokketMed joined forces with Scopic to build a cross-platform web application. Our website experts developed this app from scratch. Its rich features improve the access and transparency of everyday health solutions. Rokketmed's app provides all the necessary information on each product through an aggregator delivery model. Thoroughly following the company's vision, the user-friendly platform offers easier medical choices for each customer by several functionalities, such as:
Finding a treatment according to zip codes
Showing trending treatments and providers
Putting patients in touch with caregivers