How a Hand-picked Team of Expert Developers Transformed HelpSocial
HelpSocial integrates with CRM software to facilitate comprehensive social media customer service. This cross platform app aggregates enterprise social media activity on Facebook, Twitter, Instagram, and YouTube, making it easy for call center teams to identify and respond to customer service inquiries on these increasingly active platforms. HelpSocial's workflow management elements allow team leads to assign tasks, follow up on progress, and automate repetitive actions.
On native apps for web, iOS, and Android, push notifications inform users of brand mentions in real time, while side-by-side client account information provides valuable context and ensures responses are effective. Reporting functions offer insight into trends in how customers interact with your brand.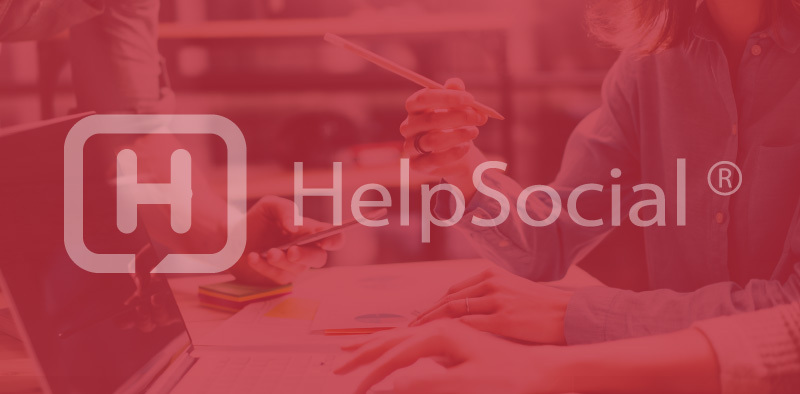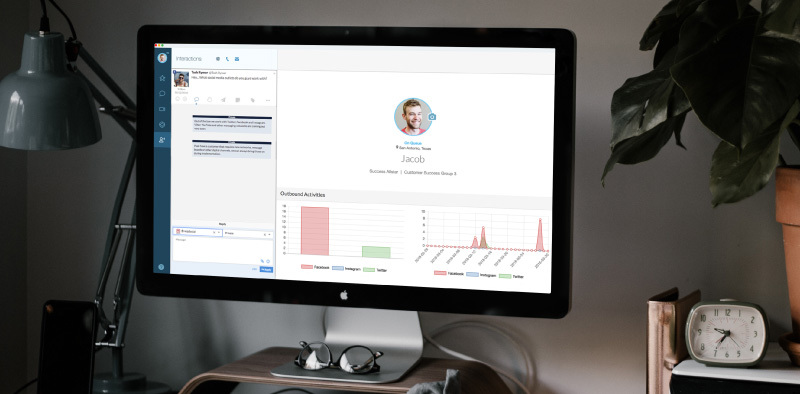 As they began scaling their team to develop the app, HelpSocial CTO Robert Collazo interviewed a series of providers from Upwork, but didn't have much luck finding quality work at the price point they were looking for. HelpSocial was a complex app, and they needed a team with a wide range of skills to pull it off effectively. As the business scaled, HelpSocial's founders wanted to ensure they has a tech team that could keep up
When Robert reached out in 2015, Scopic put together a team of developers with extensive experience in the skill sets HelpSocial required. As project needs evolved over the years, they provided Scopic with new job descriptions, and Scopic's Resources team hand-selected appropriate team members to join the project. With over 250 developers from around the world, Scopic resources were always available to provide niche expertise on HelpSocial as needed.
"Scopic's developers provide over 80 hours of work each week, making them a key factor in the success of our project. Their team is highly knowledgeable, proactive, and always completes tasks within the estimated timeframe. Their developers have a broad range of knowledge. While we needed PHP developers for our most recent project, the team Scopic provided was also proficient in Python, Ruby, and JavaScript."
Robert Collazo, HelpSocial CTO & Co-Founder























HelpSocial has been working with Scopic developers for almost three years, and they continue to rely on them for diverse expertise. Their development team is able to scale quickly as workloads wax and wane, allowing HelpSocial to grow fluidly without investing time in recruiting.
"They're very responsive… They operate efficiently and consistently exceed our expectations."
Robert Collazo, HelpSocial CTO & Co-Founder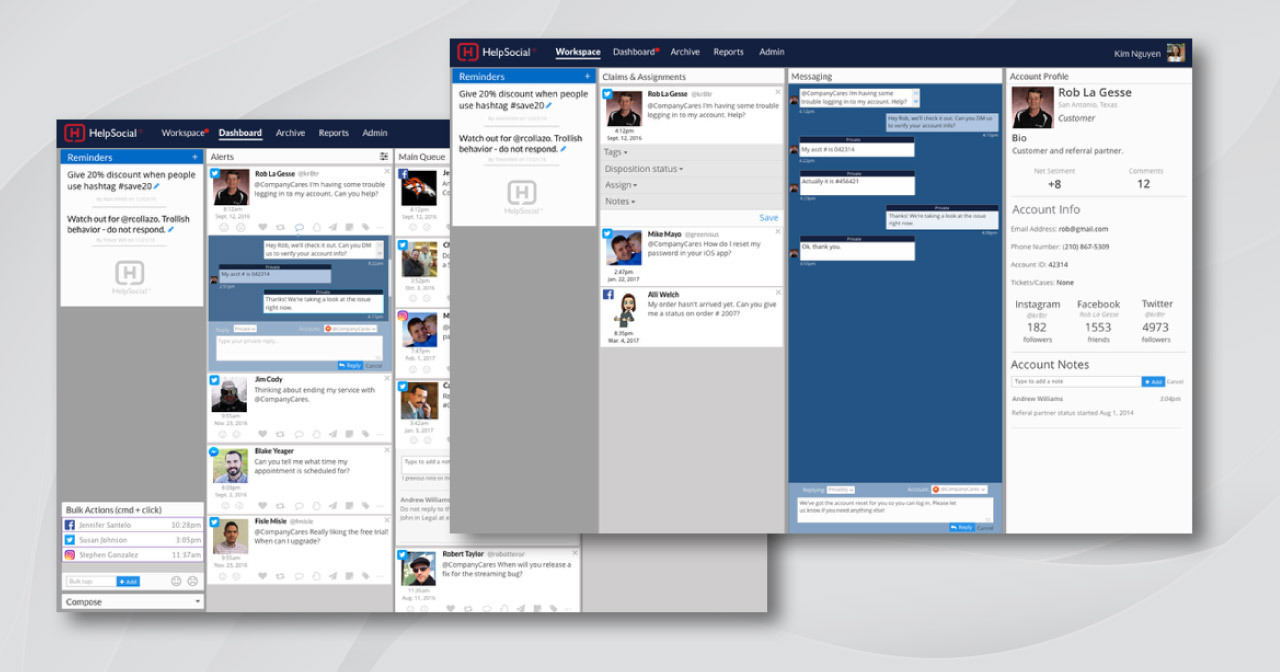 Scopic also offers full-stack marketing services, including different social media marketing services packages. Talk to us about what you're looking for. We'll share our knowledge and guide you on your journey.